«PIMS» Franchise For Sale - Tea Drinks
«PIMS» Franchise For Sale - Tea Drinks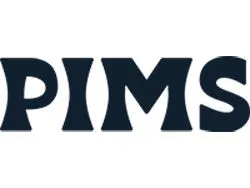 About the brand «PIMS»
---
Each partner is a like-minded person for us. We want to attract soul mates people who share our values.
---
We are not interested in "naked" investments. We dream to find partners who is bright-eyed and bushy-tailed, who have a sincere desire to develop the project.
If you are ready to stand behind the cash register by yourself, while a seller is sick, then we are looking in the same direction.
Due to this attitude, we continue to grow and spread out!
PIMS is the brand that has managed to go beyond the local business and become a real life attribute with the strongest community. PIMS isn't limited to drinks. The PIMS atmosphere and philosophy penetrate deeply into the consciousness and remain with the audience.
From the product point of view, PIMS has no analogues and has evolved over time into a common name for drinks that appear after.
The long-awaited PIMS in Dubai was opened this autumn.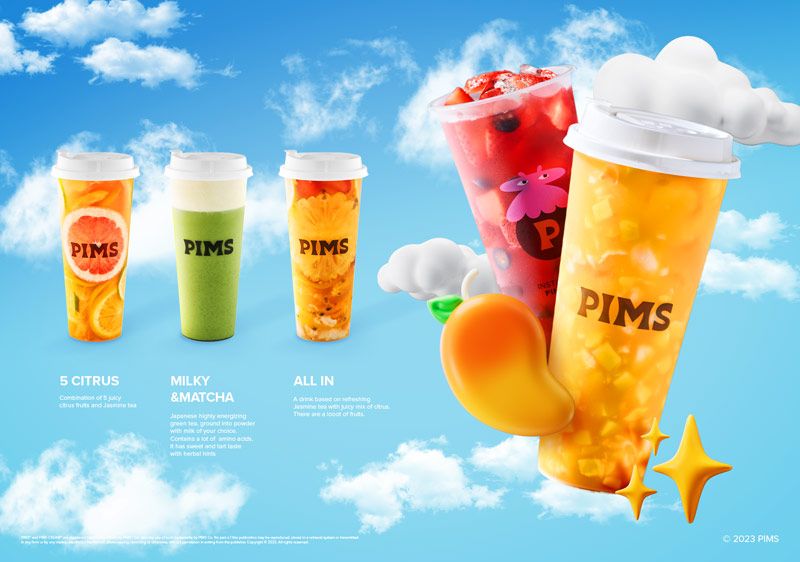 We value our partners, and therefore we offer the honest conditions, comprehensive support and the PIMS team attention at each of the stages of planning, launching and operation of the project:
We help partners at all stages of work – from working out the potential of the city to supplying equipment, building communications with suppliers and training employees
We'll develop a technological sketch and give a full equipment specification
We provide all certificates and documents for products and equipment
We organize free training for the partners at the PIMS training center in Moscow and at our best retail outlets.
We fully take responsibility for the promotion of the project in social networks, providing traffic to the opening cafes in each city
We'll provide access to the knowledge base containing all PIMS professional working standards
We provide a profile of vacancies for personnel search
Each partner is assigned by a supervising specialist who promptly gives feedback on any issues during the process of launching and developing your business with PIMS
We organize the launch team to open the partner's outlets
We are ready to offer exclusive conditions to those who want to grow with us: 1 partner - 1 city
Size of cafe
| PIMS CORNER | PIMS CITY |
| --- | --- |
| Food court or food market corner in the center of city with high traffic | City café situated on the most popular restaurants street or near traffic places ( like big universities) |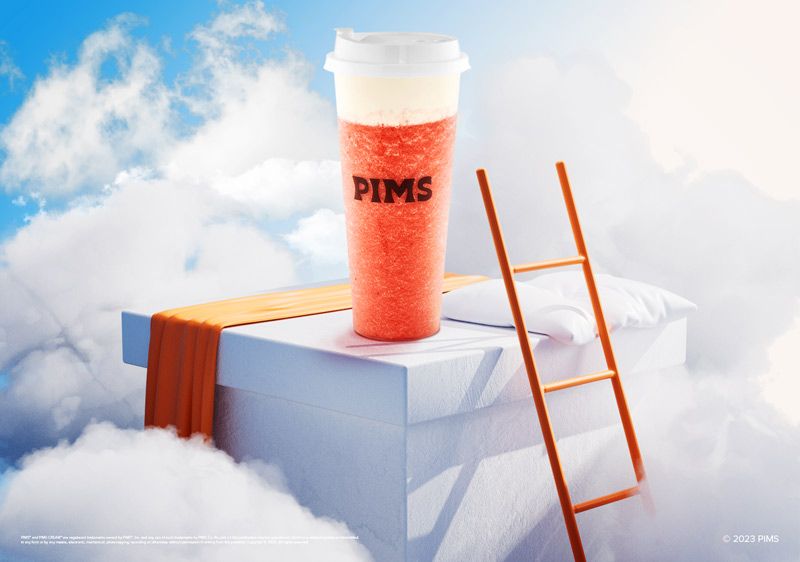 How much does the PIMS franchise cost?
PIMS has a franchise fee ranges from $15,000, with a total initial investment from $70,000.
Initial investments: from 70 000 USD to 180 000 USD ( depend on format)
Payback period: 12 – 24 months, depends on the format
Average turnover per month: from 50 000 USD
Royalties: started from 7% (from 1 to 3 store – 7%, from 3 to 5 – 6%, more than 5 stores – 5%)
Franchise fees: from 15 000 USD ( depends on country and development plan)
The lump-sum includes:
The right to use PIMS Brand
The use of automated system
Technological sketch
Full equipment specification
Access to the Knowledge Base
Training partner's management team
Supervising the process of opening and developing a business
List of recommended suppliers
Launch team
Pre-opening marketing strategy
Other current payments: none
Request Free Info

BUSINESS MODEL
Initial investment of launching in one location is from $65 416
Payback period - 12-24 months, depends on the format
Monthly turnover is from $50 000
Profitability 15-20%
Royalties from 7% of turnover
Lump sum is from 16 500 USD to 33 000 USD, depends on the format and country
Requirements to buy franchise (ideal pims partner)
You already have a successful business experience (preferably in the HoReCa segment).
You want to grow and develop with us.
You have a plan to open at least 3 points in the first year of cooperation.
You agree to complete the training and be fully immersed in business processes.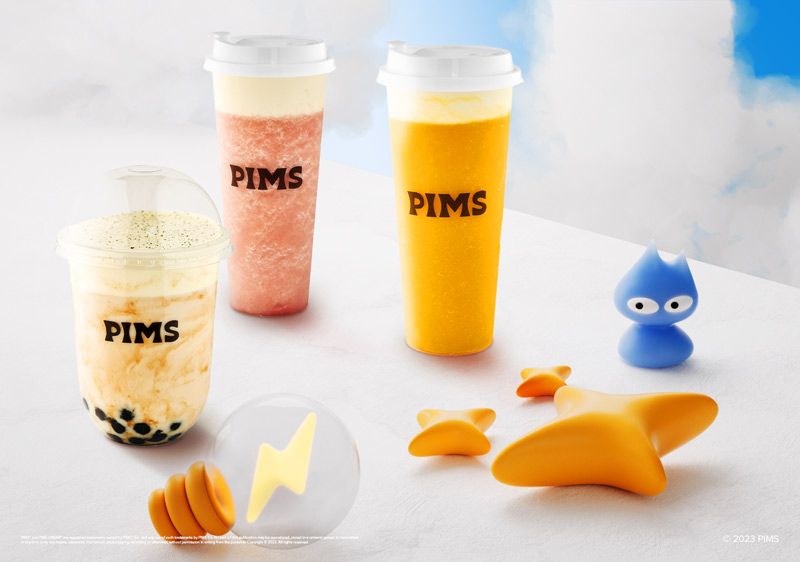 PIMS FRANCHISE ADVANTAGES
PIMS is a powerful brand which success consists of 3 components: PIMS as a product, PIMS as a lifestyle, PIMS as a brand.
PIMS is more than a tea - 100% energy, natural ingredients and secret toppings.
PIMS is not only a quality product, but also a special spirit, a way of self–expression for the fashionable, daring and young!
Guests return to PIMS not only for delicious drinks, but also for the atmosphere.
We think through each details: we create a cozy interior, care for our guests and provide the best service.
We are constantly working on the brand recognition and promotion of PIMS, collaborating with the popular bloggers and opinion leaders.
We produce fashion merch, which has already become a self-sufficient business. Merch is delivered to all retail stores of Pims chain and constitutes a significant income item.
We create a brand, which creates around itself a community of young and independent people for whom to «touch» PIMS, spend time with it and invite friends there - no less important and valuable than to try PIMS.
We've thought out the bright visual concept that immediately attracts attention and in conjunction with the quality of the product wins the guests hearts.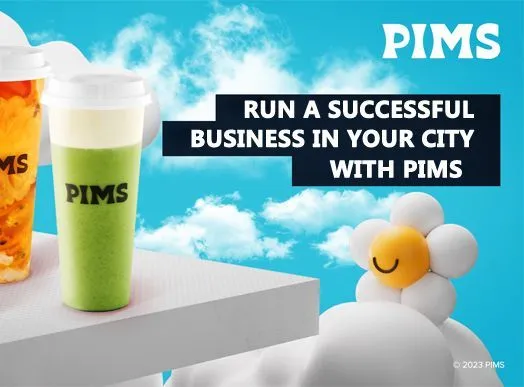 Starting investments from:

$70,000

Company type:

Cafe

Year company was founded:

2020

Year of launching franchise:

2022

Franchised companies:

8

Owned companies:

10
You need more information?
Send a request to get free consultation from the official representative of the company
Aralov Stiva
CBDO
Complete your request
Information provided: «PIMS» LLC
Interested? ASK QUESTIONS ABOUT THE FRANCHISE
Feedback
Ask a question about the franchise