Summer Love Frozen Yogurt - Franchise for sale
Summer Love Frozen Yogurt - Franchise for sale
Summer Love Franchise Opportunities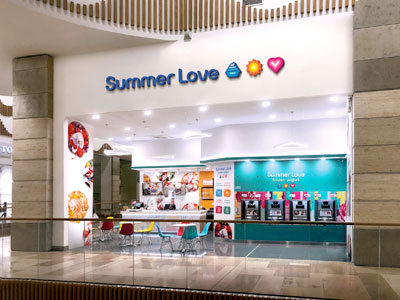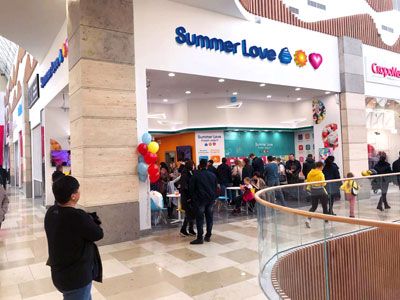 Frozen yogurt has had its ups and downs since the 80s. Today, though off its hype, frozen yogurt has been a staple of many shopping centres and high streets all over the globe. It has become a popular and a well known treat. People look for a lighter alternative to ice cream, they look for functionality in food in general. Our frozen yogurt offers both.
The wave of frozen yogurt has not reached many parts of the world. Froyo as it's often called is a great business opportunity with limited investment requirements. It is no secret that a lack of competition is an incredible opportunity to start a business. Unlike ice cream, frozen yogurt is still a growing market.
Summer Love Frozen Yogurt has been a strong player in the frozen yogurt niche for nine years. It has won market competition in Eastern Europe and now benefits from being the only major brand on the market. The owner of the brand, "Kugel Brands, LLC", achieved it through perseverance and innovative ideas of its team and close cooperation with its franchise partners.
Started in Russia, Summer Love Frozen Yogurt now operates in Ukraine, Kazakhstan, Armenia and other countries of Eastern Europe and Asia. Its stores span across eleven time zones and are located in most major shopping centres of that part of the world.
The innovative approach of the product line is reflected in its choice of natural ingredients as well as in simplicity of in-store preparation of the product. There is no other frozen yogurt on the market that fits the same unique characteristics. Together with localised manufacturing and low fixed food-cost this brand's innovation presents a great opportunity with reasonable risk and a quick ROI.
The cost efficient approach is also translated to store design. Everything that Kugel Brands provides to a franchise partner is extremely well thought through and tested including detailed design specs, equipment maintenance schedule, marketing material, operational manuals and checklists, and store fit out. The glass that makes a Summer Love store so attractive is made to be regularly and inexpensively updated with new graphics. These stores will continue to attract customers not just with bright lights, but with a modern and hip design for years to come.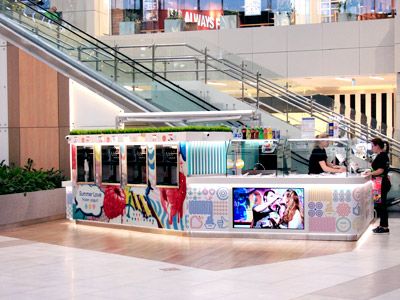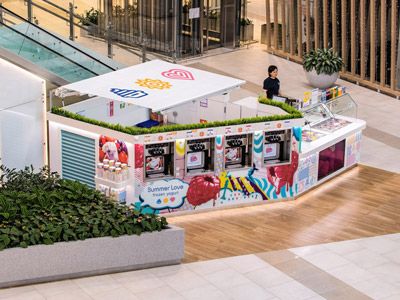 Size of stores
There are three formats of Summer Love Frozen Yogurt stores:
An In-line store 30 to 70 m²
An island format 13 to 25 m²
An over the counter small format that fits into 8 m²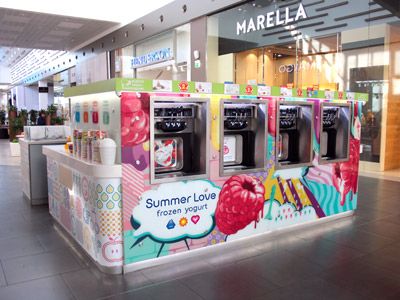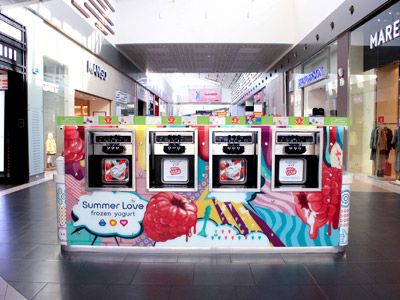 Summer Love Franchise Offer
A unique business model with an innovative line of products designed and made specifically for developing countries with difficult logistics and volatile currency.
The company with a strong performance through unstable financial times offers:
Continuous sharing of experience and innovation throughout the chain and between all franchise partners.
Help with location identification in shopping malls, entertainment centres or high streets.
Rental agreement assistance.
Equipment procurement and service support.
Custom operations' manuals and standards.
Sales techniques and training.
Delivery of complete ingredient formula for an easy in-store preparation.
Marketing material to stimulate sales.
Staff motivation programs.
Continuous management support and coaching.
POS software support.
Strong social media support.
Continuous product development.
Full transparency.
Loads and loads of Froyo!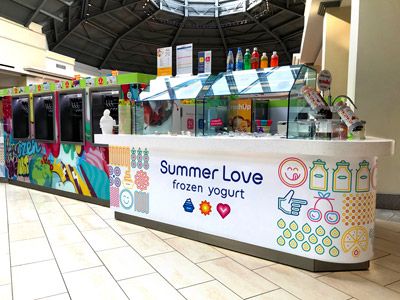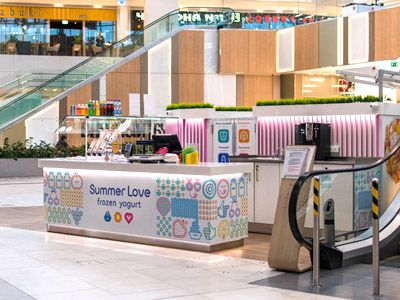 How much does the Summer Love franchise cost?
Summer Love has a franchise fee ranges from $5,000 to $10,000, with a total initial investment from $25,000.
Initial investments: starts from $25,000 for a pop-up up to $100,000 for a large store
License fee, know-how material and design fee: about 10% of total cost.
Equipment: frozen yogurt machines, refrigerators, blenders, POS system and etc.
Furniture: pop-up island or a counter for in-line store, tables and chairs if needed.
Labour: buildout, plumbing, electrical, A/C (if needed). Other: marketing material, initial stock purchase.
Payback period: from 6 months, but no more than 2 years
Average turnover per month:
Depends on location, format and currency value.
The company has experienced annual sales of up to $1.8 million per unit, but average annual sales in developing countries are $350,000.
Royalties: 0% with a special arrangement
Franchise fees: $5000 - $10,000 depending on the agreed format
The use of the brand, operational procedures, checklists, training and operation manuals, onsite or online training, continuous marketing material, full development of store's design layout, detailed specs for construction, buildout oversight and consulting, store 3D rendering (if needed), opening team (if possible, transit and lodging is additional).
The company provides everything necessary for your Summer Love shop to be opened in a timely fashion with the least amount of investment.
Other current payments: none
Regular purchase of high quality powdered ingredients for frozen yogurt and rare toppings. Also, If not locally produced, branded packaging, marketing material, cups and spoons.
Request Free Info

Summer Love Franchise Success Story
A number of very young entrepreneurs have started their career with Summer Love Frozen Yogurt. Almost all developed knowledge and financial base to venture into other business opportunities or to continue to expand their Summer Love chain. Partnership with Summer Love Frozen Yogurt is a great money making choice for experienced or novel entrepreneurs. It is also a great way to get into the restaurant industry.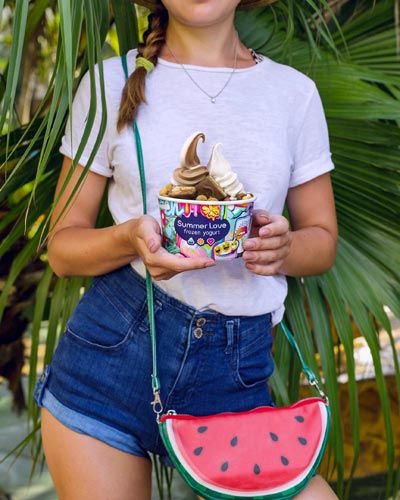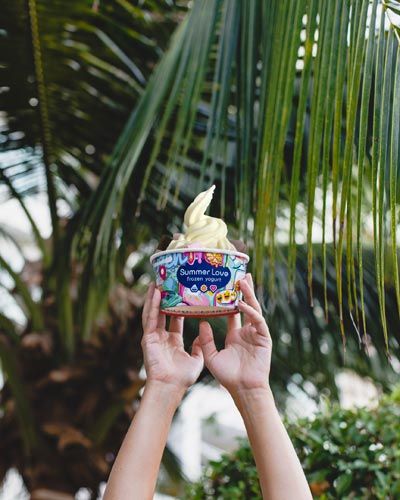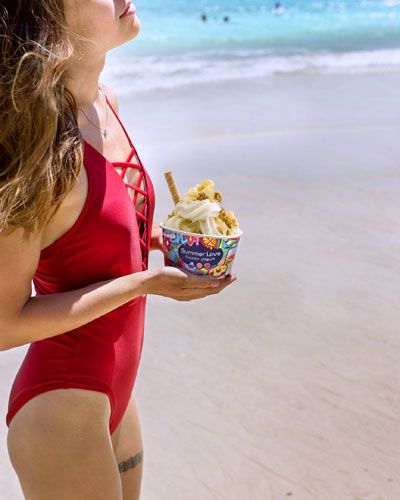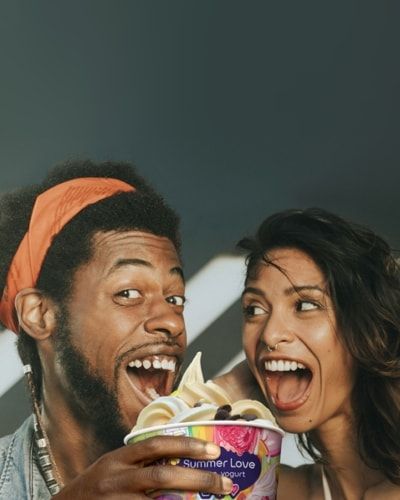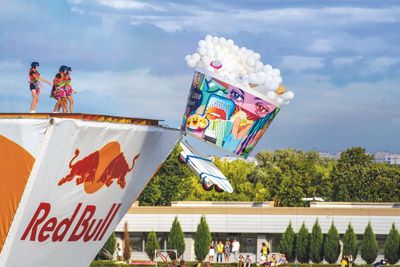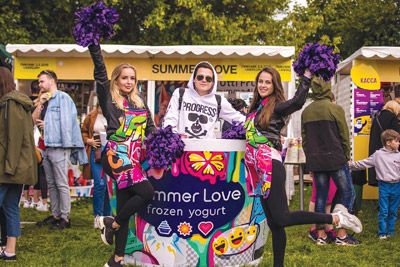 Summer Love Franchise Business Model
Every franchisee has a different type of location and location is the key to success. Cost of the lease is also dependent on location. Location is the main risk that is harder to mitigate.
Food-cost: 28% (includes products, toppings, cups and spoons).
Rent: 15-30% (lease, opex, VAT).
Payroll: 10-16%.
Taxes: local taxes vary.
Profit margin: 10 to 25%.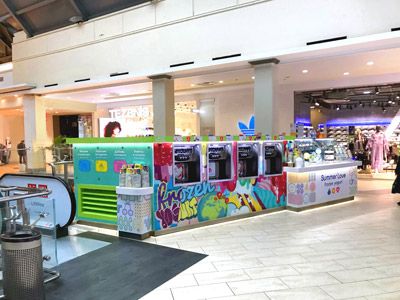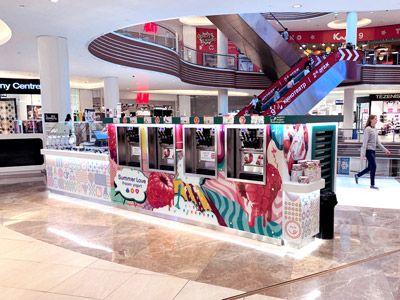 Requirements to buy summer love franchise
Shared values for human empowerment through business development.
Respect for business relationships.
Love and respect of customers.
Good attitude towards change.
Leadership qualities.
Ability to manage funds.
Summer Love Franchise Advantages
Like with any other successful franchise, risk management becomes a shared burden. Your enterprise will benefit enormously from the team's continuous creation of new outstanding flavours, soft and fluffy textures as well as from its focus on cost control and efficiency. From one store to a chain you buy into high-tech food industry expertise and access to the most advanced innovative ideas.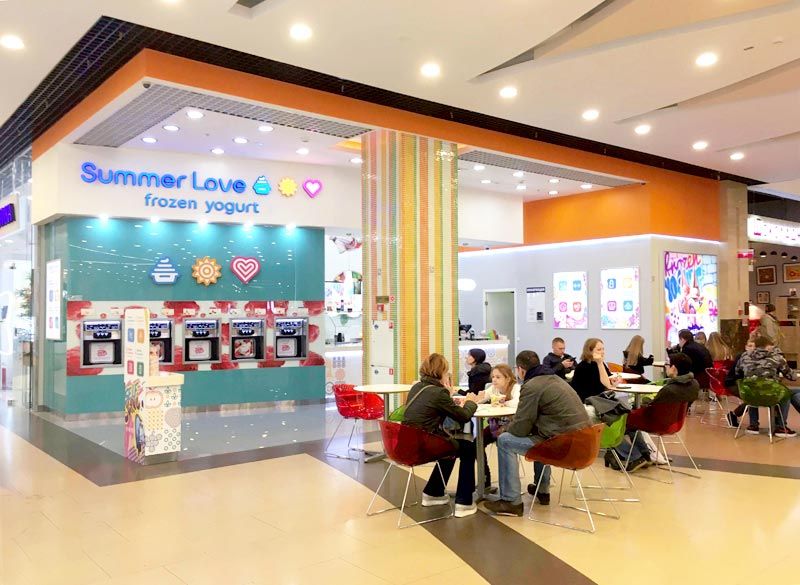 The Kugel Brands' team and its management have firsthand experience navigating emerging markets, leveraging political and financial risks. They have witnessed it all, they understand the difficulties and are willing to share the risks.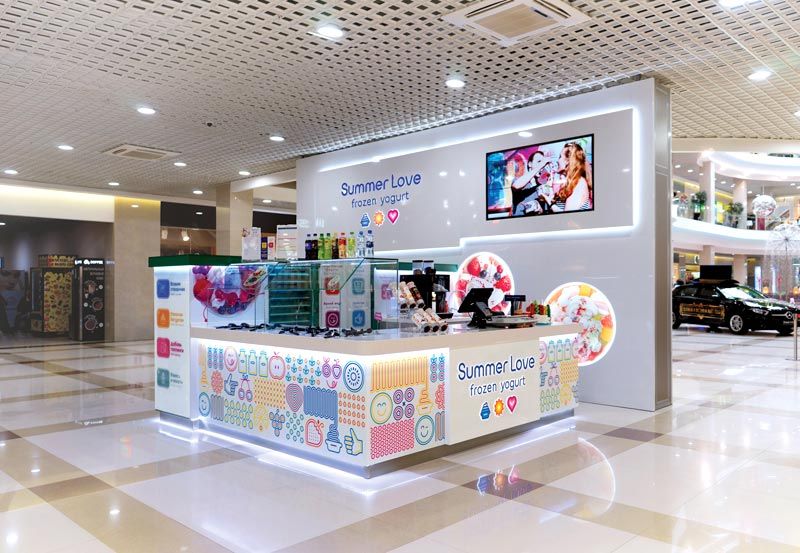 At the moment we can not connect you to the representative of this franchise.

Find other similar franchises in our catalog!
You need more information?
Send a request to get free consultation from the official representative of the company
Reich Wolf
Head of development
Complete your request
The information is provided from public sources on the Internet
Ask a question about the franchise