Description of The Seventh Emperor Martial Arts Club Franchise
Our martial arts club, The Seventh Emperor, was founded more than ten years ago by Oleg Vladimirovich Ustyuzhin, master of sports in judo. The main aim of our club was to increase kid's participation in sports, particularly in martial arts. In less than a year, our club achieved excellent results in Yakutsk, having enrolled more than 480 kids of different ages willing to do sports.
Kinds of sports classes at the club:

Baby sport (from 2 years)
Judo (from 4 years)
Sambo (from 4 years)
Combat Sambo (from 6 years, 16+)
Freestyle wrestling (from 4 years)
BJJ (from 7 years old, 16+)
Grappling (from 7 years, 16+)
Karate (from 7 years)
Boxing (from 7 years)
Self-defense (from 7 years)
Thai boxing (7+)

Rhythmic gymnastics (from 4 years)
MMA (16+)
Yoga (16+)
Fitness (16+)
Acrobatics (from 7 years)
OFP (from 4 years)
FIGHT GIRL (16+)
Taekwondo (7 years)
The Seventh Emperor invites you to join our team of successful entrepreneurs, coaches, and involved parents and open your own martial arts club.
We introduce kids to sports!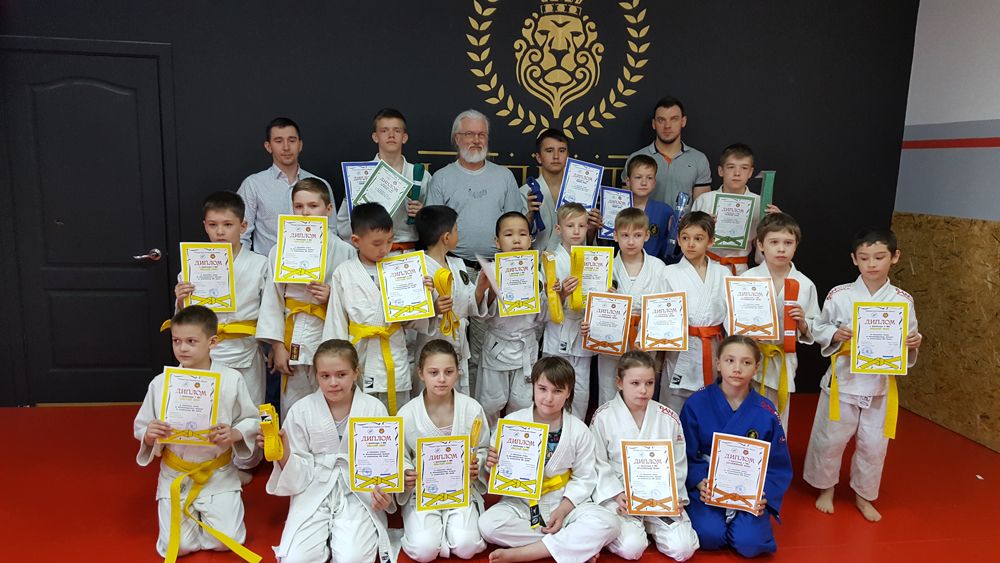 You can buy the franchise if you are:
an active sportsman or a coach;
an entrepreneur who is willing to work with children;
professional sportsman interested in doing business;
person with an active lifestyle.
Peculiarities:
We work with children as young as preschool age (4 years and up);
A wide range of sports;
Unique methods of training and working with children;
High service for parents and kids;
A video surveillance system in the halls with mobile access through an app installed on parents' smartphones.
Marketing:
Free trial classes;
We attract customers from top social networking sites in a city, place professional video clips with interviews of sportsmen and tips for children and parents;
Life-size puppet to attract attention of the residents living in your district and booklets/business cards distribution;
Information booklets, schedule of classes;
Outdoor advertising in the city, such as posters, stands at public transport stops, billboards;
Large database of photos from trainings;
Instagram account with 8,300+ subscribers;
Regular email newsletters sent via WhatsApp and SMS to the existing customer base (people who have attended the club);
"Bring a friend", "Extend your subscription for a year" and other promotions;
We organize our own competitions and awards;
Demonstration lessons and performances in schools;
PARTNERSHIPS WITH SCHOOLS AND KINDERGARTENS;
A contest among partners (the best ways of motivation for principals of kindergartens and schools).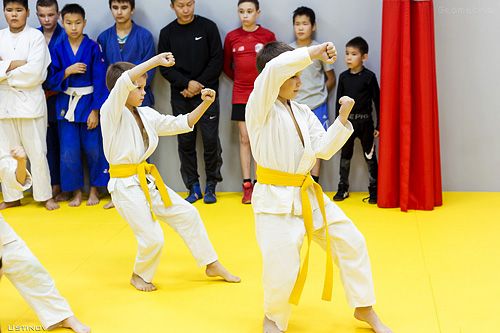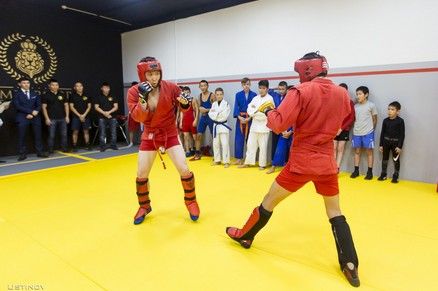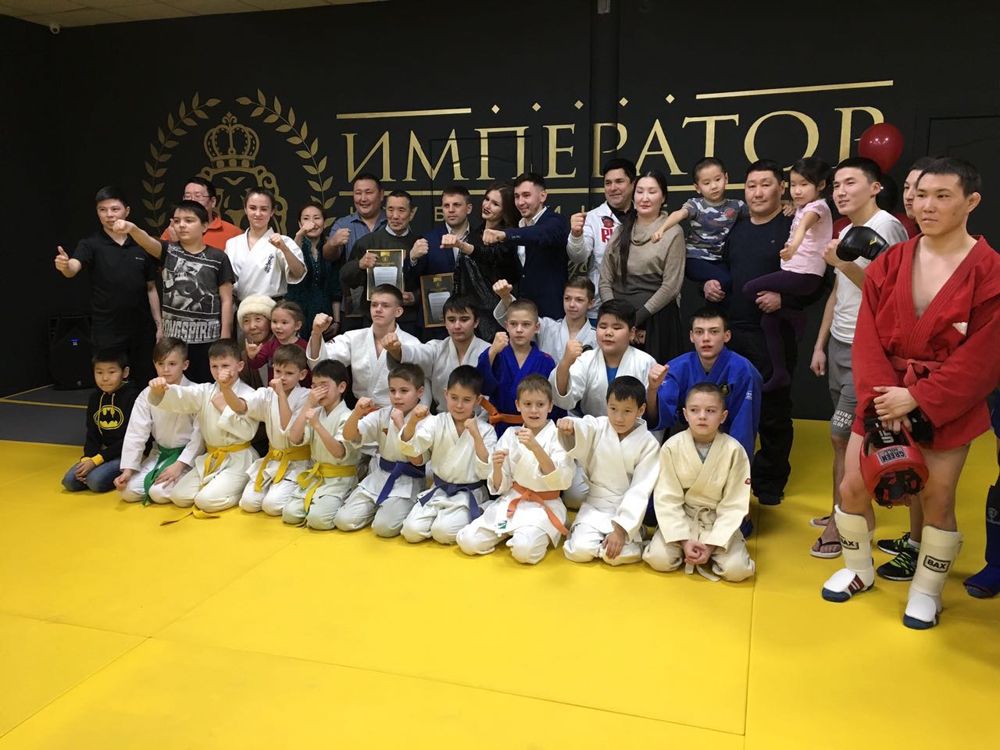 FRANCHISE OFFER
We encourage you to open your own club of martial arts under the brandname "The Seventh Emperor".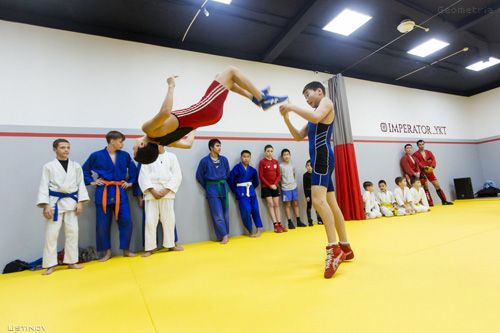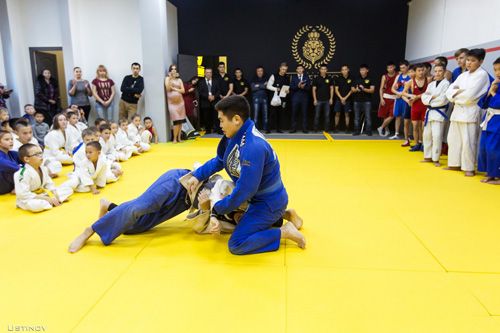 Investments
Initial investments: $13,200.
Payback period, avg.: 3 months.
Monthly turnover, avg.: $19,200.
Royalties: $250.
Lump sum: $5,000.
A strong brand and corporate style;
Methods of training different age groups of children;
Training for employees on work with children, coaching staff attestation;
Layouts for POS-materials and printed products, signs, internal navigation, stripe elements for a uniform;
Placing on the website;
TM license;
Training programs for several sports;
Consultations on the selection of premises, staff hiring, legal support;
Recommendations on promoting the club in the city and attracting customers;
Intranet activities to improve students' loyalty: championships, contests, sports events for parents;
Gym equipment and branded uniform;
A working account on Instagram (hashtags for your city);
Constant marketing support and info-reasons for the club development;
Mentioning in all announcements and exhibitions of the club.
Other current expenses: $2,680.
Staff salary;
Rental;
Utilities;
Office supplies;
Accounting (outsourcing);
Advertising online/offline.
Request Free Info

Business Model
Our club is for kids of preschool and school ages, the subscription fee is $59 per month. On average, 378 children regularly attend classes during a month. That means that a monthly turnover is more than a $20,000. We don`t have any offseasons in our business, we make money even in January!
Martial arts and sports for kids is a useful and profitable business with a great opportunity to grow. In a town with a population of 200 000 citizens you can open three gyms and triple your profit! Join us and earn your first big money!

Lump sum: $5,000.
Royalties: $250.
Payback period: 3 months.
Monthly turnover: $19,200.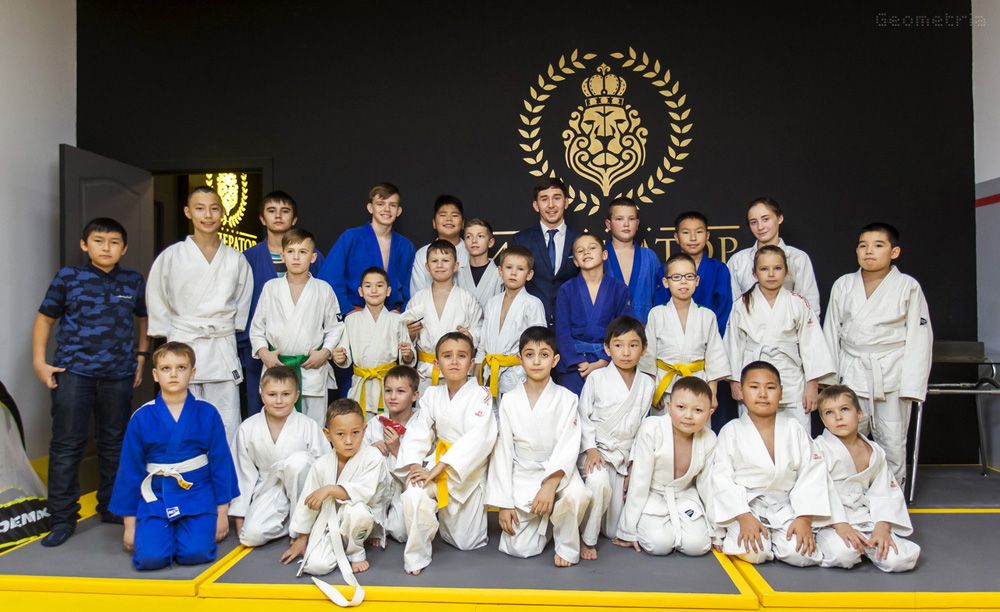 Requirements for the premises
Gym from 80 m²;
Utilities (water, electricity, heating, sewerage).
FRANCHISE ADVANTAGES
Advantages for our partners are:
our own unique methods for training kids;
unique video training materials for coaches;
sport testing normative data system called The Seventh Emperor;
diary (layout) for printing;
internal club championships;
general approach to the work and design of the club;
assistance in repair and equipment;
a website with single database of children;
unified standards for advertising and promotion;
assistance in hiring and training employees;
assistance in obtaining a grant for small business.
Our partners make profit from:
selling subscriptions for preschool children, schoolchildren and adult groups;
outfit (stripes, uniform for classes, clothes, silkscreen);
hosting tournaments (tournament starting fee from $17), attended by up to 50 participants;
souvenir production (medals, badges, etc.);
taking photos of children at classes (hired photographer,photo editing and printing);
seminars, master classes within the club (from specialists of different sports areas);
organizing events (thematic and visiting) and presents for children;
polygraphy (diaries, passport, diplomas);
charitable tournaments for children;
parents contributions for participation in sport testing normative league,
The Seventh Emperor - $84 per person;
carrying out Family Game Sports Spartakiade for The Seventh Emperor Cup.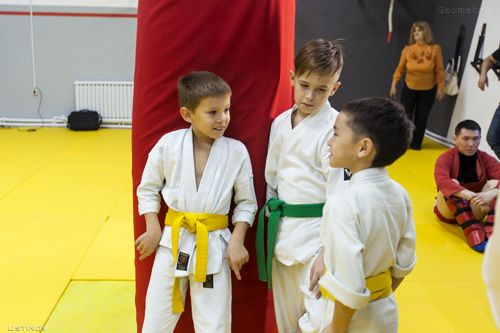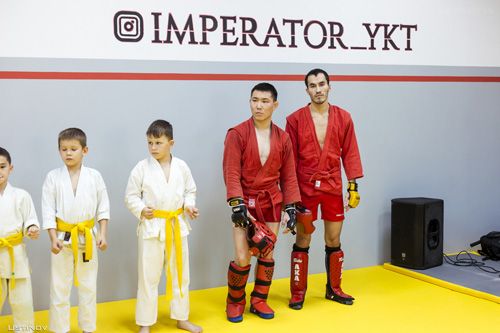 Advantages for our customers:
For parents:
Possibility to see classes online (a video surveillance system in the halls with mobile access through an app installed on parents`smartphones);
A special atmosphere for kids which allows the developments of such traits as perseverance, assertiveness,the ability to protect themselves;
8 out of 10 kids remain after the trial class;
Our coaches know how to involve a child in the training process, the club becomes a "second home" for kids;
Students are given a diary and a passport, which increases their sense of responsibility; helps keep pace and not miss classes, kids can see their progress;
Hometask for kids which demands to pay more attention to classes;
3 months after a kid starts attending the club they will participate in competitions and receive their first awards;
Parents participation in Family Game Sports Spartakiade for The Seventh Emperor Cup.
For kids:
We train kids from 4 years old;
We choose the best suitable sport classes for a kid according to their abilities;
Classes hold by professional athletes;
Competitive atmosphere for kids , they are split into groups of 4 and take part in competitions, receive medals, certificates and get motivation to train more;
Own sport testing normative league;
Our motto - There are no losers, only winners.
Appeal to our partners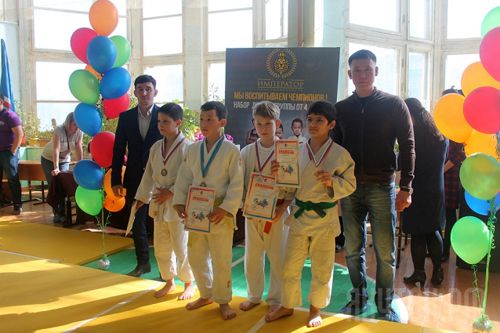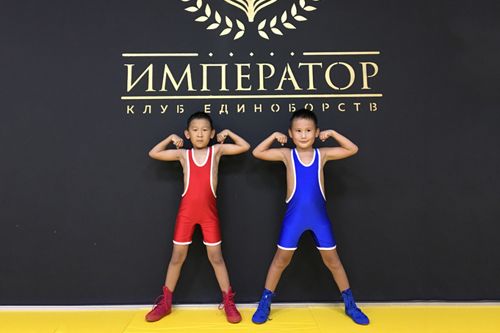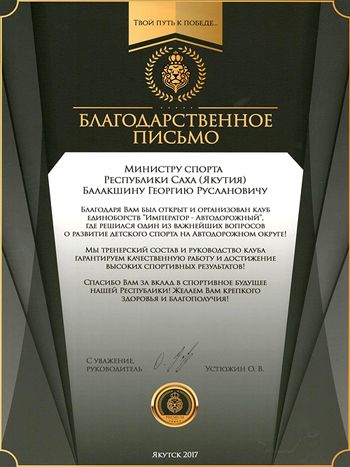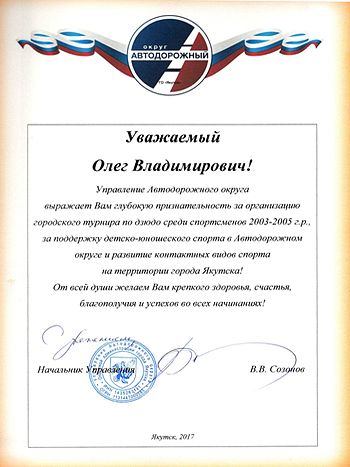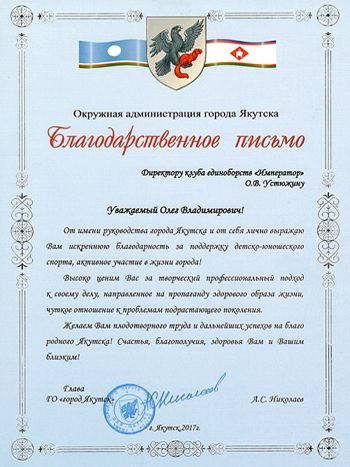 Глава города Якутска Айсена Николаев вручил благодарственное письмо и памятный сувенир директору клуба единоборств «Император» Олегу Устюжину за вклад в развитие детско-юношеского спорта в городе Якутске.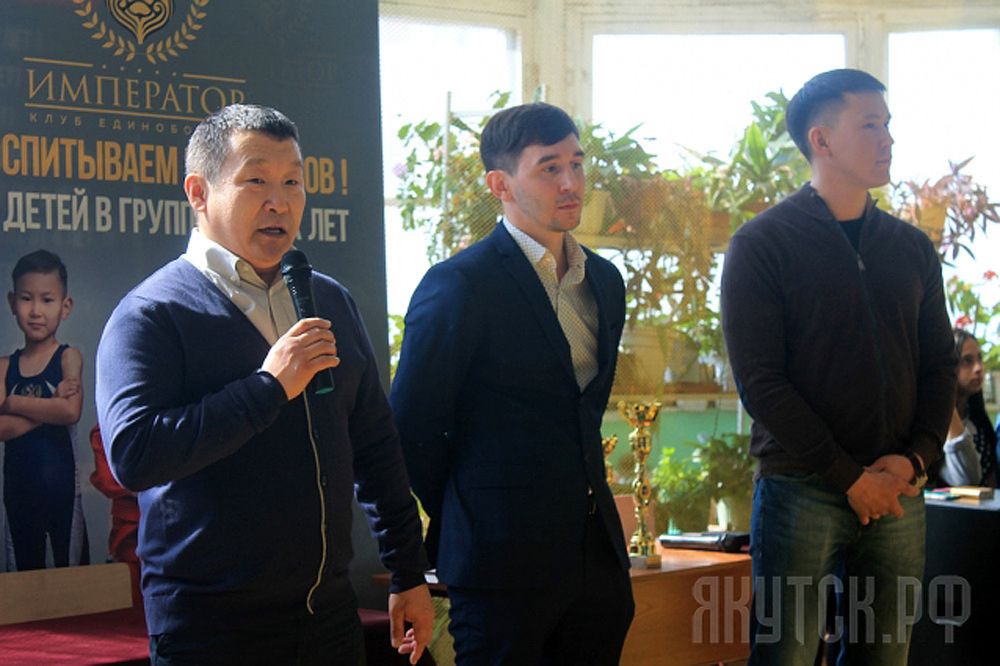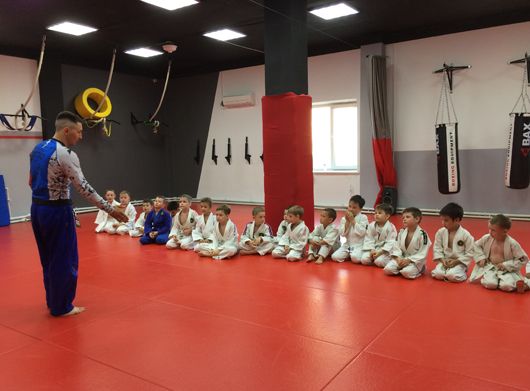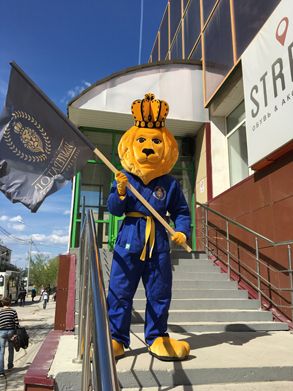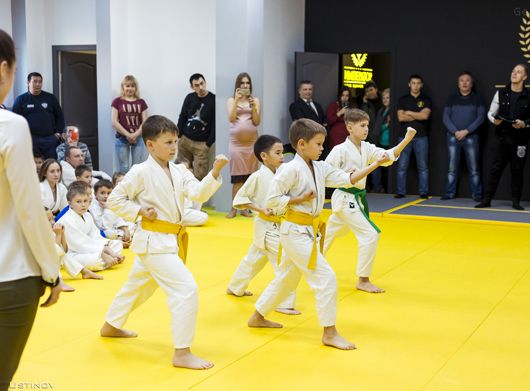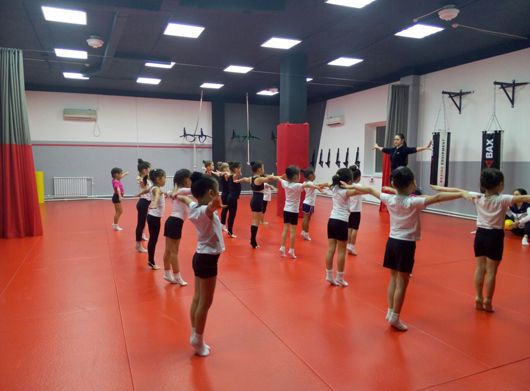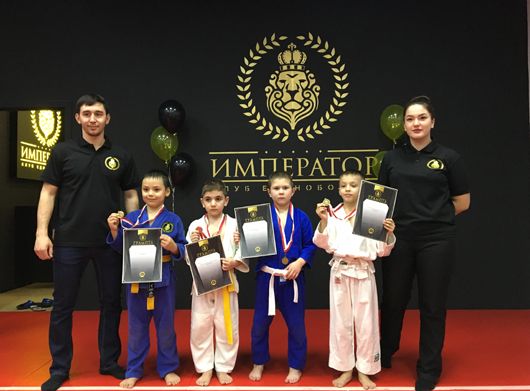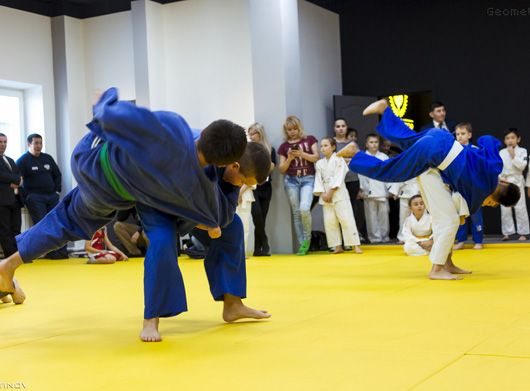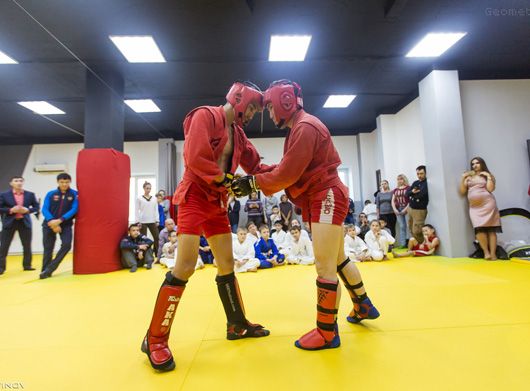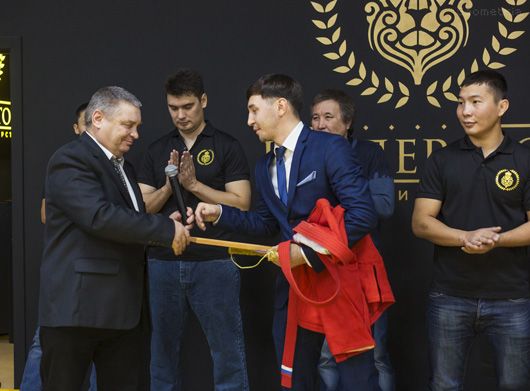 Starting investments from:

13 200 $

Company founding year

2016

Year of franchise launch

2017

Number of children in clubs

480

Own clubs

2