TruePlace Franchise For Sale - Ordering Service
TruePlace Franchise For Sale - Ordering Service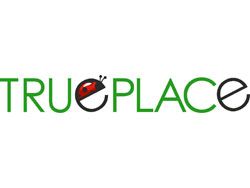 About the brand TRUEPLACE
Open an IT business franchise in your city. You will make orders of ready food and other goods more convenient, faster and more profitable for customers. Provide restaurants and places (establishments) a modern and reliable service and create your own stable additional income from 5,000 USD per month.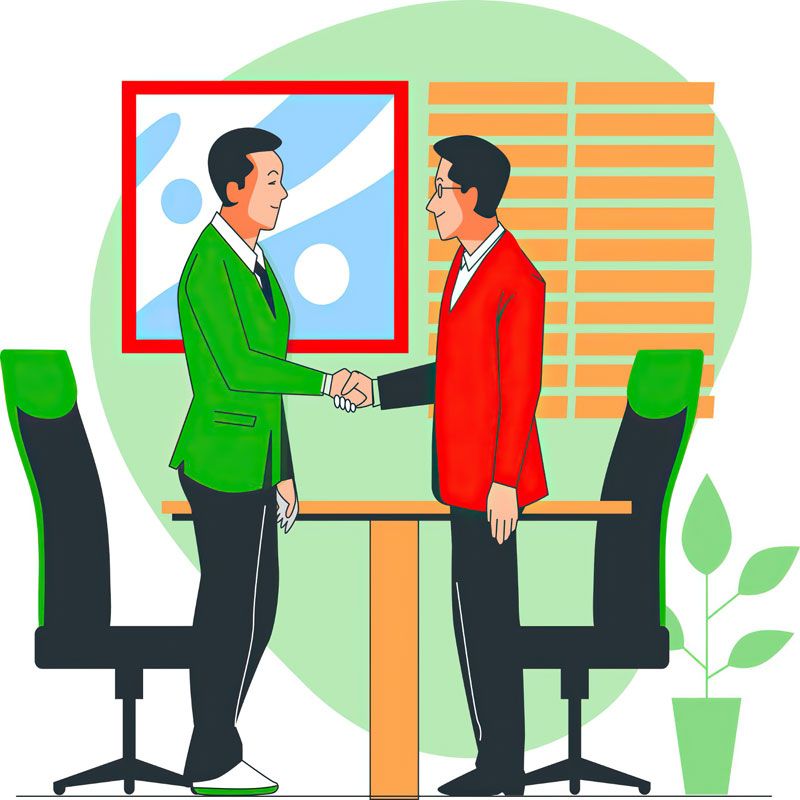 Unique online orders service TruePlace was created especially for small provincial for small cities and towns in 2021. It absorbed the 5 years of aggregators and marketplaces creation and promotion founders experience. The business model has shown its effectiveness and competitiveness in many small towns.
The main point of franchise:
Within a month from the signing of the agreement we connect your city to the IT platform and provide all configurations.
During the first 14 days from signing the contract, you are given comprehensive training with supervisor.
You connect the city's restaurants and places to the IT platform and organize the marketing plan implementation.
For 3-6 months you go into profit, continuing to increase the number of connected places and orders.
Within 3-6 months you create a stable net business profit from 5,000 USD per month.
After 1.5 years you get a permanent income, making a minimum of effort, running a business from all over the world.
TruePlace value for ordering users:
Convenience. The order is made in «one window»» for a few clicks. Order tracking on feedback.
Choice. On one platform there are many categories, establishments and dishes. Ability to set search criteria.
Benefits. Promotional offers of restaurants and establishments dishes bought for bonus points all this is presented in one place.
TruePlace value for connecting restaurants and places:
Website and App improves the comfort of making orders.
Flow of traffic from search engines due to SEO aggregator.
Additional online sales channel for the restaurant's and place.
A tool for quality control of order fulfillment.
FRANCHISE OFFER
We offer becoming a Partner of Service in your city:
Have time to occupy a market niche aggregator in your city.
Starting your own modern business in a growing market.
Earning from USD 5,000 net monthly profit.
Receiving online technical and business support.
Managing your business in a free schedule from from any part of the world.
How much does the TruePlace franchise cost?
TruePlace has a franchise fee of $5,000, with a total initial investment from $8,000.
Initial investments: from $8,000
Payback period: 7 months
Average turnover per month: $10,000
Royalties: 1% of turnover through the aggregator
Franchise fees: $5,000
Exclusive right to open a franchise company in one city.
Adding partner region to site and App (applications), geolocation settings.
Access to personal accounts of restaurants and places.
Access to Telegram chat bots to provide monitoring of orders.
Access to training Telegram channel.
Tested and working business model.
Access to a data base and successful working experience .
City-specific financial model.
The city sales potential road map.
Ready-to-use mobile application with the partner city basic content for «iOS» (in AppStore) and Android (in Google Play).
Online application management and promotion training.
Mobile application usage training.
Documentation set: commercial offers, contract forms, instructions.
Online advertising materials layouts.
Service connected restaurants and places presentation.
Connected places negotiations tactics and scripts.
Market and order service target audience analytics.
Marketing plan.
Attracting customers advertising assisting .
SEO-promotion website setting assistant in a specific city.
Customer Loyalty System.
Telegram hotline service.
Yandex.Metrics and mobile applications App.Metrics data analytics.
Mobile App support and development.
The city Service development business support.
Other current payments: $100
Request Free Info

BUSINESS MODEL
Franchisee's income in one city depending on population and competitive environment - from 5,000 to 10,000 USD per month.
Average number of orders through the Service - 8,000 orders per month.
Average Order Receipt through the Service - $200.
Monetization sourses:
Actually executed orders comission.
Subscription Service accommodation fee.
Advertising establishments on the Service fee.
Requirements to buy franchise
Experience of B2B sales or support at Franchisee
Financial resources availability for high-quality business start-up
Ability to devote 4 hours a day to business at launching and reaching the potential in the first 6 months
FRANCHISE ADVANTAGES
Growing every year by 10-15% market, the urgent market needs for aggregators in small cities.
Immediate start. No need to look for spaces, to search and train staff.
Relatively small investments. Business investment amount is up to $8,000.
Quick payback and high return. Investment return in 7 months, then you start to gain increasing profit.
Minimal risks. No permanent costs leading to a loss. You can sell through the aggregator any categories of goods and services in case of a drop in food.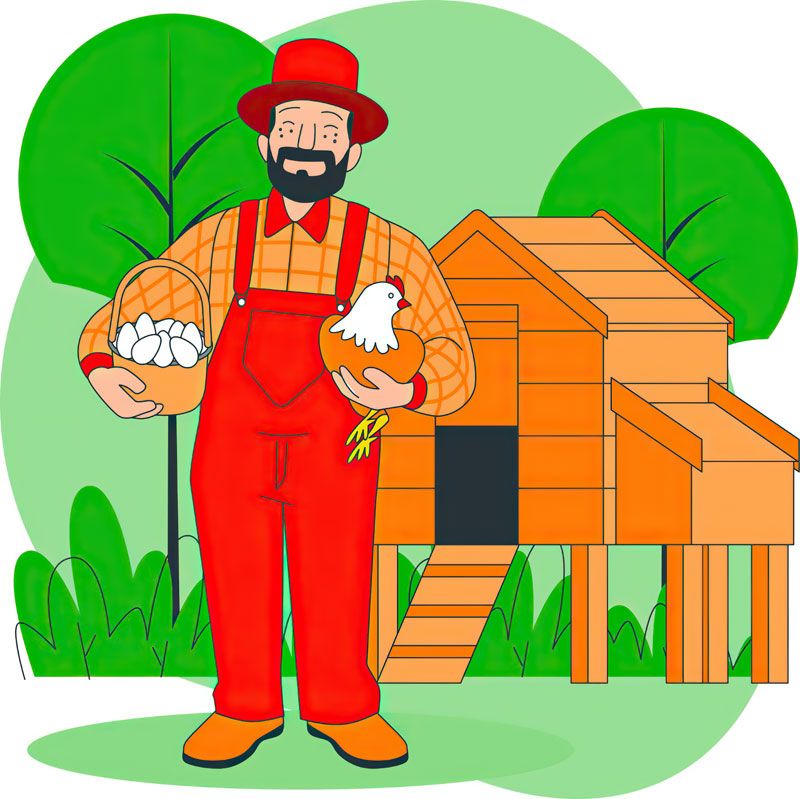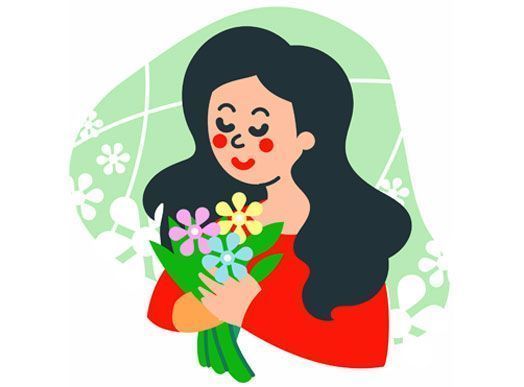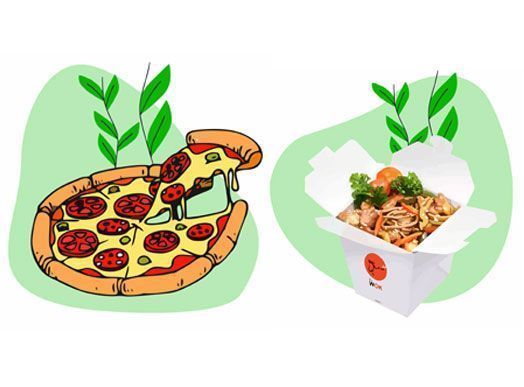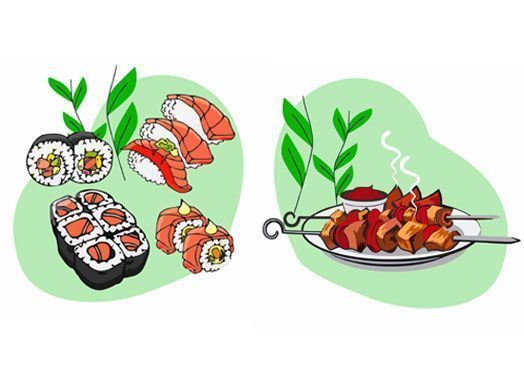 Starting investments from:

$8,000

Company type:

Mobile app

Year company was founded

2019

Year of launching franchise

2021

Franchised companies

8

Owned companies

3
You need more information?
Send a request to get free consultation from the official representative of the company
Dmitry Sorokin
Co-founder of TruePlace
Complete your request
The information is provided from public sources on the Internet
Interested? ASK QUESTIONS ABOUT THE FRANCHISE
Dmitry Sorokin
Co-founder of TruePlace
Feedback
Ask a question about the franchise