Two Cookies Franchise – Instagram-Confectionary
Two Cookies Franchise – Instagram-Confectionary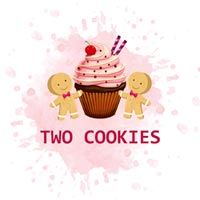 Description of the Franchise Two Cookies – an Instagram Confectionary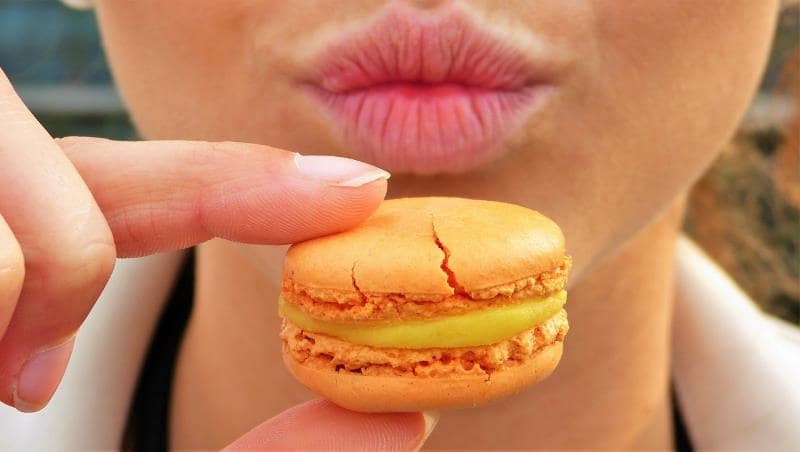 The confectionary market is growing by 15% annually! An average Russian consumes 6 kilos of sweet dishes a year, and 90% of the respondents cannot imagine a celebration without a cake.
Instagram is the second growing trend. This platform allows people to share the news, create their own TV, attract friends and sell goods. Every tenth citizen of Russia uses Instagram daily.
This is the fastest growing social media in Russia, which already follows the "all-in-one" concept.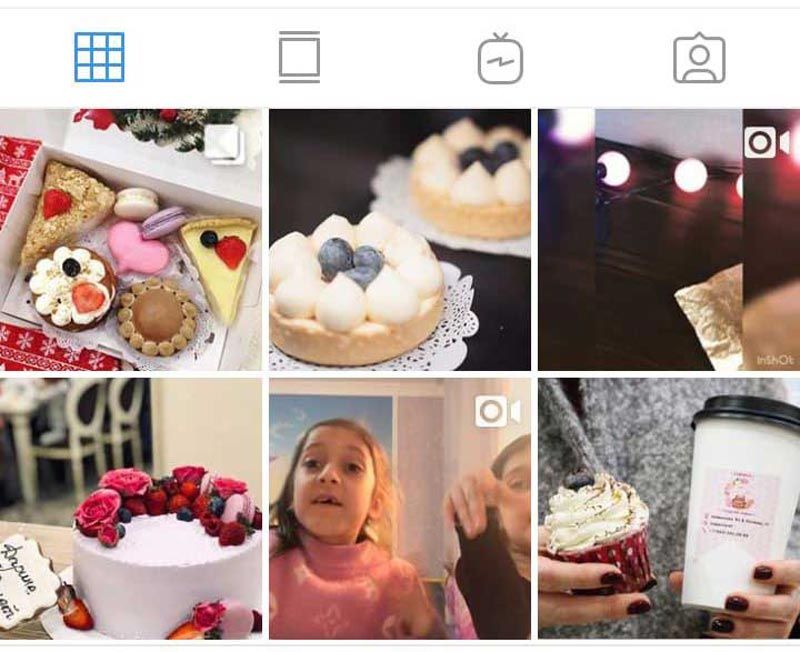 We have combined these two rapidly growing trends in a simple and understandable business – the Two Cookies confectionary.
Two Cookies is a heartfelt family business, which combines a small confectionary production, a cozy café for visitors of all ages, a shop and a coffee point and, of course, an Instagram shop, which allows customers to place an online order.
Two Cookies is a wonderful place to have lunch on weekdays and a family dinner at the weekend; it's a place for friendly meetings and family events. Here you can have a memorable celebration or just drink a cup of coffee and work on your laptop. We also know how to organize master-classes that become a true holiday both for children and the adults!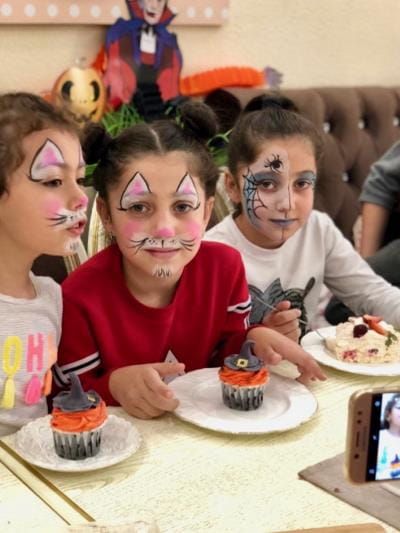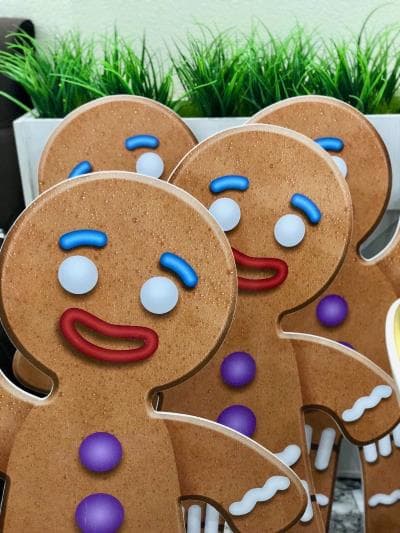 We started our business in 2013 to use our ten-year experience in confectionary-making. In order to become leaders in the market, we developed our own unique recipes that quickly became very popular with our regular customers as well as with our new ones.
We use only natural and high-quality ingredients, fresh fruit and berries and halal products in our desserts and that is why we are ready to guarantee the highest possible quality of our product.
The Two Cookies confectionary was named so as a tribute to our daughters Tamila and Bella and we treat our business as a child, being responsible, strict but loving. You can be sure that we are ready to feed our children with everything that is being served in Two Cookies.
Two Cookies is a wonderful heartfelt business for young families, mothers on maternity leave, experienced entrepreneurs and beginners. If you want your business to bring you not only profit but also satisfaction from doing what you like, gratitude from your customers, the feeling of involvement in important events in the lives of people, then this is truly your business!
Sincerely yours, Laura and Alim, founders of the Two Cookies Confectionary.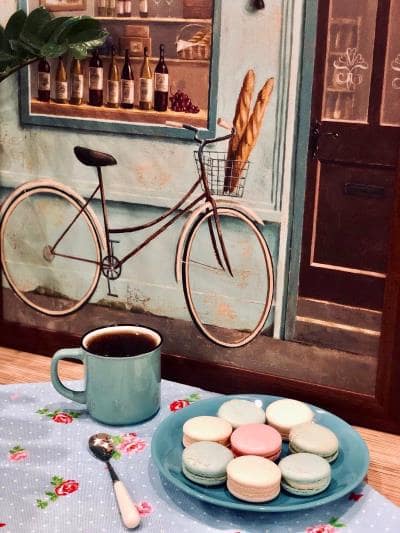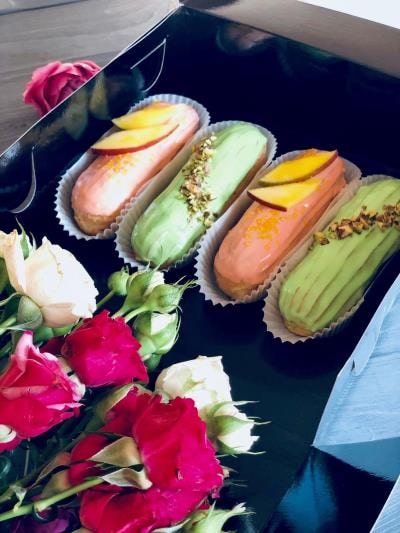 Format of the Two Cookies Shops
Café premises of at least 20 square meters, preferably located within the transport accessibility from public transport stops and with a parking space.
The café must be located on the ground floor and have a separate entrance, equipped to ensure accessibility for people with disabilities and mothers with baby strollers.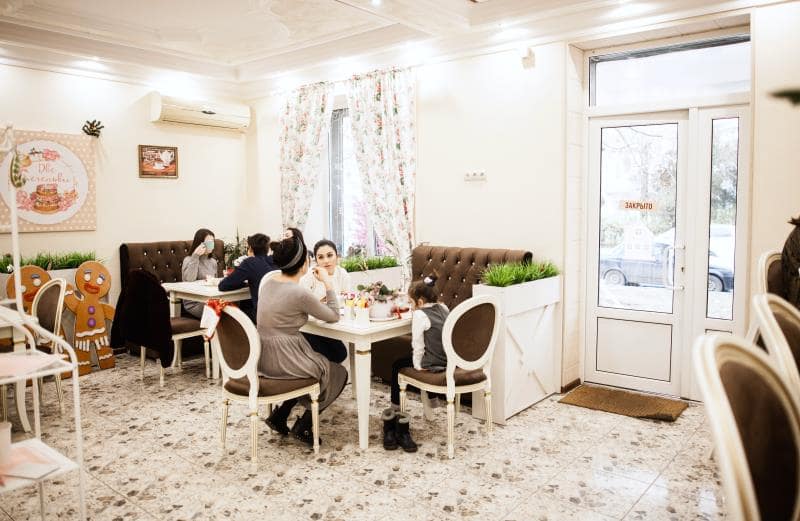 The Two Cookies Franchise Offer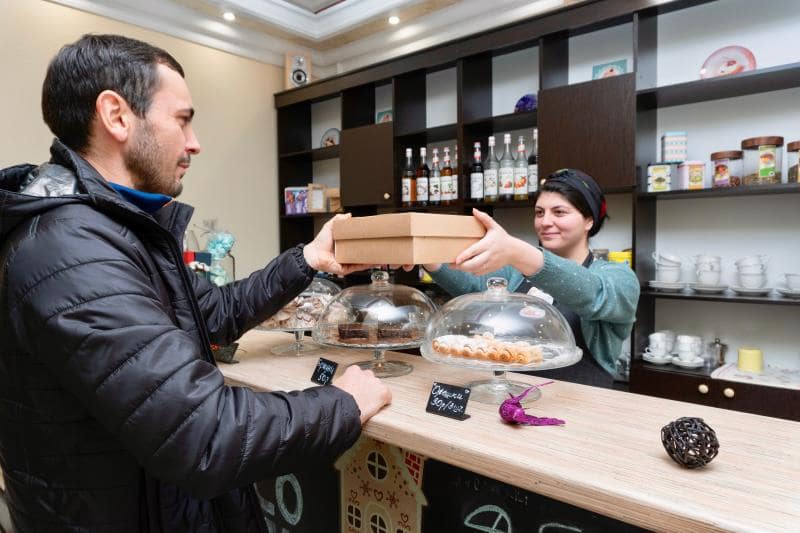 Make your dreams about a stable family business come true – open a Two Cookies Confectionary!
The business-format is designed for small and medium-sized cities. The Two Cookies Confectionary quickly becomes popular with customers and the payback period is short.
In order to open your own café, you need around $10,520 of upfront investment. This is the money for redecoration of the premises, purchase of equipment and products, technical equipment, purchase of furniture and decorations for the café, salaries, and rent.
Also, you need to pay $4,510 as a franchise fee.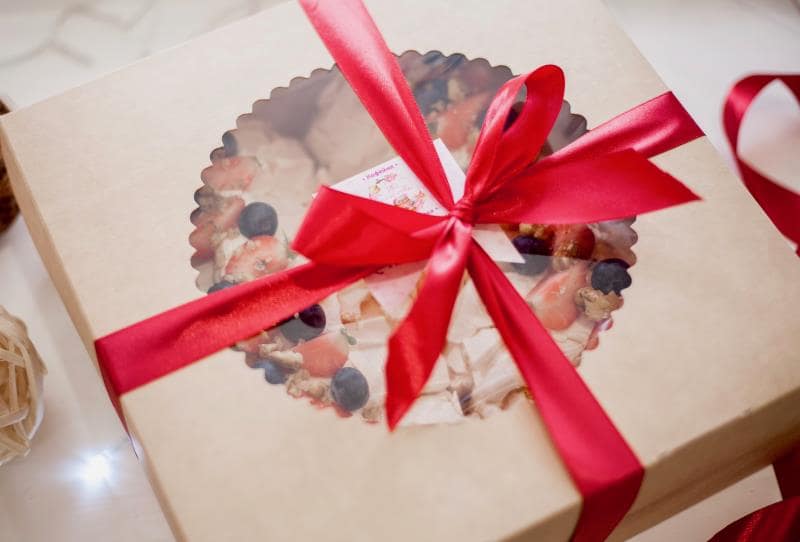 When you buy a franchise, we will teach you all the business aspects related to managing a family café:
We will give you the recipes, technological charts as well as an effective, tested by thousands of customers, menu;
We will tell you, which equipment you need to purchase at first – from furniture, ovens, kitchenware to recommendations on ventilation and utilities;
We will teach you how to work with customers – from rules of interaction and sales scripts to stimulation of incentives and recommendations;
We will pass to you the knowledge on managing your Instagram page and attraction of customers. You will quickly become a confident user of this platform and will be able to get up to 100 orders of expensive and complicated cakes a month;
We will give you the name, the brand and the logo of the Two Cookies Confectionary;
We will connect you to the federal website and configure landing to your region;
We will give you the check-list for the selection of the premises that would be most effective for the business
How much does Two Cookies franchise cost?
Two Cookies has the franchise fee of up to $4,510, with total initial investment of up to $10,520.
Upfront investment: $10,520
Payoff period: 7 months
Average turnover per month: $4,510
Royalty: 4%
Franchise fee: $4,510
Other running payments: need to pay the licensing fee
Request Free Info

Business model of the Two Cookies franchise
| | |
| --- | --- |
| Turnover from the work of the café and the offline point: | $3,010 |
| Turnover from Internet sales: | $1,510 |
| Operating expenses per month: | $2,410 |
| Average net profit per month: | $2,110 |
Benefits of the Two Cookies Franchise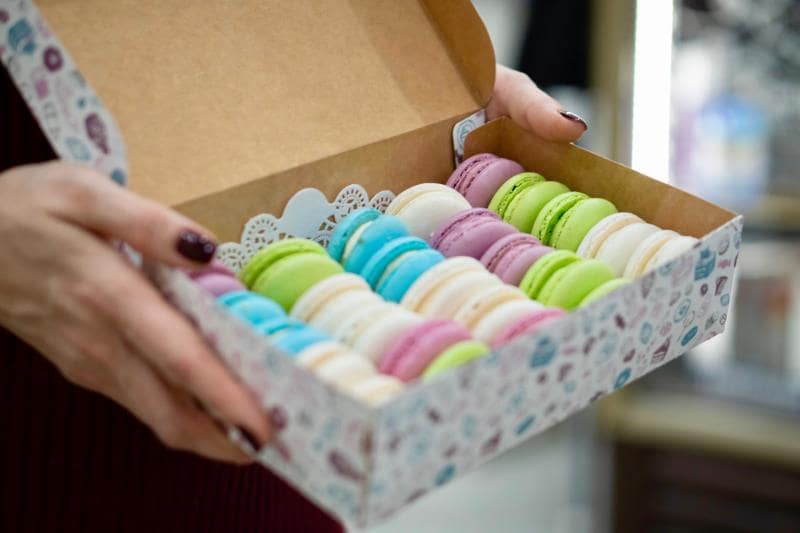 For the customer:
All the desserts are fresh and natural;
100% natural high quality ingredients;
Confectionary production according to halal standards;
Beautiful personalized gift sets with fresh flowers and all kinds of cakes;
Conducting master classes for children and adults;
Pre-ordered cakes and pastries for a holiday.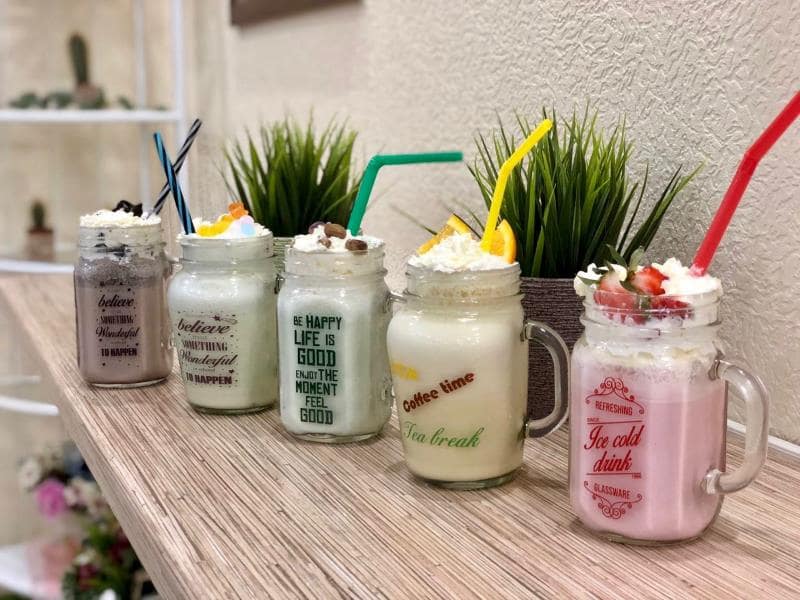 Benefits of marketing:
A strong functioning Instagram account;
Technology of customer acquisition and retention;
99% of customers recommend us to their friends;
We monitor all the changes on the confectionary market, making our menu a combination of classical and trendy desserts.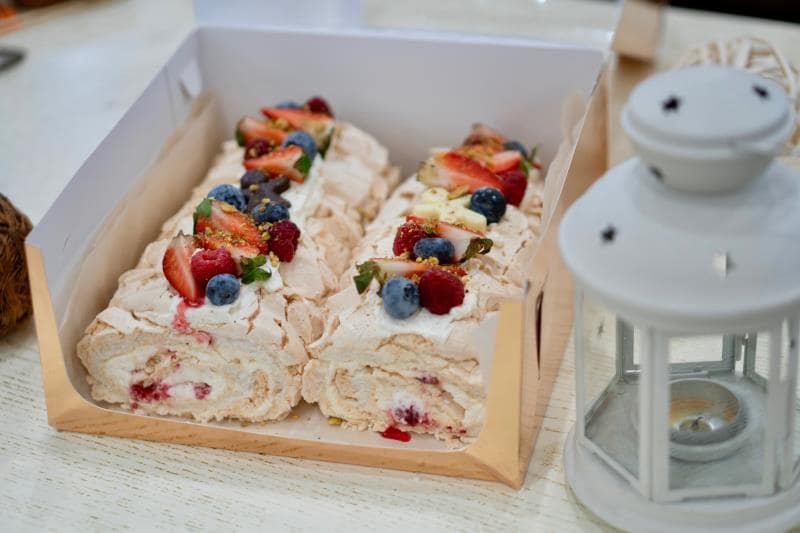 Benefits of the team:
A business, based on family values;
5 years of experience in confectionary production;
Great expertise in Instagram promotion of the sweet business;
Certified confectioners, who constantly improve their proficiency level;
Diplomas and certificates;
We make it possible for any family to launch a business in the trendy field of producing customized desserts and selling them through Instagram without leaving their home;
We provide a possibility to shift from self-employment to a civilized business with a steady profit.

At the moment we can not connect you to the representative of this franchise.

Find other similar franchises in our catalog!
You need more information?
Send a request to get free consultation from the official representative of the company
Alim Kuantov
Head of the company
Complete your request
The information is provided from public sources on the Internet
Ask a question about the franchise