2020 British & International Franchise Exhibition in London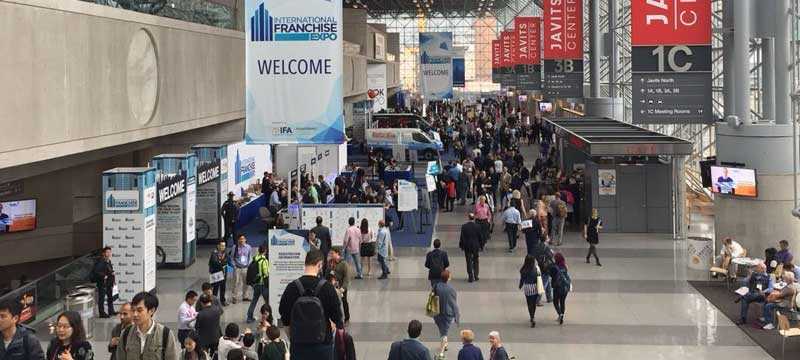 Welcome to The British & International Franchise Exhibition! You will have a priceless opportunity to communicate with financial experts, lawyers, representatives from the British Franchise Association and get valuable opinions on successful business experience, ask exciting questions and get professional and efficient advice. You'll get the possibility to visit free skills workshops on how to start a business, one-to-one sessions with Personal Career Management and much more. Don't miss a good chance!
Why visit
Quality, accredited franchise brands
Choose from 60+ free presentations & workshops
bfa Franchising Seminars
bfa Real Franchise Stories
McDonald's Open Days
High-level Investment Franchising
Growing Your Own Business
Professional Advisers
Multi-unit Franchise Conference
HSBC Knowledge Centre
Finance Clinic
Careers Clinic
Low-cost Opportunities
Vehicle-based Showcase
Food & Beverage Showcase
Children's Activity Centre
Some of the exhibitors include:
9Round, ActionCOACH, Cafe2U, Dream Doors, Fit20, Green Motion Car Rental, Little Caesars, Pitman Training, Visiting Angels, ZeroDryTime.
Date of the conference: 31 January - 1 February 2020
Venue:
Olympia Central, Level 1
Hammersmith Road
London W14 8UX
Contact Details:
Tel: +44(0)20 8394 5294
E-mail: Sarah.McConnell@vmgl.com

View all franchise opportunities
DIDN'T FIND WHAT YOU WANT?
ASK THE EXPERTS