Eat The Frog Fitness Signs A New Franchise Contract In Canada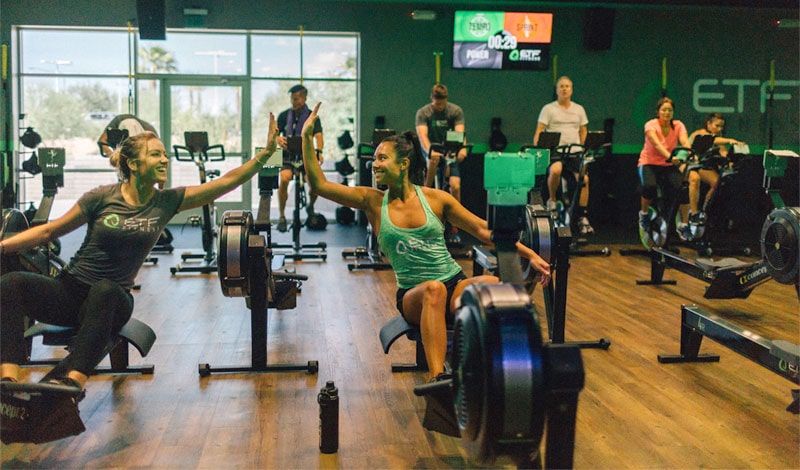 Eat The Frog Fitness signed a contract with their partners from Canada and became an international company. It is planned to open 11 locations of Eat The Frog Fitness with fitness studios in the Vancouver among them. Having more than 150 franchise licenses in North America the brand is constantly growing and they aim to open hundreds more locations by 2021.
Eat the Frog Fitness was founded by Olympian Bryan Clay and Joe Culver, an expert in corporate development and finance. The selling point of the brand is a focus on appearance and weight during the trainings rather than endurance.
View similar gym franchises
DIDN'T FIND WHAT YOU WANT?
ASK THE EXPERTS