Fantastic Sams is on the list of top franchise brands
Fantastic Sam, a full-service family salon franchise in the USA, got onto the list of 100 Top Franchise brands according to Entrepreneur magazine. The company has over 1000 salons throughout North America and they are aiming to have 1,200 salons in five years. Fantastic Sam is known for its financial stability and reliability.
To choose the strongest brands, Entrepreneur analyzes such indicators as reputation on the market, the number of media followers, number of years in business, number of years in franchising and, of course, the size of the whole franchise system.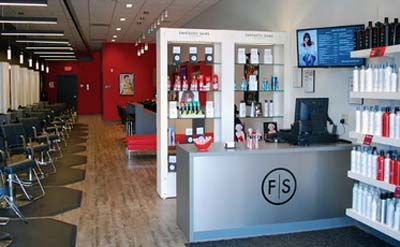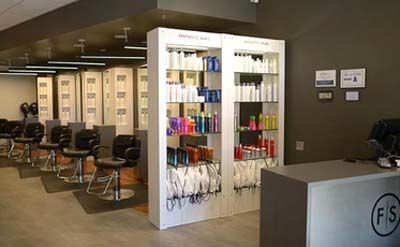 Fantastic Sams website: https://www.fantasticsams.com/
Fantastic Sams Franchise Info: https://www.fantasticsams.com/about/franchise-opportunities
Video
View all Hair salon franchise opportunities
DIDN'T FIND WHAT YOU WANT?
ASK THE EXPERTS