FRANCHISING & LICENSING ASIA 2023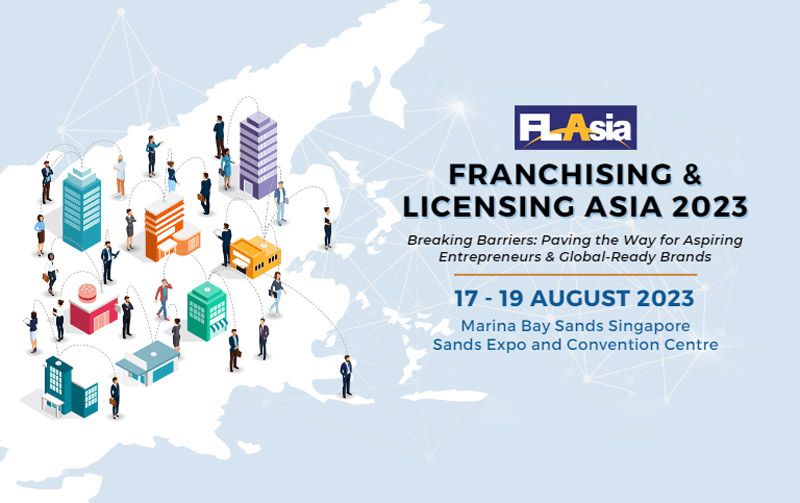 Franchising & Licensing Asia (FLAsia) - Asia's Leading Franchising & Licensing marketplace brings together reputable brand owners as well as business leaders, investors, and entrepreneurs, creating an excellent platform to accelerate business growth and boost brand presence in Asia.
As a visitor at the event, you will have the chance to connect with brand owners and franchise leaders in person, gain valuable insights from conferences, and access a wide range of high-quality business opportunities at FLAsia 2023.
Contact us for more information
DIDN'T FIND WHAT YOU WANT?
ASK THE EXPERTS