IFA 2020 in the USA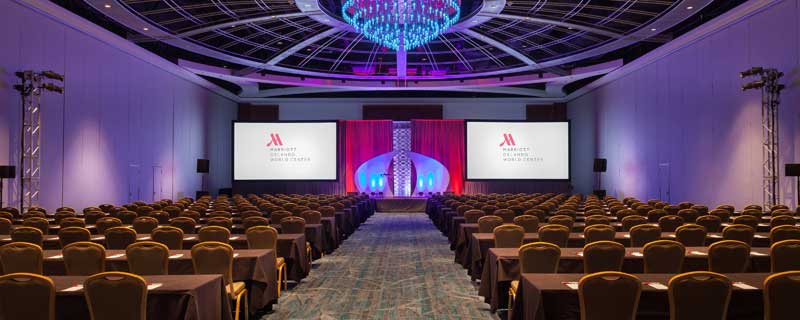 IFA Annual Convention in the United States is one of the most significant franchise events. It provides a favorable opportunity for both entrepreneurs eager to start their own franchise, and mature franchise owners willing to expand their businesses by sharing their valuable experience with new franchisees. The program of the event includes face-to-face meetings, lectures, and workshops on franchise trends, rules and issues. The organizers did their best to invite the most famous names in the industry in order to speak and share their advice with newbies.
Why visit
4K+ Attendees
50 Educational Sessions
350 Supplier Partners
Date of the conference: February 08 - 11, 2020
Venue:
Orlando World Center Marriott
8701 World Center Dr, Orlando, FL 32821, United States
Contact Details:
IFA Conferences Department
Tel: 202-662-0763
Email: events@franchise.org
View all franchise opportunities
DIDN'T FIND WHAT YOU WANT?
ASK THE EXPERTS