Popeyes luxurious celebration of their 3000th restaurant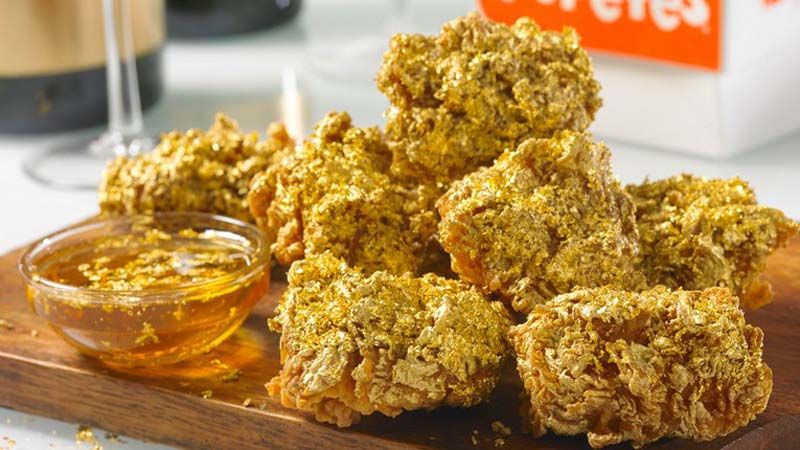 Popeyes celebrate their 3000th restaurant with fun and luxury. They cook chicken wings in champagne coated with gold flakes and sell them for 5 $ each. The company founded in 1972 have been using a New Orleans style of informal cooking which is very popular among the customers. Now they have their restaurants in New York City, Anaheim, California and their hometown of New Orleans where their funs can try the wonderful masterpiece; chicken in gold. The dietitians think that eating gold is not harmful for health.
As of 2018, Popeyes has over 2,600 restaurants worldwide according to its website.
Popeyes website: popeyes.com
Popeyes Franchise Info: company.popeyes.com/franchise
View all restaurant franchises
DIDN'T FIND WHAT YOU WANT?
ASK THE EXPERTS