TFBO 2019 – best platform to move your biz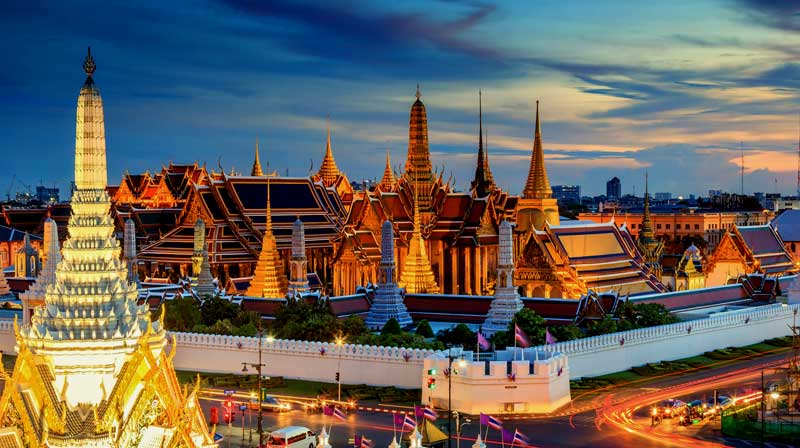 We invite you to the 15th output of Thailand Franchise & Business Opportunities. With a population of over 650 million people, ASEAN is one of the quickest going up economic regions worldwide. TFBO 2019 - the Biggest International Franchise & Business Opz Show. Thailand has about 100 franchisors today with over 10000 outlets. If you desire to discover proven franchise opportunities or widen your business then TFBO 2019 is definitely for you. It is the superior platform for international franchisors.
Some of our exhibitors include:
Accurate Technologies Co., Asadorn Co., Bake A Wish J.H.C. Co., CAFFA Coffeemaker Co., Heath Water Co., Juno International Co., Optimo Properties, Tapout Fitness
Date of the conference: 11 - 14 July, 2019
Location details:
Bangkok International Trade & Exhibition Centre
4343 Sukhumvit Rd, Khwaeng Bang Na, Khet Bang Na, Krung Thep Maha Nakhon 10260, Thailand
Contact details:
Ms. Jay
noojay.kavin@gmail.com
Ms. VARINTORN
VARINTORN.kavin@gmail.com
Ms. Saranchana
saranchana.kavin@gmail.com
Ms. Unchalee
unchalee.atta@gmail.com
View all franchise opportunities
DIDN'T FIND WHAT YOU WANT?
ASK THE EXPERTS