The Franchise Exhibition in Canada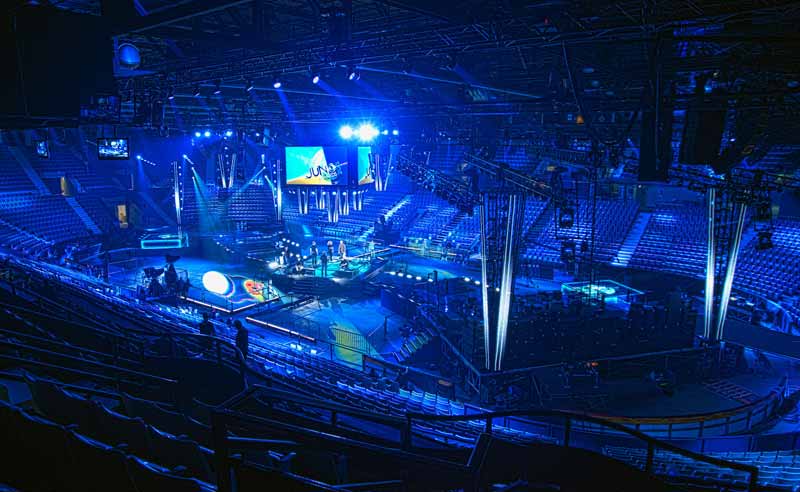 What may be more useful for a person, who is looking for a business to own, than a face-to-face meeting with a successful entrepreneur who has already tackled it and ready to share their valuable experience? The Franchise Expo which is planned to take place on 6-7 April in Regina, Canada provides the opportunity for visitors to get some useful hacks on how to start their own business and avoid all the pitfalls of running a franchise company. The attendees will also be able to take part in useful seminars on various topics related to franchising.
Some of our exhibitors include: Harvey's, Cumon, HERO Certified burgers, Xtreme Post, PetValu, Kekuli Cafe, The UPS Store, Mr. Mikes, Fion MacCool's, Stor-X.
Date of the conference: 06 - 07 April, 2019
Location details:
Evraz Place
Queensbury Convention Centre Halls A&B
1700 Elphinstone Street
Regina, Saskatchewan, Canada
Contact us:
For more information about The Franchise Expo contact:
Danielle Markus
Tel: 1-800-891-4859 x231
Fax: 905-477-7872
Email: danielle@nationalevent.com
Nadine Thompson
Tel: 1-800-891-4859 x229
Fax: 905-477-7872
Email: nadine@nationalevent.com
En français
Yasemin Piyale-Sheard
Tél : 1-800-891-4859 x275
Télécopieur : 905-477-7872
Courriel : yasemin@nationalevent.com
View all franchise opportunities
DIDN'T FIND WHAT YOU WANT?
ASK THE EXPERTS