GO Coding and Math school for kids by ArgoPrep
GO Coding and Math school for kids by ArgoPrep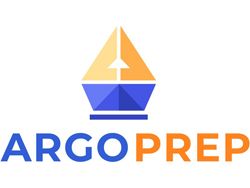 About the brand «ArgoPrep»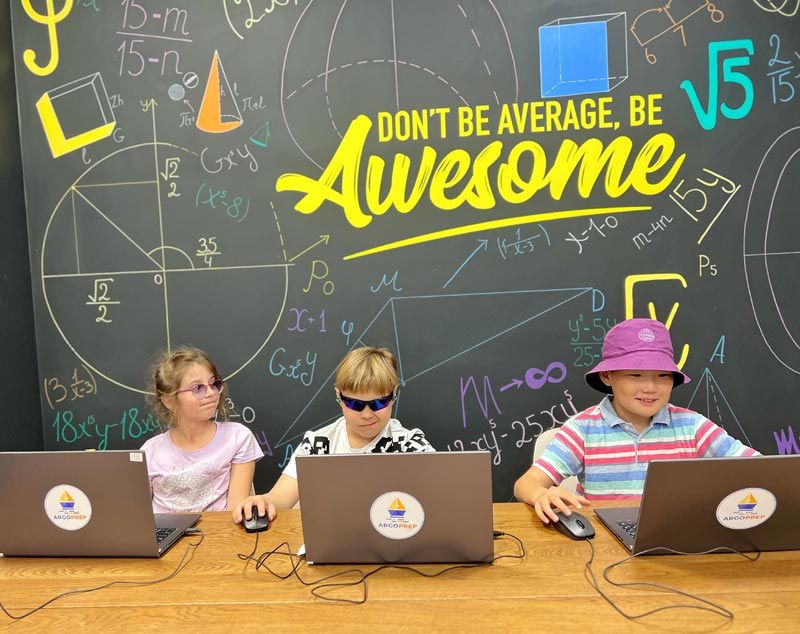 ---
Go by ArgoPrep is a distinguished programming school for children aged 4-15, backed by a successful 7-year business model. Our franchise offers an entry into a fully automated, technology-driven educational sector, enabling a swift business launch within two months. Equipped with a wide array of educational products, proprietary literature, and an all-inclusive Learning Management System, we provide quality education that's recognised by Forbes. With the possibility of earning Microsoft Certification, our franchise partners join us in paving the way for the future of education.
---
At our franchise, we provide a comprehensive teaching curriculum specifically designed to foster a deep understanding and love for coding. To ensure top-tier instruction, we offer extensive training programs for our teachers to equip them with the necessary tools and techniques to effectively deliver our curriculum.
We boost your sales process with robust resources including proven scripts, a comprehensive database, a fully set-up CRM that's automated for efficiency, and an extra 5 hours of specialized training.
Moreover, we equip you with impactful marketing tools, including pre-designed materials, photo stocks, text and visual content. Plus, we provide expert recommendations and connections to our trusted contractors to amplify your marketing efforts.
To strengthen your team, we offer a detailed profile for the ideal teacher candidate, provide descriptions for various vacancies, and share effective interview strategies to ensure you hire the best talents for your franchise.
We provide comprehensive business processes, along with supporting materials and instructions. Plus, our supportive team is always there to assist you in navigating through the complexities of your franchise operation.
We also offer CRM services that include full automation and personalized settings, along with consultations and steadfast support to ensure you are making the most out of your business tools.
Wrapping up, our comprehensive support extends to offering exclusive branding rights within a 1-3 miles radius. For matters concerning rent, accounting, and design and equipment needs, we're there with expert consultations and access to our trusted network of high-quality contractors. This is your final step to a successful, fully-automated franchise journey with us.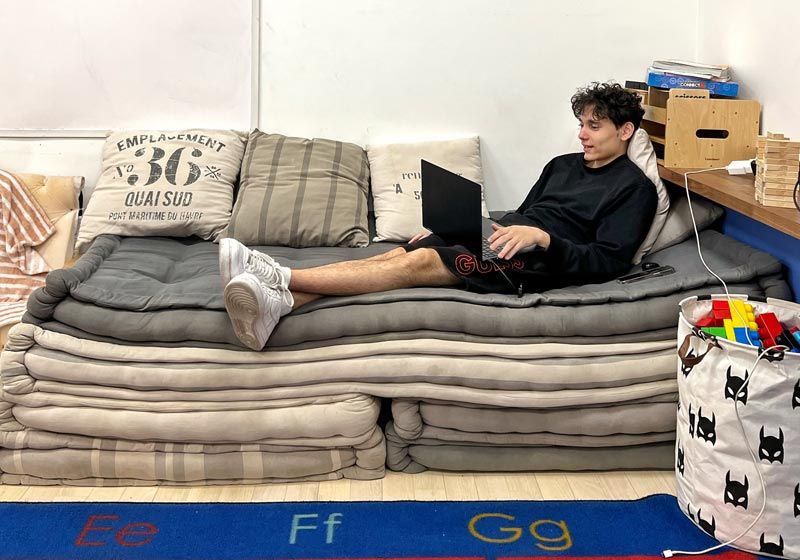 How much does the ArgoPrep franchise cost?
ArgoPrep has a franchise fees of $25,000, with a total initial investment of $67,000.
Request Free Info

Initial Investment: $67,000
Payback period: 11 months
Average turnover per month: $19,700
Royalties: 8%
Franchise fees: $25,000 *
*
Teaching
Curriculum (3 years)
Training for teachers
Support
Sales
Scripts
Database (Full)
Automated and set up CRM
Support
Extra-Training (5 hours)
Marketing
Marketing materials
Photo Stock
Texts and visuals
Recommendations
Recommended contractors
HR
Teacher's Profile
Vacancies descriptions
Interview hacks
Business
Business-processes
Materials and instructions
Support
CRM
Automation
Settings
Consultations
Support
Brand
Exclusivity (1-3 miles radius)
Branding
Rent
Consultations
Accounting
Consultations
Recommended contractors
Design and equipment
Consultations
Recommended contractors
Other current payments:
| Option | Price |
| --- | --- |
| Laptops (PC) | $6 000 |
| Class Design | $500 |
| Projector (TV) | $400 |
| Furniture | $1 200 |
| Books or additional materials | $3 000 |
| Business Licenses & Permits | $500 |
| Computer and Point of Sale System | $500 |
| Security Deposits and Utility Deposits | $3 000 |
| Training Expenses | $1 500 |
| Signage | $3 500 |
| Grand Opening Advertising | $7 500 |
| Additional Funds | $15 000 |
Request Free Info

Business model
Experience the lucrative rewards of our franchise opportunity. With an average profit margin of 35%, each room has the potential to generate an impressive $90,000 in annual profits. Join our franchise family today and unlock your financial success.
REQUIREMENTS TO BUY FRANCHISE
Minimum capital equal to the initial investment amount
Availability of accessible capital of $150,000
Credit Score of 720 (for the US market)
Experience in marketing, sales, business, or IT
ArgoPrep franchise advantages
Seven Years of Success, Ready for You to Leverage
An Array of Top-tier Products to Choose From
Profitability Starts Here
From Zero to Launch in Just Two Months
Integrated Learning Management System Tailored for Teachers and Students
Experience the Ease of a Fully Automated Business
Proprietary Literature and Educational Books at Your Fingertips
Accredited with Microsoft Certification
Recognized and Celebrated by Forbes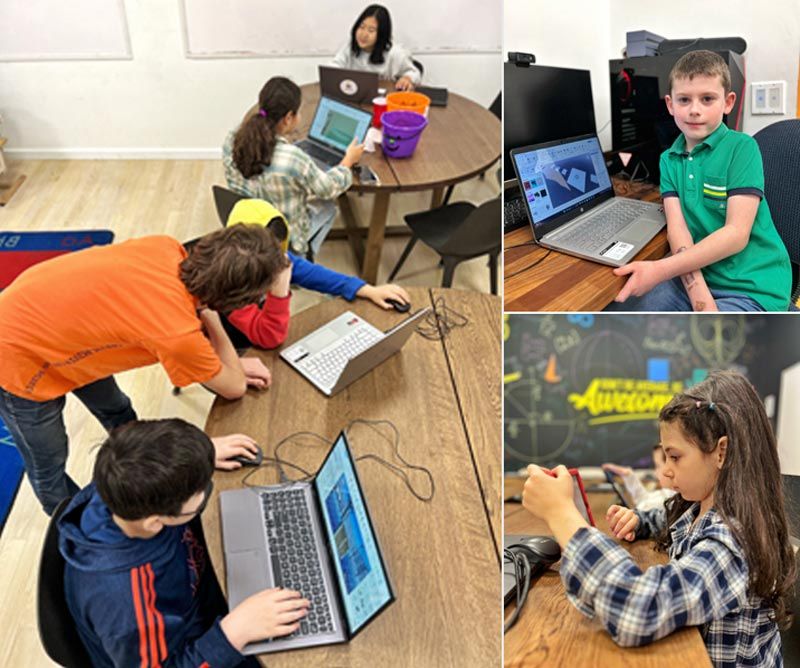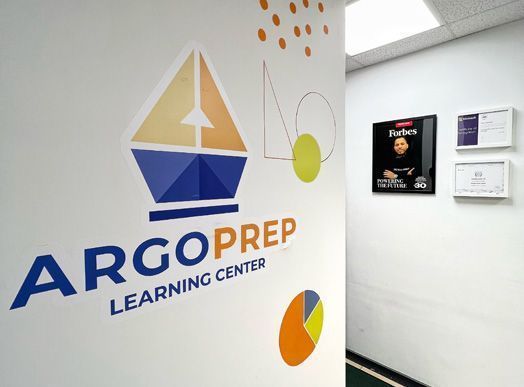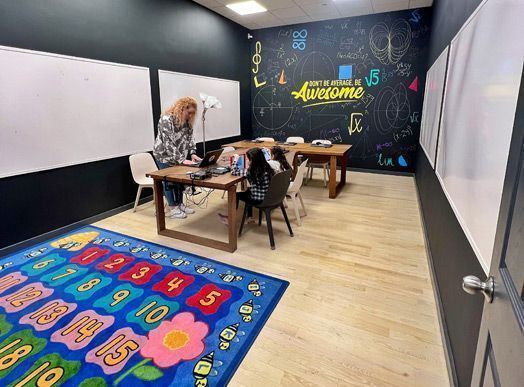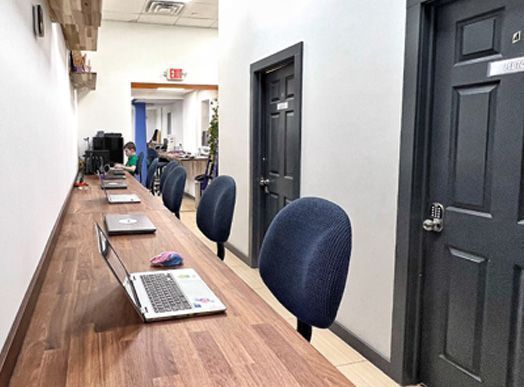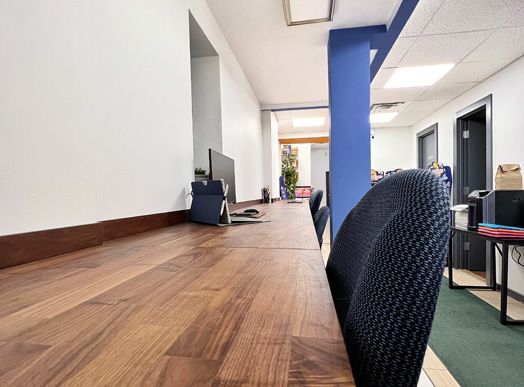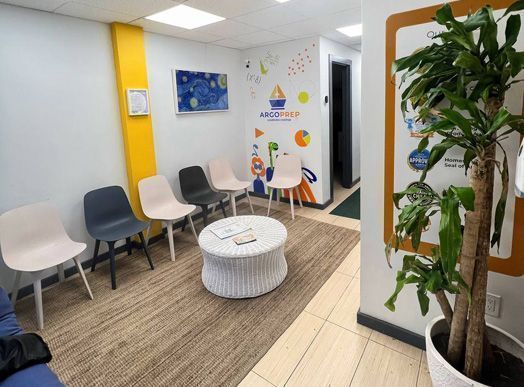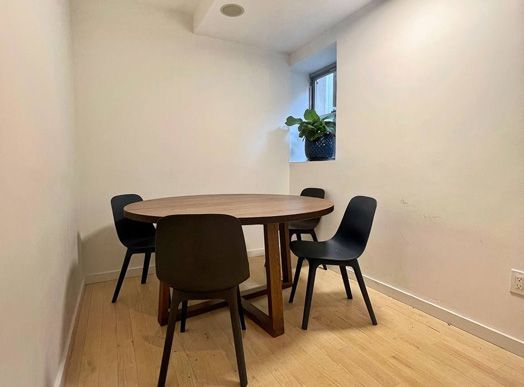 Starting investments from:

$67,000

Company type:

Education center

Year company was founded:

2014

Year of launching franchise:

2022

Franchised companies:

3

Owned companies:

3
Franchise characteristics
Financing assistance
Training provided
Full-time
Home-based management
Online and offline availabilities
You need more information?
Send a request to get free consultation from the official representative of the company
Edward Suleyman
Complete your request
Information provided: ArgoPrep Center LLC
Interested? ASK QUESTIONS ABOUT THE FRANCHISE
Feedback
Ask a question about the franchise