Bustclub by Lidia Khuliganovna Franchise – Lingerie Styling Salon
Bustclub by Lidia Khuliganovna Franchise – Lingerie Styling Salon

Bustclub by Lidia Khuliganovna Franchise Opportunities
The motto of Bust Club by Lidia Khuliganovna is
"We raise not only the breast, but also the mood!"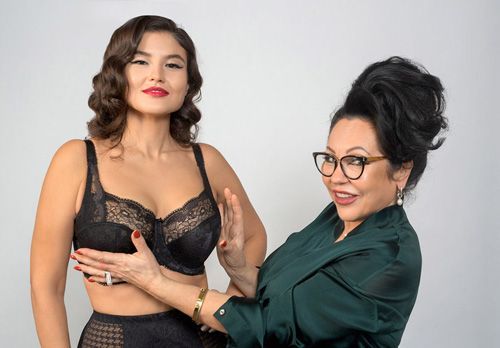 Bustclub lingerie styling salon is an exclusive boutique of premium lingerie, swimwear and home wear, providing a professional selection of lingerie for women. The assortment includes a wide size and model range: volumes 60–105, cups B–K.
We were the first in Russia to approach the solution of such a problem as the selection of underwear for the individual characteristics of the female breast. 85% of women wear the wrong bra sizes not because they're stupid or lazy, but because stores don't stock full size ranges. We looked at many of the problems of women from a different angle, namely from the point of sexuality, because properly selected underwear highlights both, the waist and chest, visually reducing the volume of the figure, making female forms the most seductive.
The company is the official distributor in Russia of the English brand of lingerie and plus size swimwear PANACHE, the American brand Parfait and the exclusive home and beachwear brand from Colombia Touche COLLECTION.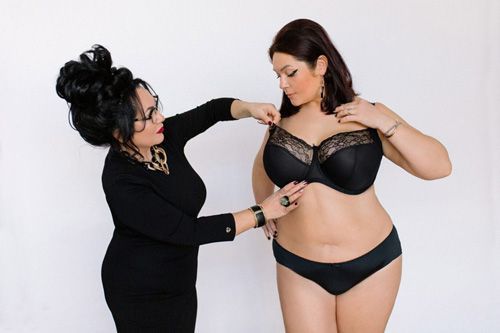 All large-sized lingerie stores and boutiques, operating within the territory of Russia and known to many customers, started from our warehouse in one way or another.
Lidia Khuliganovna and her team are proud to have helped launch more than
50 stores in different cities of Russia and CIS countries.

We also provide training for Russian boutiques and shops for the nuances of professional lingerie selection - the British call it brafitting, more than 75 people have already been trained.
Franchise offer for the Bustclub
According to statistics, the most common breast size for residents of million-plus cities in Russia is the fourth. Less than 20% of lingerie stores can offer large sizes in their assortment, and individual selection could be found in small number of salons, at most they bring approximately the right size.
Our offer is to open in your city lingerie styling salon Bustclub by Lidia Khuliganovna*
* (no exclusive, no online store)
Actively developing, we are looking for reliable partners!
Bustclub franchising is an opportunity to create your own business in your city, using a reliable and profitable business model.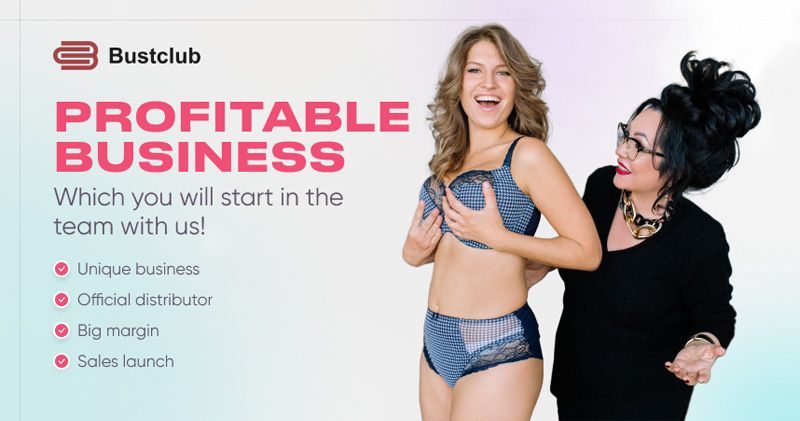 How much does the Bustclub franchise cost?
Bustclub has a franchise fee ranges from $5,000, with a total initial investment from $78,000.
Starting investments (including franchise fee): $83,000
Payback period: 24 months
Average turnover per month: $54,000
Royalties: none
Franchise fees: $5,000
Other current payments: none
Franchise Package
The Bustclub franchise offer provides assistance to partners, starting from the stage of negotiations and ending with individual support for each project.
We are always open to dialogue: partnerships are the basis for mutually beneficial cooperation.
Cooperation formats:
Linen styling salon Bustclub
Premises from 50 m², location in large shopping centers or street-retail in the central part of the city with good transport accessibility.
The possibility of placing signs and outdoor advertising on the facade is obligatory.
Staff - 2 consultants, an accountant, targetologist and a directologist on outsourcing.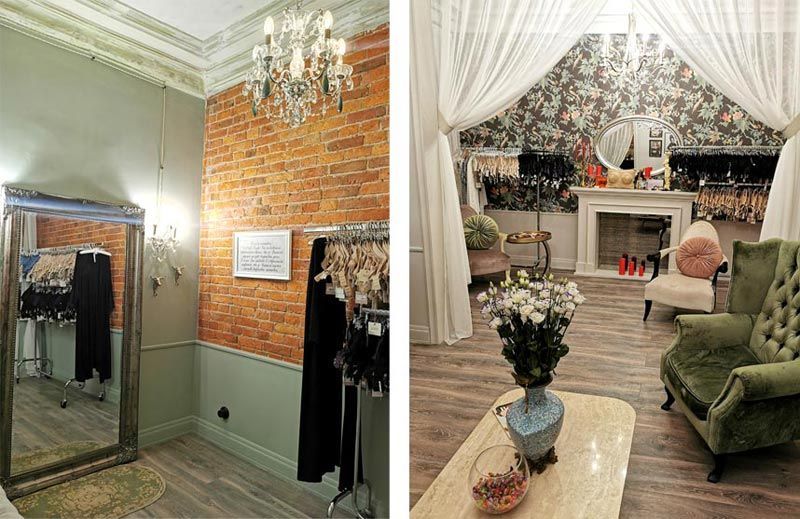 Wholesale deliveries to your stores.
Sypply of the English brand PANACHE goods, the American brand Parfait and exclusive brand from Colombia - Touche COLLECTION. We offer: an individual approach to each client, special discounts, promotions, promotional materials, a well-functioning system for delivering goods to the regions, a large assortment in stock in Moscow.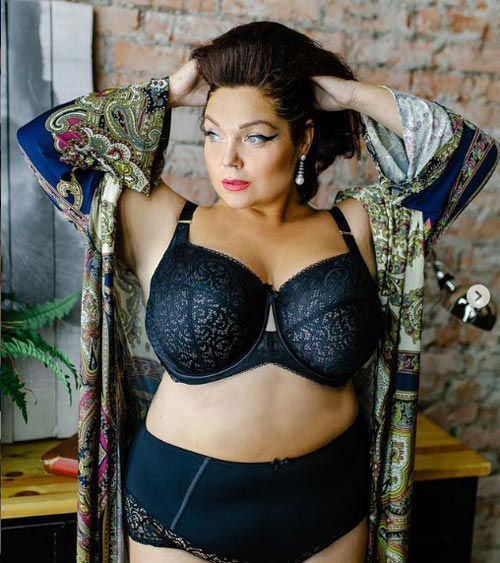 Training and support
Bustclub partners receive:
The right to open a salon under the brand Bustclub by Lidia Khuliganovna
Comprehensive support at all stages before launch and after
The ability to purchase goods from an official distributor at wholesale prices from a warehouse in Moscow
High retail margin and optimal price-quality ratio, which makes it possible to work with maximum profit
Adapted optimal structure of the purchase assortment
Constant updating of the assortment, training for sales of seasonal collections
A calculated business plan, that takes into account the peculiarities of the economy of your city, the size of the premises, the number of employees, etc.
Connection to a convenient and easy-to-use program for accurate and fast accounting of all processes and goods
Training at the Brafitting School (theory and practice, 5 days at the head office and in the salon in Moscow)
Training franchisees on the management and operations of the salon
Become part of the network: we indicate the contacts of your store on the official website of the company and in social medias
Individual salon launch schedule
Consultations when choosing a location in opening cities
Unique concept and interior space
Assistance in recruitment, staff training at the Brafitting School
Models of POS-materials, catalogues, base of studio shootings
Individual marketing strategy, content plan
We transfer accounts in social media with customized advertising
Grand opening plan (upon request with the presence of Lidia Khuliganovna)
Accompaniment by the personal curator on all emerging issues
Profit calculation for the Bustclub franchise by Lidia Khuliganovna
The women of our country are the most beautiful in the world and are not deprived of sexual forms. According to forecasts, the demand for women's underwear will only increase. There is a pronounced seasonality in this business (spring and summer are in great demand for swimwear), which does not affect the constant growth in sales.
Based experience and statistics of the Bustclub company, with the recommended investment in advertising - in the first year the turnover of $13,500 is predicted, in the second year – $27,000, then an annual increase in turnover by 30%.
The markup is 120%, which allows to apply various promotions and discounts.
Profitability - 36%
Average check – $150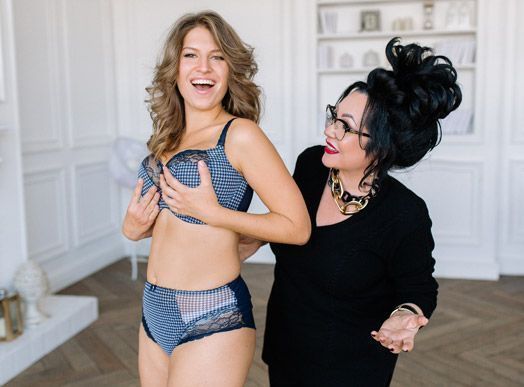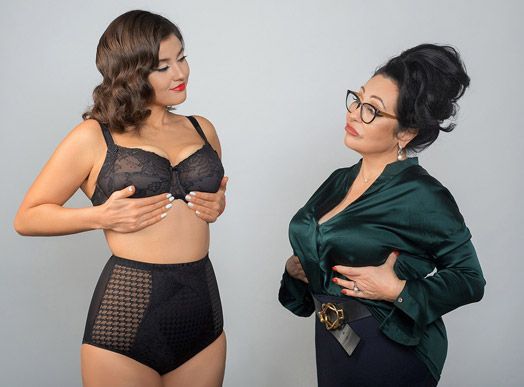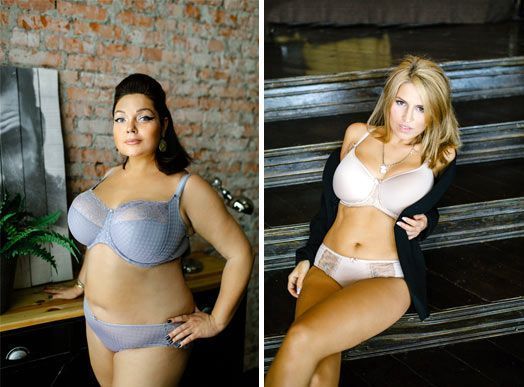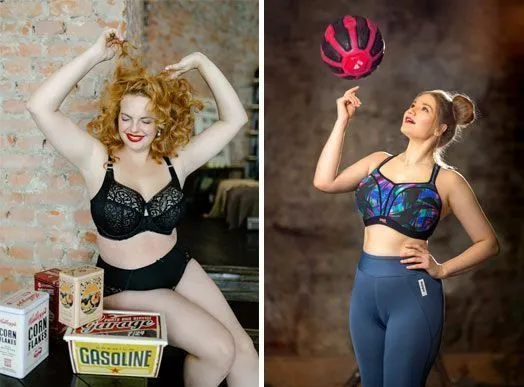 Starting investments from:

$83,000

Company type:

Retail outlet

Year the company was found:

2018

Year of launching franchise:

2022

Satisfied customers, more than:

10,000

Average turnover per month:

$54,000

Trade mark registered:

2018742565
You need more information?
Send a request to get free consultation from the official representative of the company
Nadezhda
Complete your request
Information provided: IE Ivkova Oksana Nikolaevna
Updated: 15.02.2022
Interested? ASK QUESTIONS ABOUT THE FRANCHISE
Feedback
Ask a question about the franchise