ECOgate Franchise Opportunities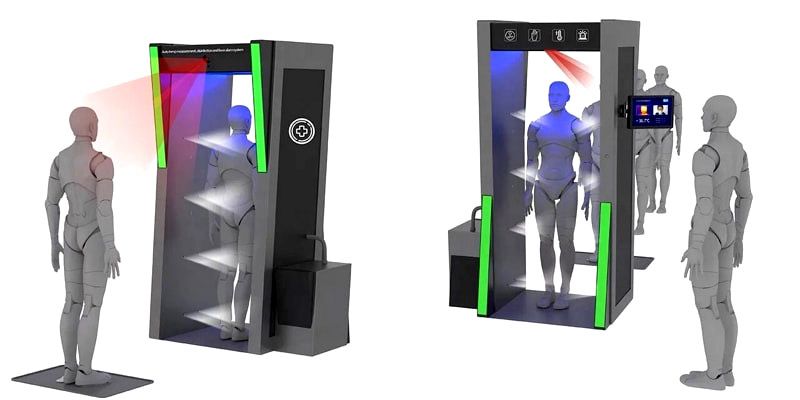 "ECOgate" from "Creativa" is an effective preventive disinfection system to fight all known viruses, including Covid-19. After spraying the disinfectant, clothes, skin, and hair are completely cleaned of all known viruses. "ECOgates" are already actively used in shopping centers, sports facilities, and other places of mass gathering of people. The antiseptic is harmless to humans and does not cause an allergic reaction. "ECOgate" from the "Creativa" company - reliable protection against viruses!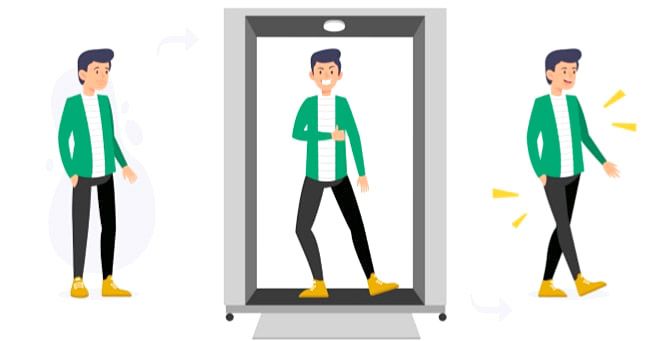 When you enter the gate, the motion sensor is triggered.
Lighting turns on.
The system for supplying the solution through the nozzles turns on.
Disinfection is complete in 3 seconds.
The "ECOgate" franchise provides you with 100% support at all stages of development, full transfer of all technologies.
We will tell you everything we know ourselves. All you need to do is follow the instructions.
100,000 gates - the potential of any European country.
How much does the ECOgate franchise cost?
ECOgate has no franchise fee with a total initial investment $1,000,000.
Initial investments: $1,000,000
Production of "ECO Gateways" on a turn-key basis
List of required equipment
Requirements for the production area
Production organization diagram
List of suppliers of equipment, components
Examples and instructions for the market launch of the product
A full package of documents following international requirements: commercial offers, booklets, contract forms, instructions
Certificates for disinfection"ECOgates": EAEU, test protocols, specifications, and Samples of "ECOgate"
Payback period: from 1 year
Average turnover per month: from $100,000 to $500,000
Royalties: none
Franchise fees: none
Other current payments: none
Request Free Info

Success story of the ECOgate franchise
Creativa has been manufacturing LED screens of various modifications for indoor and outdoor advertising, media facades, and metal structures since 2014.
In 2020, the "ECOgate" project was launched, which plans to cover the whole world.