FITTIN Franchise For Sale - Online 3D Try-on Of Footwear
FITTIN Franchise For Sale - Online 3D Try-on Of Footwear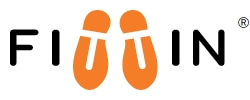 FITTIN Franchise Opportunities
It is an online shoe fitting service.
FITTIN is an innovative system that includes:
Application for scanning users' feet with a smartphone;
Technological complex for volumetric scanning of the inner surface of shoes;
Stationary 3D foot scanner;
Virtual fitting room interface;
Software;
Cloud storage;
Neural network;
Shrink-wrapped software for partners;
E-commerce Marketing Tools and Business Solution.
All components of the FITTIN system are patented.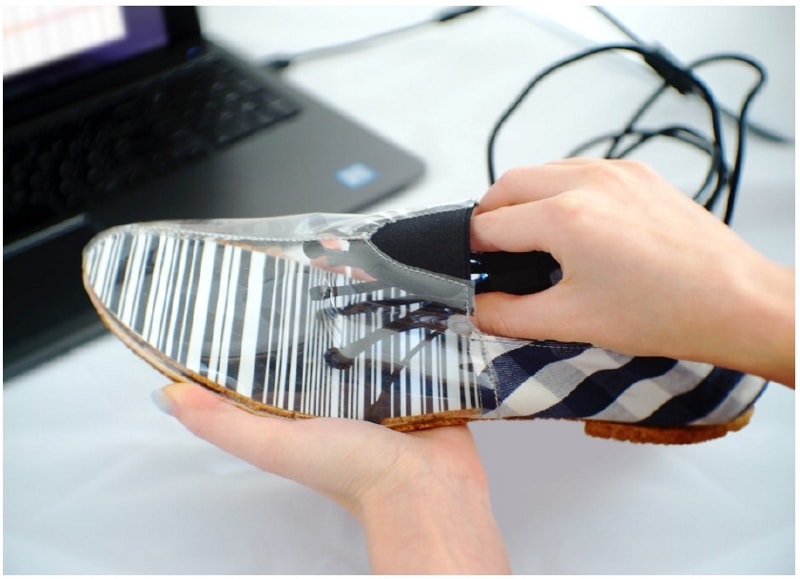 We invite you to open your own business in the footwear market and start earning with the help of our IT service FITTIN for virtual shoes fitting.
The FITTIN franchise allows you to make money in two ways at once.
The first one is scanning shoes for shoe manufacturers and retailers.
The other one is selling the FITTIN virtual fitting IT service to shoe manufacturers and retailers.
The world is changing rapidly with an increasing number of shoes being sold online.
In the future, a virtual fitting service will be in demand among all shoe retailers and manufacturers.
Be the first in your city to fill this niche with our FITTIN franchise.
How does it work?
A franchisee signs an contract with footwear brands and stores to connect them to the FITTIN service.
A team of shoe scanners comes to the client's warehouse and scans shoes at a speed of up to 35 pairs an hour per employee. When the scanning process is finished, the FITTIN virtual fitting room widget is integrated on the client's website, and product cards are loaded into the customized mobile application.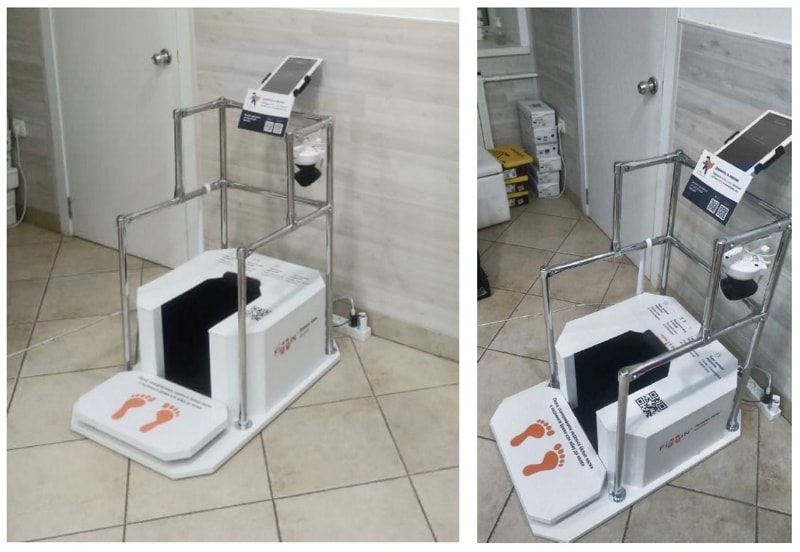 A store or brand connected to the platform pays for shoe scanning and subscription to FITTIN platform services. The partner who has signed the contract with the store receives a percentage agreed upon with the Franchisor.
Why is it profitable for a store or shoe brand to connect to a FITTIN service?
The FITTIN service is equipped with analytics modules and advertising tools for interaction between shoe stores and customers. It addresses the target audience not only offline, but also online.
In regard to footwear retailers, FITTIN helps to increase conversions and repeat purchases, reduce logistics costs, remaining inventory and returns.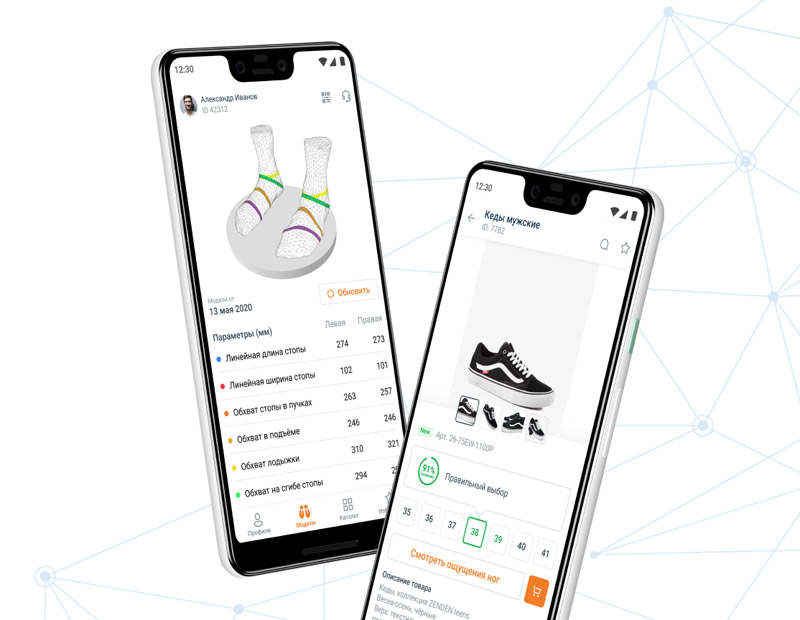 We provide
Registered Trademark, the right to use the brand in your city.
Brand book and Franchise book.
Advertising support for partners in state media (articles, bloggers, youtube, Instagram, TV, radio).
Business owner training program and internship at the FITTIN office.
Distance learning program for staff.
Templates of all promotional materials for effective sales.
Access to the administrative model for tracking statistics.
Technical support 24/7.
Consulting support at all stages of cooperation.
How much does the FITTIN franchise cost?
FITTIN has a franchise fee ranges from $3,280, with a total initial investment starting from $6,340.
Initial investment: from $6,340
Payback period: from 6 months
Average monthly turnover: from $6,560
Royalty fee: none
Franchise fee: $3,280
Other current payments: none
Request Free Info

FITTIN Franchise Business Model
Our main product is an IT service that allows shoe retailers and online stores to sell shoes using virtual fitting technology on a website or in a mobile application.
To do this, companies need to provide footwear for scanning with FITTIN scanners. The cost of scanning for each client is calculated individually, depending on the number of articles for scanning.
Basic shoe scanning rates
Shoe scan, standard article, 6 sizes
Up to 100 articles: $16/article;
More than 100 articles: not less than $1,560 + $7 for each next article;
More than 1000 articles: not less than $7,480 + $4 for each next article.
Companies pay a monthly fee for the FITTIN virtual fitting service. In the contract with each client, a fixed number of scanned active articles is stated, and the subscription fee is calculated.
FITTIN service
The monthly payment for connecting to the standard FITTIN service
Up to 100 active articles: $270/month;
101 active articles and more: no less than $270/month + $2 for each next article;
1001 active articles and more: not less than $1,450/month + $1. for each next article.
Average turnover starts from $6,560. The franchisee earns on shoe scanning and subscription fees from connecting shoe brands to the FITTIN service.
Fittin franchise buyer requirements
Experience in shoe retail is desirable.
Desire to develop business together with the FITTIN team in your region.
Requirements for premises
Office or coworking space.
The FITTIN Franchise Advantages
Minimum financial and time costs for opening;
Patented virtual fitting technology;
The business model that allows you to earn from $2,620 of net profit per month;
Ready-made marketing tools and business solutions for working with E-commerce;
Full automation of business processes of all members of the FITTIN ecosystem;
Franchise book - a complete FITTIN knowledge base for all service products;
Distance learning on the FITTIN training platform for franchisees and franchise point personnel;
Ready-made sales scripts;
Instructions for negotiating with decision-makers;
Connecting franchisees to their own CRM system;
Announcement of information about a partner on the federal website FITTIN and in social networks;
Technical support 24/7;
Consulting support by the project curator during the entire period of cooperation.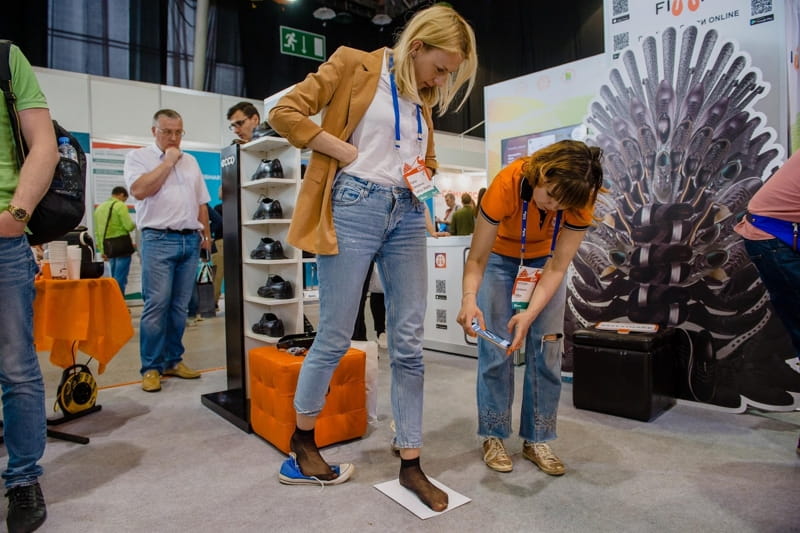 Request Free Info


At the moment we can not connect you to the representative of this franchise.

Find other similar franchises in our catalog!
You need more information?
Send a request to get free consultation from the official representative of the company
Dmitry Kanin
Complete your request
The information is provided from public sources on the Internet
Updated: 05.04.2021
Ask a question about the franchise