Anglichanka Franchise For Sale - Federal Network Of Language Clubs
Anglichanka Franchise For Sale - Federal Network Of Language Clubs

"Anglichanka" Franchise Opportunities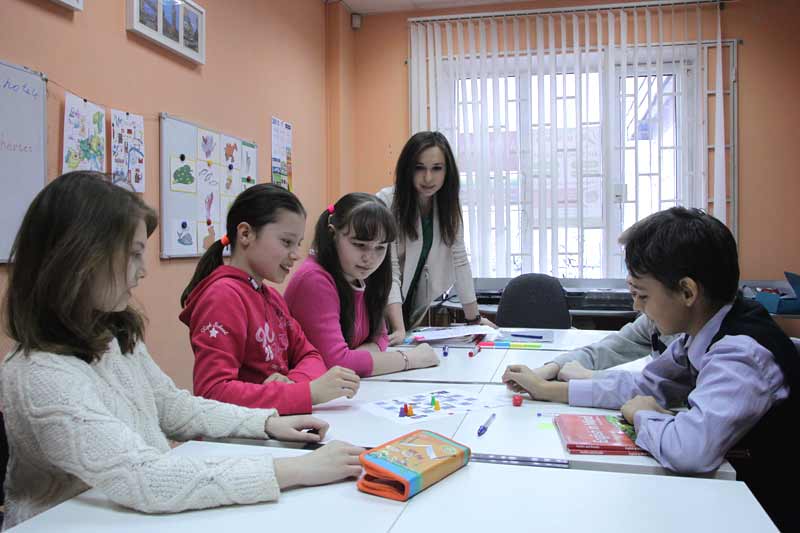 We launched online life in Anglichanka and made sure that online in our case is not inferior to offline in quality and warm atmosphere, which we all love so much.
In this situation, partner offices open without reference to the address, without the cost of premises and equipment.
Our network already has examples of successful office openings without renting premises for a language club.
Open in online format! Learn everything before the lessons "live" and by the time of quarantine removal - you will have an existing business!
Sincerely, Varvara Kosolapova, spokeswoman.
---
The first English club "Anglichanka" was opened in Moscow in 2002. There are now more than 50 language clubs franchised in the cities of Russia, Belarus and Kazakhstan in the federal English language club network Anglichanka.
Our awards:
Anglichanka company is a laureate of the international GOLDEN BRAND l award in the Breakthrough of the Year 2017 nomination.

Best franchise 2017

in the category of children's educational programs according to the TopFranchise catalog.
Laureate of the international franchising award "GOLDEN BRAND" in the nomination "Franchisor of the Year 2018".
Anglichanka company was awarded by the Russian Franchise Association association "For Contribution to the Development of Franchising in the Field of Children's Education" in 2019.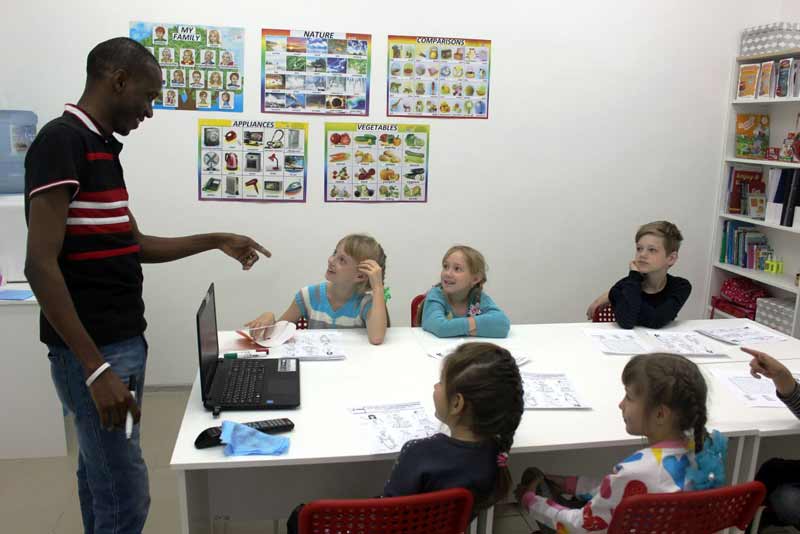 "Anglichanka" is a federal network of language clubs where children and adults learn English and other foreign languages ​​using the latest methods. Working with an adult audience makes it possible to open your club at any time of the year, regardless of seasonality. And the children's direction gives stability to the business since children in the club have been engaged for at least 3-4 years.
Unlike other economic sectors, the sphere of educational services is a steadily growing market. Own language club is an investment in your successful future.
Our franchise offer is a non-standard business model of foreign language courses, different from ordinary centers and linguistic schools. But it was this format that turned out to be the most successful and most demanded!
To start the project you will need only a small room of 16 - 20 m² and two teachers. The office should be located in a residential, densely populated area, away from industrial areas. Our sales team will help you choose the best room for your business in the city.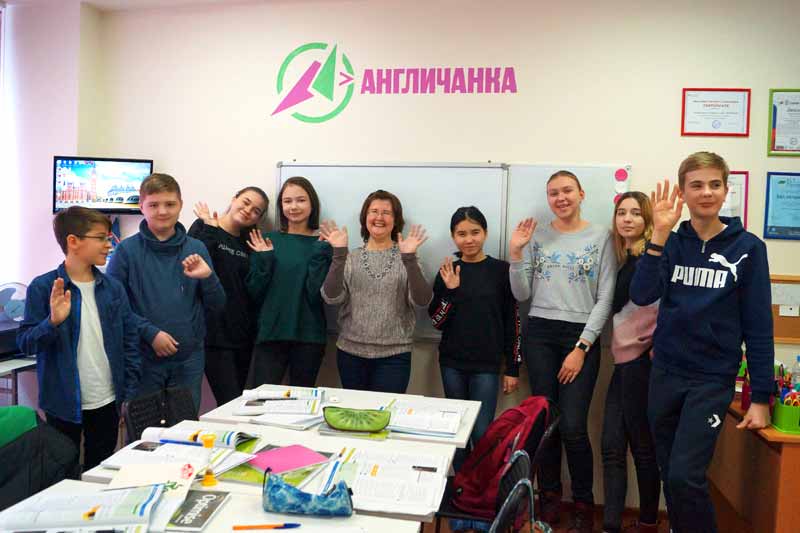 Starting investments are rather low. This business format involves the gradual scaling and development of all areas. Step by step, gaining experience and confidence, you will introduce the study of different foreign languages, classes with native speakers, new training programs, and courses in your language club.
Usually, in the second year of work, the owners of the language club decide to get PEARSON publishing house accreditation for international examinations, which gives additional quality and financial opportunities to your business. It is free and very friendly for network partners.
A new partner does not need to purchase all the literature for classes in the first days after opening. Both the owners and teachers of the new office connect for free to the electronic library, which has everything you need to get started.
The teacher is the foundation of our business. "People make all the difference!".
So we pay special attention to staff selection and training. Our partners are the most famous European publishers, who assist all teachers of our network by conducting weekly seminars, webinars, and training, which enables teachers of the Englishwoman to keep abreast of all changes and innovations.
Besides, our franchising department is always ready to conduct training Skype with the owners and teachers, to help and advise on any issues, at any stage of cooperation.
Our company has a fixed, which is lower during the summer.
All franchisee partners receive a free parcel with the necessary materials to start work.
Working with us is easy and profitable! Join now!
The contents of the franchise package from the "Anglichanka"
The right to use a registered trademark.
Brandbook. Guide to opening and managing a language club.
Connection to the electronic library.
Connect to an interactive educational online platform for teachers online.
Special conditions for the purchase of educational literature.
Guidebook (Guidebook). Guide to promotional materials.
Recommendations for the selection and design of the premises.
Business owner training.
Assistance in the selection and training of teachers at all stages of the club.
The company's methodologists and publisher's methodologists provide full advisory support to teachers in conducting classes, training and advanced training at all stages of the Club.
Own page on the company's website.
Connection to the general chat of directors of franchised offices.
The technique of attracting and retaining customers "Seven steps."
Full advisory and moral support at all stages of the launch and management of the language club.
Why "Anglichanka"?
Legal registration of activity (language club).
Selection, testing and training of teachers at all stages of work.
Blended Learning Training Format.
Classes with a native speaker, author's technique.
Summer activities and a linguistic camp with immersion in the language environment.
Business for a novice entrepreneur.
Franchise fee: from $5,000
Royalty: varies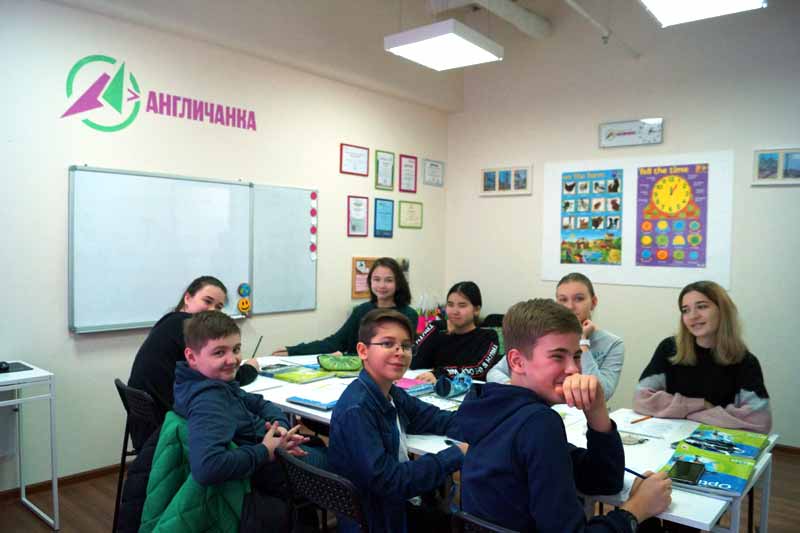 How much does the "Anglichanka" franchise cost?
"Anglichanka" has a franchise fee ranges from $5,000, with a total initial investment from $5,500.
Initial investmentsи: from $5,500
Franchise fee (from $5,000)
Rental of premises
Office equipment
Furniture, equipment
Production of signboards
Marketing and advertising
Redecorating
Payback period: from 4 months
Turnover per month: from $7,000
Royalty: varies (summer months without royalties)
Other current payments: $200
Request Free Info

Business model of english school for children "Anglichanka"
Club income consists of selling season tickets and individual lessons for children and adults.
Price per month (depending on the city) - $70 for 8 lessons.
The number of students in the group is 8.
Average number of children in a language club - 90
Total average monthly turnover: $6,300
School expenses:
Room rental
Payroll
Advertising
Training materials
Royalty
STS tax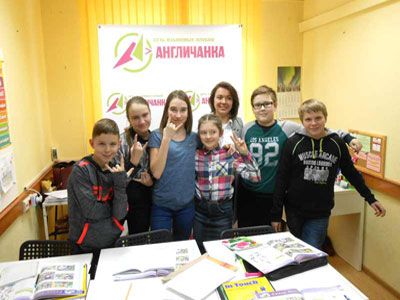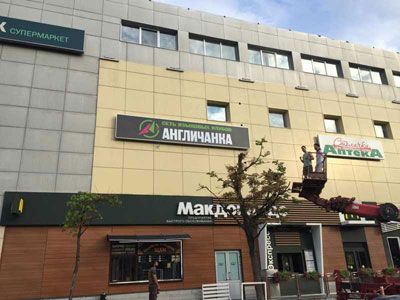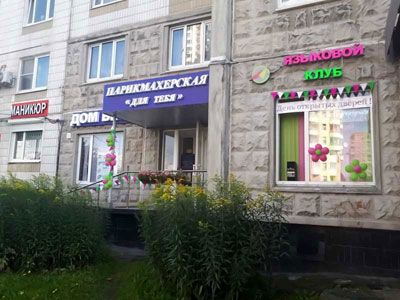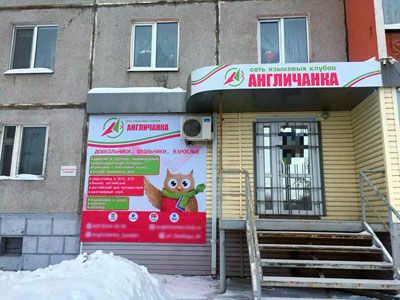 Requirements for buyers of the english language school franchise "anglichanka"
The desire to develop your own business.
The ability to "see the goal, believe in yourself and not notice obstacles."
Willingness to learn and think big.
A positive outlook on life.
Requirements for location
The area of the room is 15 - 20 m².
One cabinet and a waiting room (corridor-cabinet system WITHOUT a separate entrance).
A room on the ground floor of a residential building.
Location: sleeping area or center of a small town.
Good lighting and ventilation of the cabinet.
Ability to place signs on the facade.
Advantages of the language club network franchise for children "Anglichanka"
The main thing - 50+ successful operating English clubs "Englishwoman" in different cities!
(information and contacts of all franchisees in the public domain on the company's website).
Proven and tested business model.
Business for a novice entrepreneur.
Valuable experience and successful developments created by us and our franchisees.
Simple format and minimal investment to run.
Constant "live" support of the franchisee at all stages of work.
Ability to start small and scale your business step by step.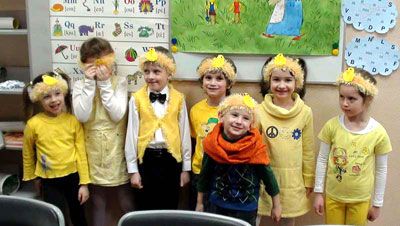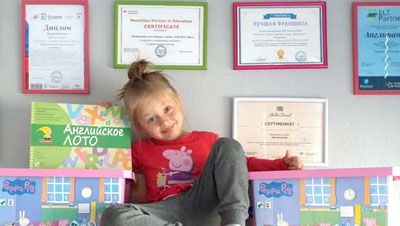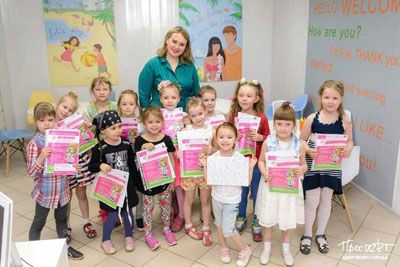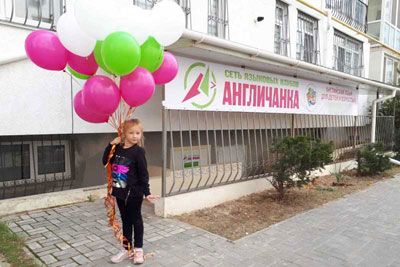 At the moment we can not connect you to the representative of this franchise.

Find other similar franchises in our catalog!
The information is provided from public sources on the Internet
Ask a question about the franchise