Franchise Beauty Salon «Beauty Lab Store»
Franchise Beauty Salon «Beauty Lab Store»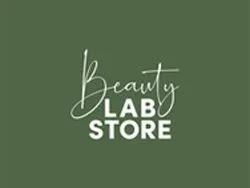 About the brand «Beauty Lab Store»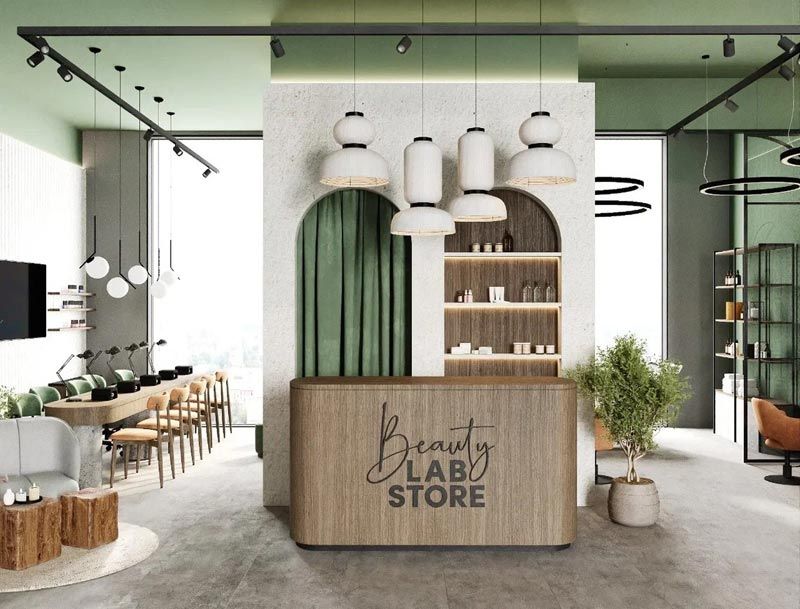 The first beauty salon "Beauty Lab Store" opened in the central part of the city in 2015. Our goal was and remains - to build a chain of beauty salons that will provide top-class beauty services using only professional and high-quality cosmetics. We strive to ensure that each of our guests feels Important and Special, so that the atmosphere of care, comfort and tranquility reigns in the salon.
To do this, in our interiors we recreated unique environment of rapprochement with nature - the interior uses natural colors, shapes, materials, soothing music and noble aromas. Our salons are not like others. In the "Beauty Lab Store" guests relax.
Our masters are always attentive, carefully and efficiently perform their work. We have developed our own recruitment technology and advanced training system. Each employee of "Beauty Lab Store" is a part of a big Beauty – family.
We very carefully approached the choice of care products, cosmetics and consumables - we tried everything on ourselves. Only the best and highest quality for our dear guests. In the conditions of the crisis, we have not lost our suppliers - the salons work with the same proven materials as before.
Thanks to the prompt response of our management to external circumstances and a competent pricing policy, we manage to maintain a stable position among competitors in the beauty services market.
During operation of our own salon, we have gone through a lot and developed our own model of successful business management and development. We not only survived, we are growing, we win the favor of new customers, we maintain a high level of service in order to retain those customers who have trusted us for many years.
In the spring of 2022, the first franchise beauty salon was opened, which began to bring profit to the owner from the second month of operation. We stay towards the intended path - we are building a network of "Beauty Lab Store" and invite to cooperation those who want to give beauty to the World.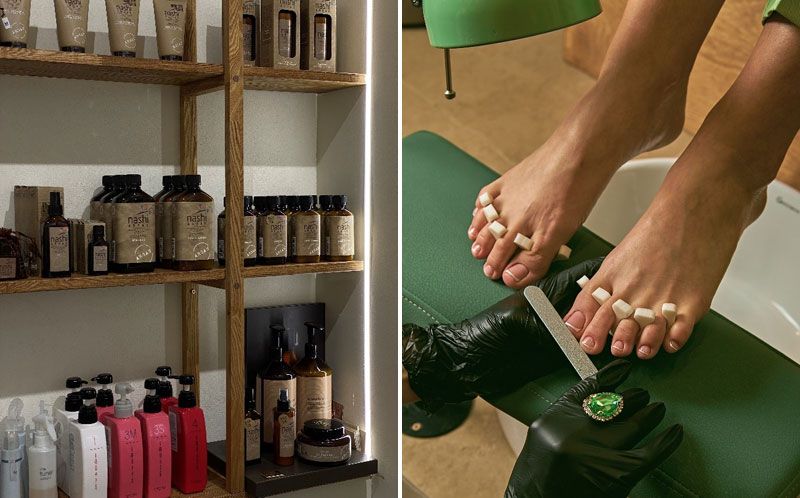 Franchise format and prices
We offer our partners to open a beauty salon "Beauty Lab Store" of almost any area from scratch. And also we invite owners of local beauty salons to cooperate for reformatting into "Beauty Lab Store".
| | |
| --- | --- |
| Format | Beauty salon |
| Service | Beauty |
| Area | from 70 m2 |
| Location | Central streets of the city. Transport accessibility, parking. Showcase windows are preferred. |
| Employees | 2 administrators, 4 stylists, 8 nail technicians, 2 makeup artists, 2 - other staff |
Request Free Info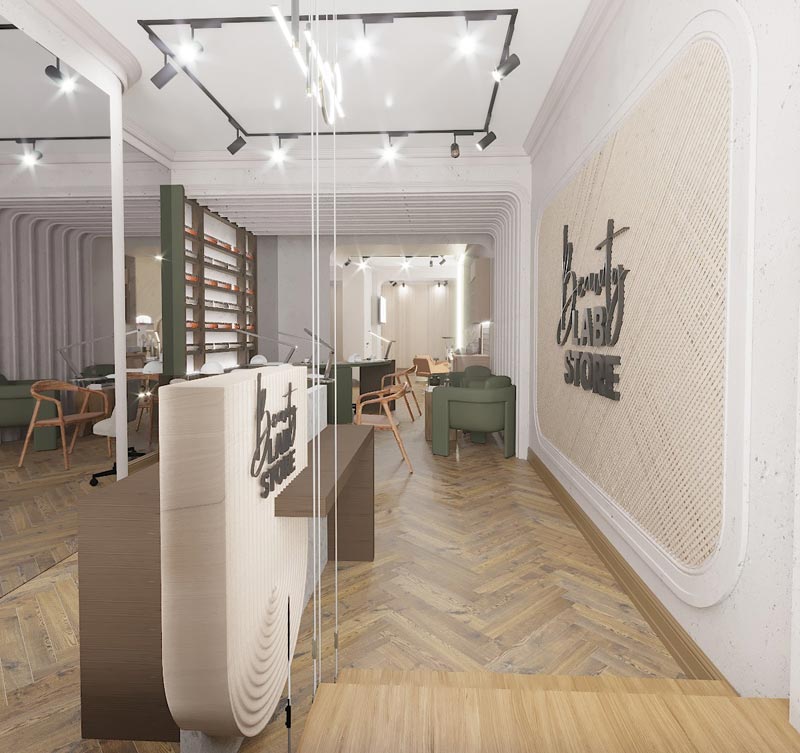 Initial Investments:
Starting investments
| | |
| --- | --- |
| Franchise fee | $ 35 000 |
| Expenses for the premises (design project, repair, etc.) | from $ 70 000 |
| Equipment and furniture | from $ 30 000 |
| Expendable materials | $ 30 000 |
| First purchase of goods for sale | $ 5 000 |
| Rent (1st and last months) | $ 20 000 |
| Utilities (first 2 months) | $ 5 000 |
| Salary (1-st month) | $ 7 000 |
| Opening advertising company | $ 5 000 |
| Other expenses | $ 5 000 |
Total Investments for the opening of the salon "Beauty Lab Store" - from $ 212 000.
Payback period: From 22 months
Royalty: 5% from the turnover monthly
Franchise fee: $ 35 000
Franchise fee includes:
Work as part of a network under the trademark "Beauty Lab Store"
Individual financial model for salon development and return on investments
Assistance in the selection of location and premises
Detailed cost estimates for launching and further operation
List of verified and loyal suppliers of equipment and consumables
Training employees in customer service standards
Salon manager training
Marketing launching plan
Social media content
Access and use of automated control systems
Legal document drafts
Other current payments: none
If necessary, we can organize additional training for your employees on the basis of the head salon "Beauty Lab Store". The cost of training is agreed separately.

Request Free Info

Franchise buyer requirements
Have you been dreaming of your own beauty salon? We are happy to accept proactive people to our team, who are interested in the field of beauty and who are ready to earn money with us in our team.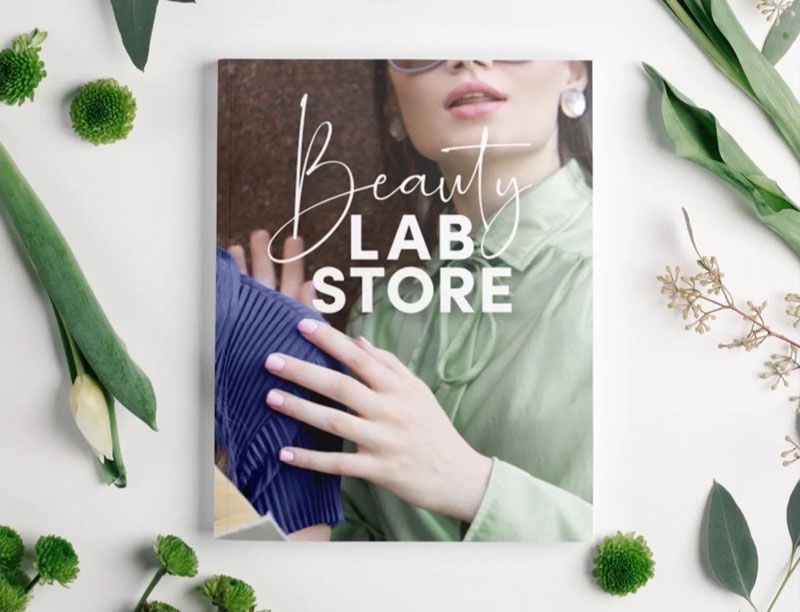 Franchise advantages
Possibility to join the network "Beauty Lab Store" during the early stage
Efficient model for launching and developing a beauty salon, proven in practice
Quick launch of the salon in 2-3 months
Profit from the 1st month of the salon's operation
High standards of "Beauty Lab Store" customer service, allowing to create a base of regular customers in a short time
Professional support at all stages of work
We do not stand still - we improve the service, expand the range of services, come up with something new in order to maintain the interest of customers and work with interest ourselves
Help, advice, recommendations from the "Beauty Lab Store" team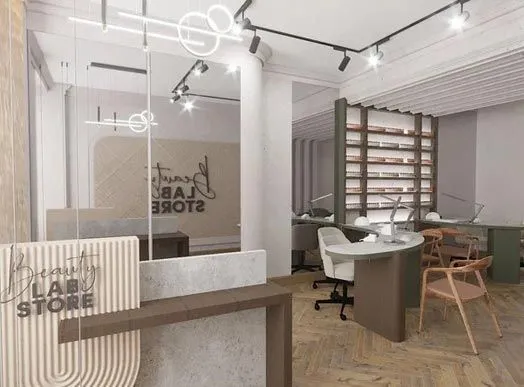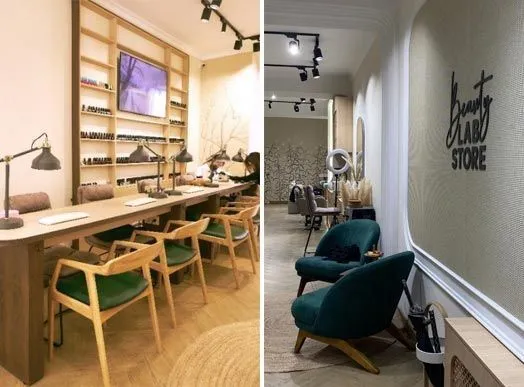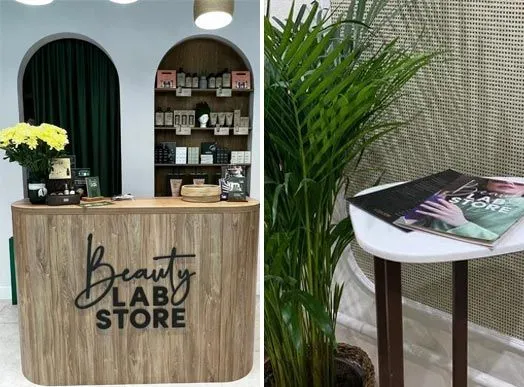 Starting investments from:

$212,000

Company type:

Salon

Year company was founded

2015

Year of launching franchise

2022

Franchised companies

1

Owned companies

1
You need more information?
Send a request to get free consultation from the official representative of the company
Olga Bukharina
CEO
Complete your request
Information provided: Sole entrepreneur Bukharina Olga Vladimirovna
Interested? ASK QUESTIONS ABOUT THE FRANCHISE
Feedback
Ask a question about the franchise