Orenburgsky Downy Shawl Franchise For Sale - Downy Products Shop
Orenburgsky Downy Shawl Franchise For Sale - Downy Products Shop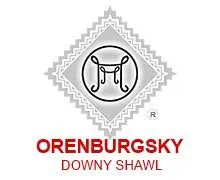 Description of the franchise Downy Products Shop "Orenburgsky Downy Shawl"
Becoming an owner of franchise "Orenburgsky Downy Shawl", you get an opportunity to earn by selling and perceive our country history which goes far into the past.
Orenburgsky Downy Shawl is absolutely unique. Our factory is the only one in Russia.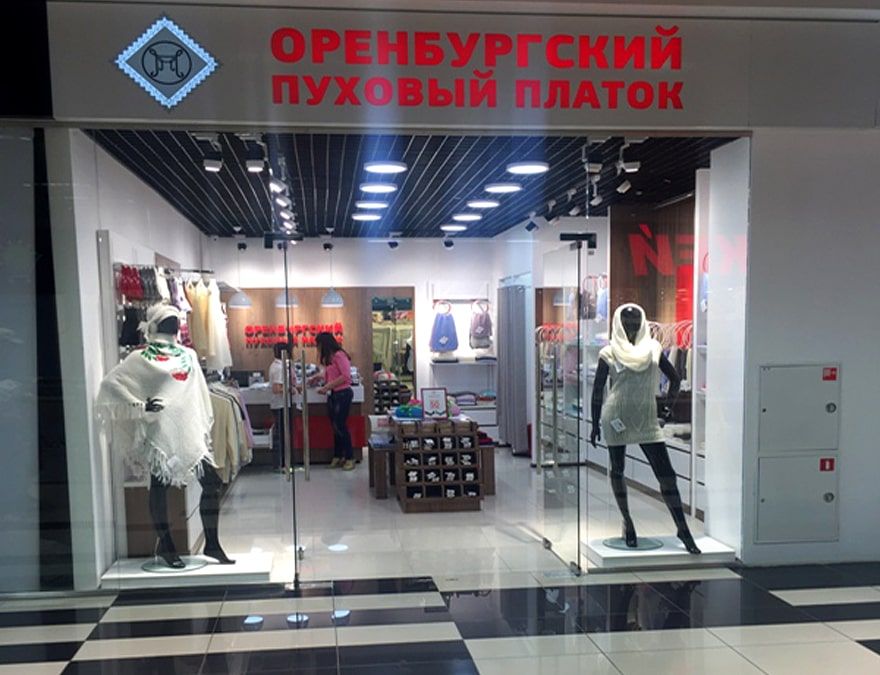 FRANCHISE OFFER
Franchise Fee at opening the first shop is $1,700 (first 20 partners are given 90% discount) A lump-sum fee at opening of the second and subsequent stores - $850 (20 first partners are given 90%. discount)
Royalties – 0.
You get the right to use the trademark in business activities belonging to the rightsholder of business reputation and commercial experience (hereinafter - Complex of Exclusive Rights)
We create a design of your shop for you.
Legal support when concluding a lease.
Help in ordering furniture and equipment.
Unified reporting system based on our own platform, integrated with 1C.
"Opening" package which includes training for the director, manuals for employees, a package of employment contract samples.
The answers to all the questions relating to the franchise: from the layout of goods to the accessories of the seller's uniform are provided in our franchise guide.
Opening the first shop, you receive 50% discount (of the base price in our online store).
A 30% discount is given for buying the second and subsequent batches of goods (it increases depending on the growth in sales volumes).
Exclusive right to use the trademark in your region during the year. Exclusive right extension is provided in case of successful business activities.
Free exchange of stale goods.
If you close your store, we will redeem remnants at a 25% discount.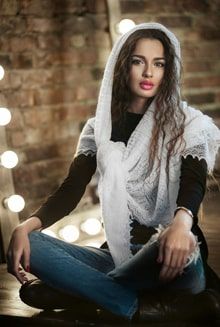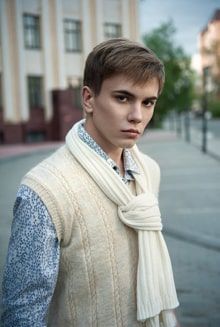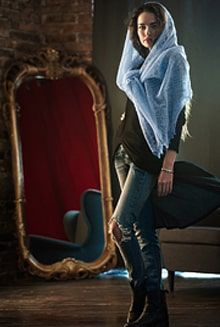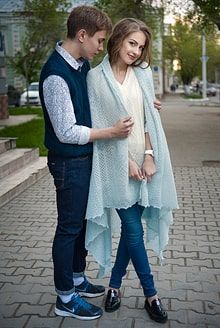 How much does Orenburgsky Downy Shawl franchise cost?
Orenburgsky Downy Shawl has the franchise fee of up to $1,700, with total initial investment from $12,700.
Initial investments: from $12,700.
Payback period: 6 - 9 months.
Monthly turnover: from $5,800.
Royalties: none.
Franchise Fee: $1,700 (90% discount for our first 20 partners).
The right to use the trademark owned by the rightsholder, business reputation, commercial experience and a store design/layout.
Request Free Info

Business Model
Franchisee gets an opportunity to earn on retail sales of factory products due to:
A higher discount compared to a regular wholesaler;
Exclusive right in the region;
Marketing support of the legal owner.
Requirements to buy the franchise
Requirements for the room
Size of 5 to 25 m² in a modern shopping mall.
Shop formats
Selling spot from 5 m², pavilion from 15 m².
FRANCHISE ADVANTAGES
Brand uniqueness
No competitors
Exclusive right
Quick payback
Different formats of trade
Low-cost franchise
Full support from the manufacturer (technical, legal, design, commodity, training, advertising, redemption guarantee and stale goods exchange).

At the moment we can not connect you to the representative of this franchise.

Find other similar franchises in our catalog!
The information is provided from public sources on the Internet
Ask a question about the franchise