L'Arôme Perfumes Franchise For Sale – Blend Of Luxury And Sophistication
L'Arôme Perfumes Franchise For Sale – Blend Of Luxury And Sophistication
Description of the franchise L'Arôme Perfumes – a blend of luxury and sophistication
Our Mission
L`ARÔME is faithfully devoted to one goal: that our every customer treats himself with the best quality perfume made in France without going over his budget.L`ARÔME has created a new concept in the world of perfumes: good quality is no longer a synonym for high prices.
Made In France
The "MADE IN FRANCE" value is deeply rooted within the L`ARÔME perfume identity. It is the value that guarantees our customers the best quality of L`ARÔME perfumes, which is achieved by using special knowledge in the manufacturing process and only the best quality perfume oils in the world.
Distribution, marketing and logistics of L`ARÔME perfume have been entrusted to a team from the Olfacto Ltd., who have been in this business for 20 years.
Up until today, 110 Eau de Parfum for women and 60 Eau de Parfum for men were created for the L`ARÔME perfume collection.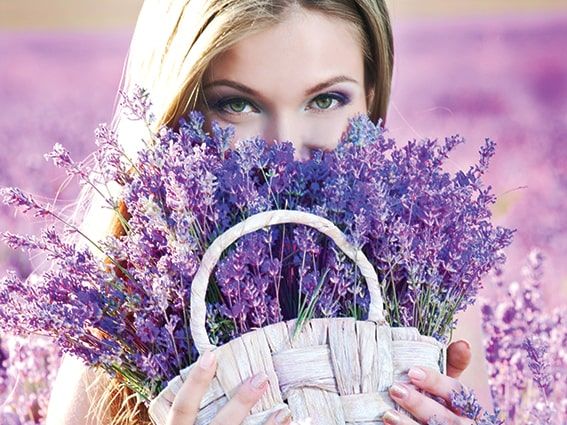 How much does L'Arôme Perfumes franchise cost?
L'Arôme Perfumes has the total initial investment range of €15,000 to €50,000.
Initial investments: from €15,000 to €50,000.
Payback period, avg: on request.
Turnover per month, avg: on request.
Royalties: no.
Request Free Info


SUCCESS STORY
By making the L`ARÔME perfumes business strategy, we created the following:
We are the only ones in the world who have created a collection of draught parfumes L'ARÔME perfumes "MADE IN FRANCE", which are made with the highest criteria of the perfume industry by using the best perfume oils in the world, which makes our quality excellent, stable and unequivocal.
This way we gave our clients the opportunity to sell "MADE IN FRANCE" perfumes and to make profits more easily.
Draught perfumes L`ARÔME perfumes have no expiry date; therefore stocks do not depend on time.
We continuously launch new types of perfumes and now we offer more than 50 new types of perfumes.
The bottle collection includes sets of bottles in the complete range of 11 ml, 15 ml, 30 ml, 50 ml and 100 ml.
Prices of L`ARÔME perfumes and bottles are favourable and our partners can achieve a good profit.
Crystal amphorae in the shape of "GREEK amphora" are visually alluring and have a silicone ring, which prevents and minimises possible spillage or evaporation of draught perfumes. Perfumes in this kind of amphora keep their high quality fragrance.
The amphorae are transparent so that the customer can see the magic of colours and shades of essential oils in the perfume.
Even though we are a franchise, our customers are allowed to sell similar products together with L'arome perfumes.
Our business strategy is to build success together with our business partners!
L'Arome is a new business concept;
It is visually alluring and attractive to potential clients and end users;
L'arome (EDP) perfumes are highest-quality perfumes;
L'arome perfumes are "Made in France";
The retail price is very good with respect to other "Made in France" perfumes on the market;
Due to their good prices, high quality and alluring appearance, the sales of L'arome perfumes are high;
The operating margin is high for the Franchise with respect to the average in the perfume & cosmetics industry;
Complete training on L'arome business operations and perfumes;
Exclusivity of your location.


At the moment we can not connect you to the representative of this franchise.

Find other similar franchises in our catalog!
The information is provided from public sources on the Internet
Ask a question about the franchise