Description of Lakomka Bakery Chain Franchise
One of the oldest bread manufactures in Russia, the Vladhleb company offers a bakery franchise opportunity under the registered brand name Lakomka. The latest shock freeze technology enables us to provide our partners with an entire assortment of baked goods. The Lakomka assortment consists of pastries, cakes, and coffee—all so popular nowadays.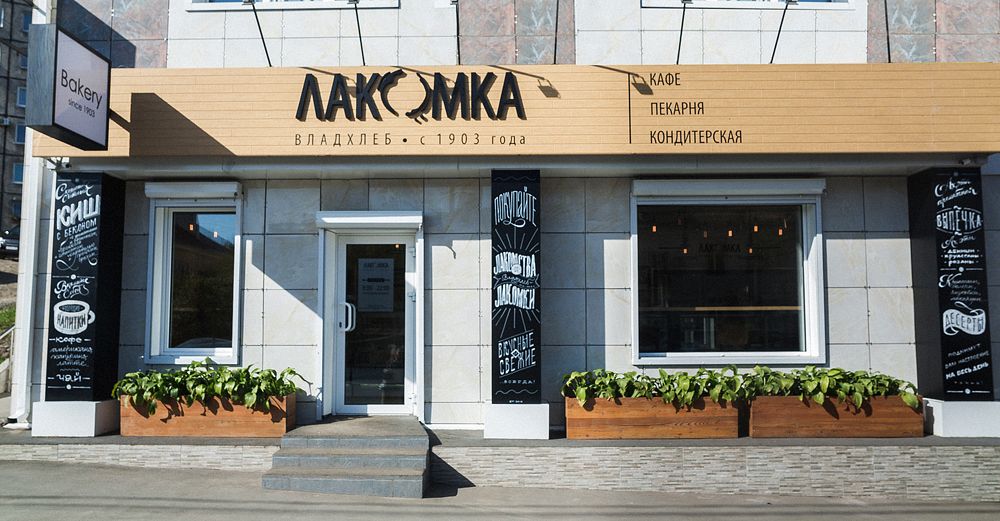 Franchise Offer
We encourage you to become a partner of a leading bread manufacturer and develop together with us! Open a Lakomka bakery store and, as our franchisee, you will start making money by baking and selling bread, pastries, cakes, and freshly brewed coffee and tea. Your profit depends on a trade margin and customer traffic flow.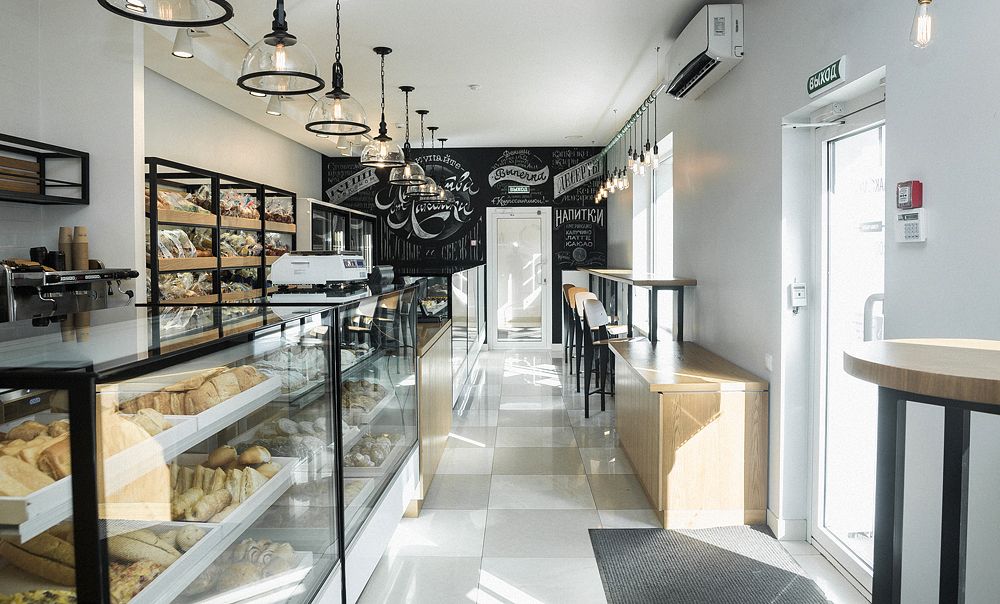 Investments
Initial investments: from $52,000.
Payback period: 18 months.
Monthly turnover: $58,500.
Royalties: none.
Lump sum payment: $3,350.
Lump sum payment includes:
A guide to doing business
Business layout/design
Staff training
Access to a cloud accounting system
Support for opening
Bakery business training
Using a trademark.
Request Free Info

Business Model
Expected turnover of a selling spot is $58,500 per month
Over 600 checks per day
Average check is $3.36
The margin is formed on the difference of purchasing price and recommended retail price
Profitability is from 15%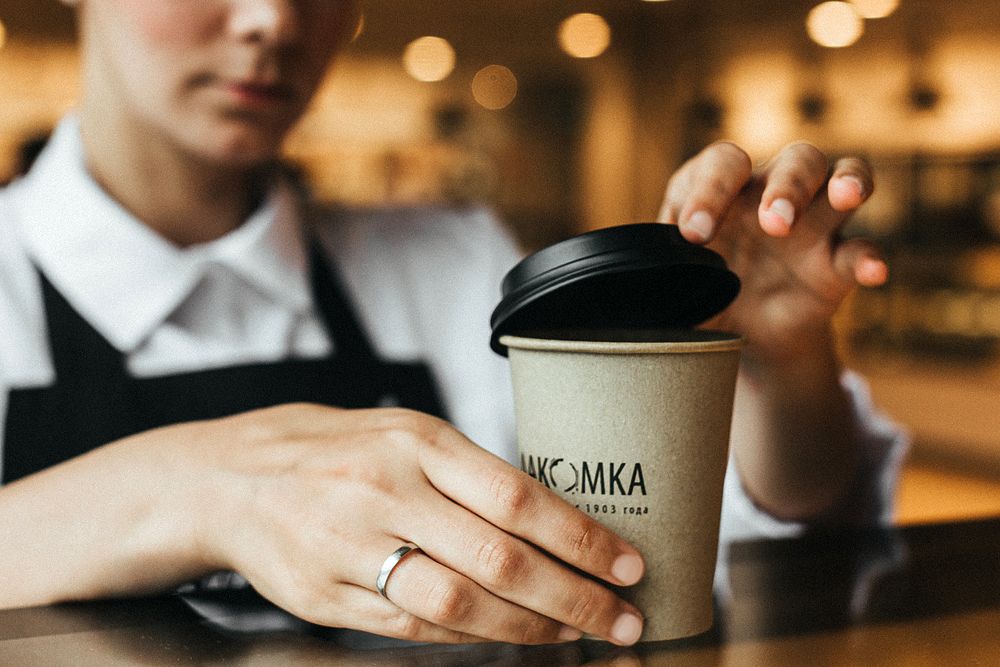 Requirements to buy the franchise
Availability of the necessary funds;
Willingness to work.
Requirements for the room
Area from 45 m²;
Availability of 15 kW energy power;
Availability of water supply and sewerage.
Formats
Shop from 45 м²;
A bakery combined with a shop with available seats.
Franchise Advantages
The Vladhleb company was founded in the Russian Empire in 1903 in Vladivostok. We have been using our bread and pastry recipes and experience for more than 113 years. The company is successfully developing the Lakomka flagship project that is at the junction of niches like bakeries, shops, and cafes. All our selling spots are profitable no matter if they are located in a city center or in a sleepy area. Our franchisee receives a full assortment matrix and instructions for doing business.
Bread is in constant demand in our country. It's a multibillion-dollar market.