MAXIMAGIC Beauty Salon franchise
MAXIMAGIC Beauty Salon franchise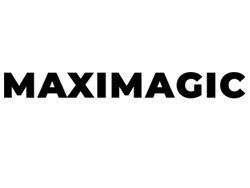 About the brand MAXIMAGIC
Entrepreneur Irina Kilyaeva presents her own brand MAXIMAGIC franchise is a beautiful business with 100% support and a reliable financial model. MAXIMAGIC is a beauty salon with a unique concept of a women's club, which has been operating in Ufa since 2017. It offers a large number of popular services: hairdressing, cosmetology, nail, cosmetic. A women's community with a comfortable atmosphere: meetings and girls parties are held here. A huge number of positive customer reviews. Partners receive 100% support throughout the work. End-to-end and transparent analytics, clear and accessible economics, the simplest accounting.
MAXIMAGIC is a unique beauty salon where they know exactly what a woman loves. For more than 5 years we have been developing and growing, our customers receive a charge of excellent mood and high-quality services.
We have adjusted all processes and adjusted business strategies. Today we can say with confidence that the MAXIMAGIC franchise is the best solution for those who want to love what they do and earn a high income.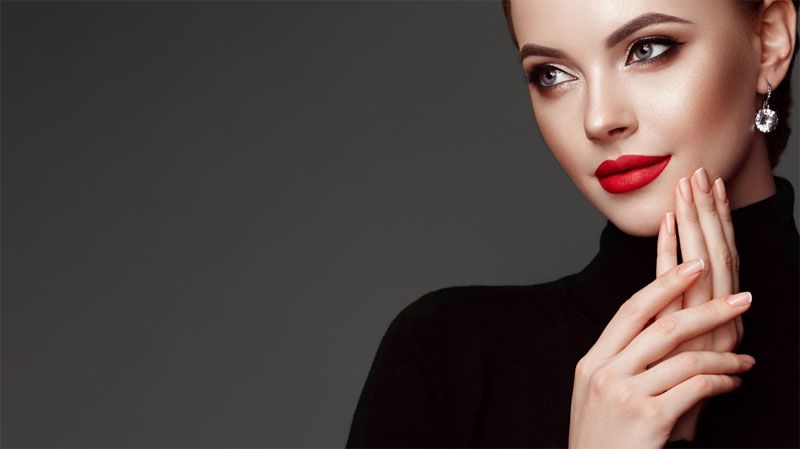 Only professionals in their field work in our team! Certified nail service masters, professional masseurs, leshmakers, hairdressers, stylists, cosmetologists and certified psychologists.
How will you earn?
The MAXIMAGIC beauty salon franchise allows you to provide a range of beauty services with high margins. Make a profit from in-demand and high-quality services in a cozy beauty salon with the concept of a women's club. Our friends meet again and again, unite in a community, take a break from home life, giving time and attention to their beloved!
Size of stores
From 100 sq.m.
MAXIMAGIC Franchise Offer
Franchise Package: we offer 2 options for cooperation:
Format "Opening of a new salon"
Format "Rebranding"
We help at all stages of cooperation and business development with us you will definitely become the owner of a profitable beauty salon!
The service of opening a turnkey economy-format salon is available for our partners.
Purpose: To ensure the safety of conducting business and optimize monetary and time resources for opening!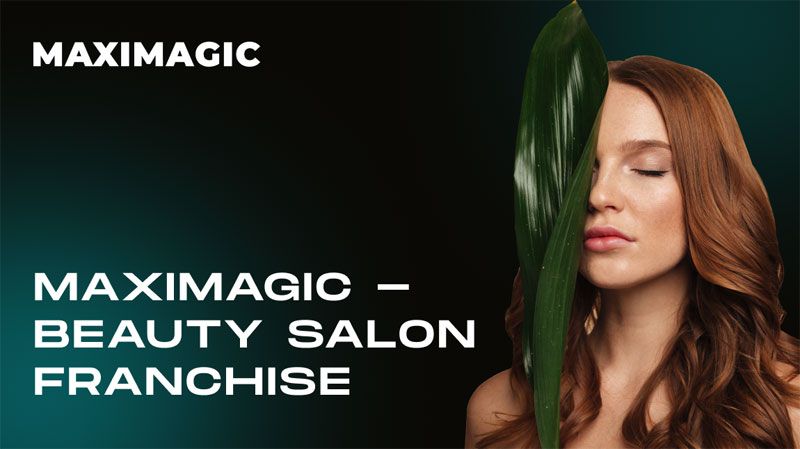 Great news for our partners!
We are the first and only ones on the market who have implemented such a project and now we can say with confidence that opening a turnkey beauty salon and with small budgets is not just an opportunity, but a necessity!
Together with the team, we will open a business for you not just in the shortest possible time, but also with the most proven technologies and solutions.
And this is a ready-made complex solution:
Business registration with "0"
Cash register and connection of the most profitable settlement account
Smart accounting
Video surveillance system
Quality control system
Unified call center (remote sales department)
Marketing support
Assistance in staff selection
Training of all employees
And this is not the whole list of our chips! The coolest thing is inside!
Time-tested and pandemic
How much does the MAXIMAGIC franchise cost?
MAXIMAGIC has a average turnover per month ranges from $17,000, with a total initial investment from $18,000.
Initial investments: from $18,000
Payback period: 3 months
Average turnover per month: from $17,000
Royalties: 5%
Franchise fees:
1.Training and support
2.Financial and legal support:
Ready-made business plan
Financial model
Full package of documents: legal, internal documents, regulations, prepared instructions for working in CRM, nomenclature, technical cards, reporting forms
3. Marketing and Training:
Brandbook
Training of the administrator and director
Advertising and marketing company
Know-how to create a "Women's club" at a beauty salon
As experts in our field, we often publish news and articles on the topic of "beautiful" business.
4. You can learn a lot of information on the topics:
"How to open a beauty salon";
"How to open a beauty salon and recoup investments in less than a year?";
"How to increase the profit in the salon by 2 times."
Other current payments: design project and planning solution for your premises
Request Free Info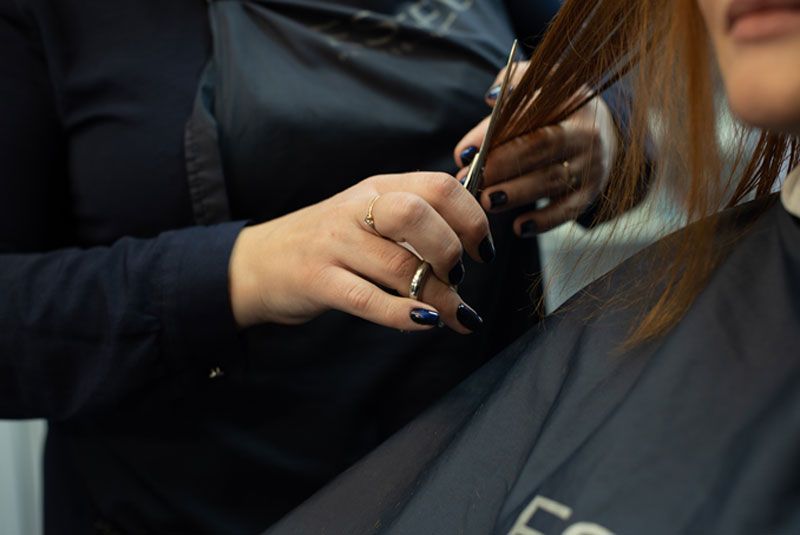 Success story
My name is Irina Kilyaeva, I am the founder of the MAXIMAGIC project. And now I want to talk about how to create something perfect and unique in an unstable beautiful business! There are a lot of beauty salons and hairdressers, and even excessively. Almost everyone offers the same thing: get a haircut, dye your hair, get a manicure, clean up, but none of them is ready to offer the main thing - to accept and emphasize the uniqueness of a woman!
The main approach in our difficult task is to reveal the unsurpassed beauty that nature itself has created. To do this, we have thought through almost everything: from aesthetic procedures to stabilization of inner harmony with the help of our women's community! And most importantly, I managed to prove that in order to create a successful project, it does not make sense to spend huge amounts of money on "exclusive" salon attributes. The MAXIMAGIC project has the main and unique advantage - the power to hear everything a woman thinks about. We hear you!
Business Model
Revenue in the first year by direction
Revenue of hairdressing services $124 000
The revenue of the nail service is $57 000
Revenue from the solarium $1500
Other revenue $32 000
Total revenue $22 000
Net profit in the first year is $111 550
Requirements for franchise buyers
Work experience in a beautiful business is desirable, but not mandatory!
Availability of investments necessary for the implementation of the project.
The main thing is the skill in team building.
Room requirements
The room is from 65 m2.
Mostly with a separate entrance.
The presence of a wet point is mandatory.
Electricity from 15 kW.
Request Free Info

MAXIMAGIC franchise advantages
UNIQUE FORMAT
A competitive concept of a women's club, which allows not only to provide standard services, but also to give customers the opportunity to have a good time.
QUICK PROFIT
Thanks to a clearly constructed financial plan and extensive experience, we were able to project our success. The payback of the salon will be in the third month of operation, and its profitability will not be lower than 28%.
EFFECTIVE MARKETING
When building a marketing strategy for the promotion of services or goods, we have decided on the type of planned events and are now starting from their specifics. When choosing the type of promotion, the following are taken into account: the goal set; the interests of the target audience; expediency in terms of profit and break-even; status, image and size of the salon.
FULL KNOWLEDGE BASE
Choosing a MAXIMAGIC franchise, you get 100% information and not a single percent of water on how to do business and not step on the rake of our market.
HIGH RETURNABILITY OF GUESTS
We have collected a huge amount of positive feedback from our customers. Not a single procedure has been left undervalued. We provide only high-quality services, thanks to this we have 90% of regular customers.

At the moment we can not connect you to the representative of this franchise.

Find other similar franchises in our catalog!
You need more information?
Send a request to get free consultation from the official representative of the company
Irina Kilyaeva
Complete your request
The information is provided from public sources on the Internet
Ask a question about the franchise