MOMIZU HOUSE Franchise For Sale
MOMIZU HOUSE Franchise For Sale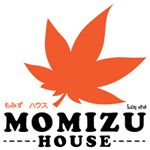 MOMIZU HOUSE Franchise Opportunities
MOMIZU HOUSE is the place to experience the bliss of Japanese style bakery and beverages. With the perfect combination between premium raw materials and the art of creating exceptional menus by our experienced chef, we serve memorable tastes and aromas that momentarily whisk our customers away to experience a short trip wandering around sipping rich drinks in the lightly autumn Japanese atmosphere.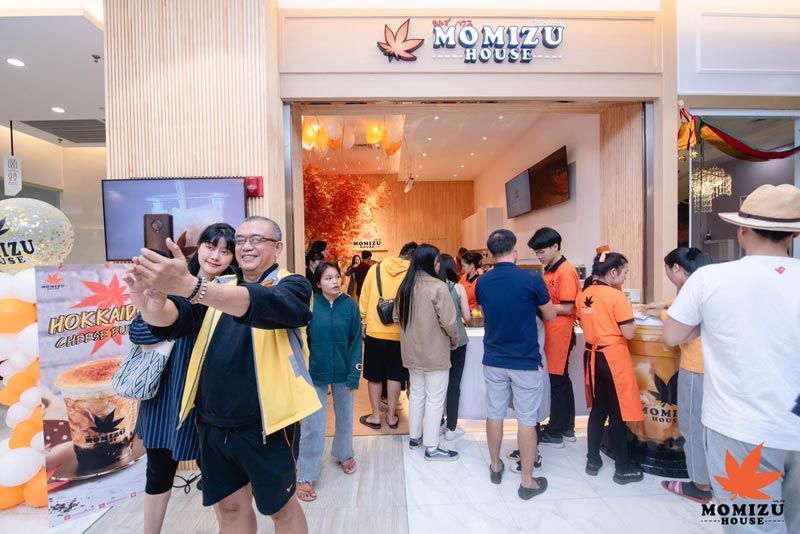 About the brand
Praowarin Phasiwasuthon is the founder and beverage developer of Momizu House. Momizu House is a beverage brand and popular for its cheese burn drinks with 40 branches across Thailand, 5 branches in Laos and we also plan to expand our brand to other continents like Europe and North America. By the end of 2020, we anticipate to have 46 branches. Praowarin Phasiwasuthon is passionate about baked products and beverages, and has studied in many top-tier culinary schools including Le Cordon Bleu ,and Blue koff.
WAY BEVE RAGE CO., LTD.
In 2019, we brought integrated knowledge and development to establish a brand named "Momizu House" We run the business by distributing food and beverage. All over the time, our professional team has been working and creating accepted reputation from both remaining and new customers continuously. The success of Momizu House is caused by fully experiences and professional team that we can meet customers' need and make them impressed Currently, Momizu House is determined as a continually improvement brand under Way Beverage Co., Ltd.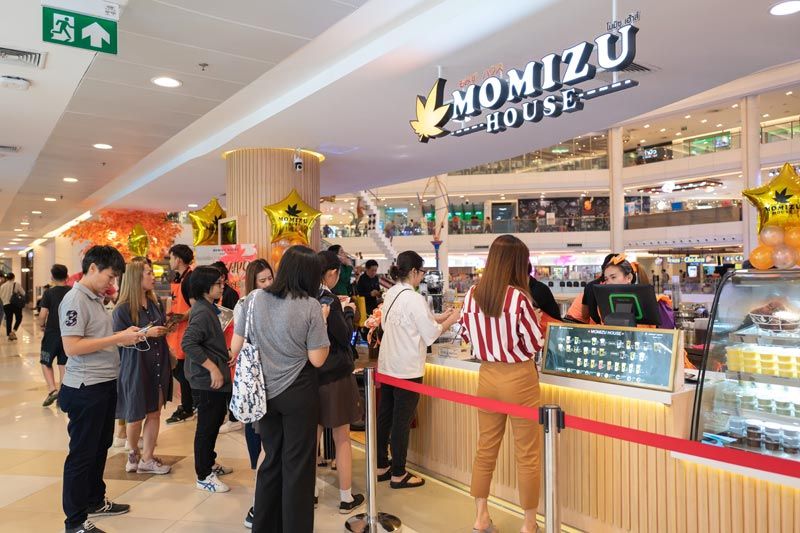 Overview of our product
Beverages and bakeries
All goods at MOMIZU HOUSE are meticulously selected and created into our signature menus by skillful and experienced chefs. We offer the quality tastes and aromas to customers with 3 product groups.
Beverage
All cups are specially made from our secretly brewed and baked formula at Momizu House, we carefully select quality raw materials and brew our drink with care right to the finest details to deliver the perfect experience and aroma that will linger in our customers' hearts forever.
Target Group
Momizu House targets on customers, who are students and general workers. We mainly focus on consumer's drink, not just a general Bubble Milk Tea brand. Our target customers only need to have a medium income level because our price is affordable. That's why we received such a great and wonderful feedback from customers.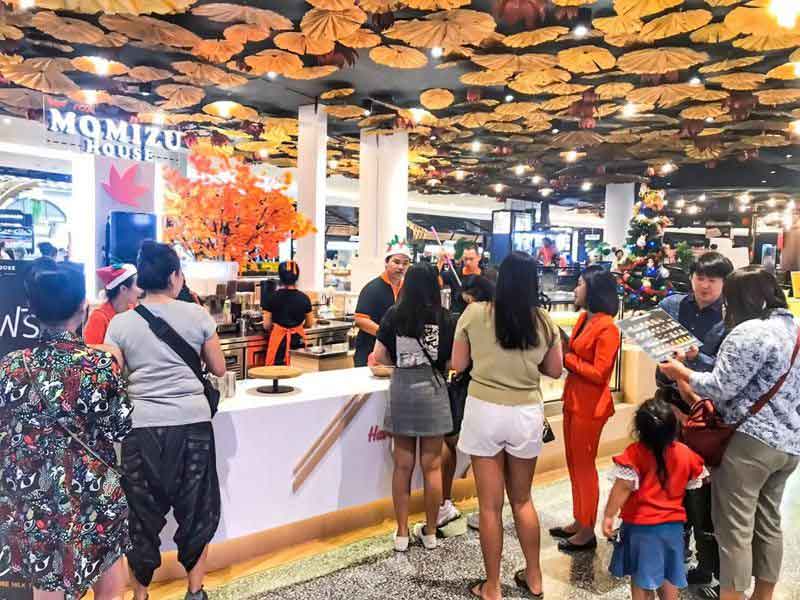 Size of MOMIZU HOUSE stores
10-25 sqm for Takeaway kiosk
30-50 sqm for full café with seating
MOMIZU HOUSE Franchise Offer
MOMIZU HOUSE's up-to-date marketing strategy aims to create an impressive experience between the brand, products, and customers. We host interesting marketing activities and campaigns to nurture a long-term relationship between the three elements. We have a 360 degree marketing strategy, both online and offline using a variety of media channels to make customers feel like we are their warm and kind neighbor who they can come to visit and have tea at all times.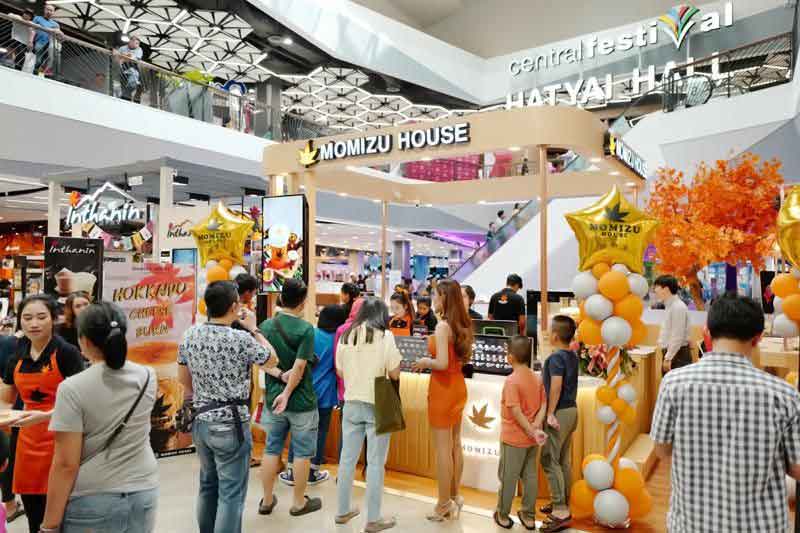 How much does the MOMIZU HOUSE franchise cost?
MOMIZU HOUSE has a franchise fee ranges $18,000, with a total initial investment $66,000.
Initial investments: $66,000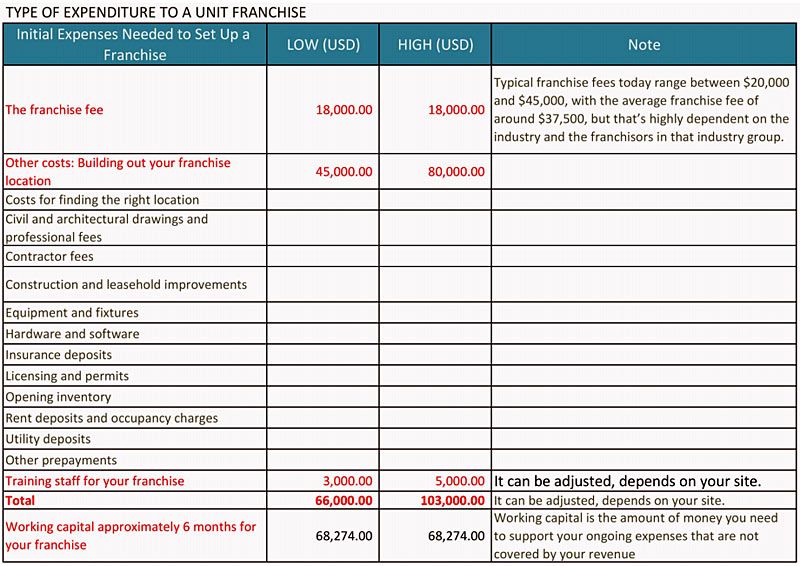 Payback period: 13 months
Average turnover per month: $20,000
Royalties: 5-6%
Franchise fees: $18,000
Other current payments: none
Request Free Info

MOMIZU HOUSE Franchise Success Story
We can expand up to 50 outlets in Thailand and 3 outlets in Laos within 2 years.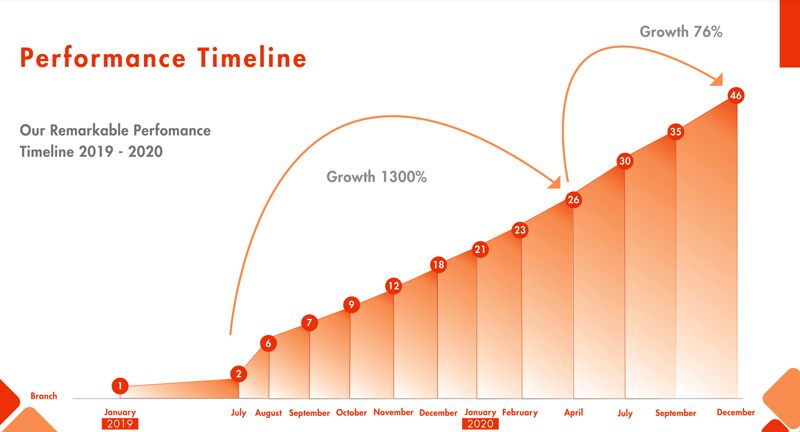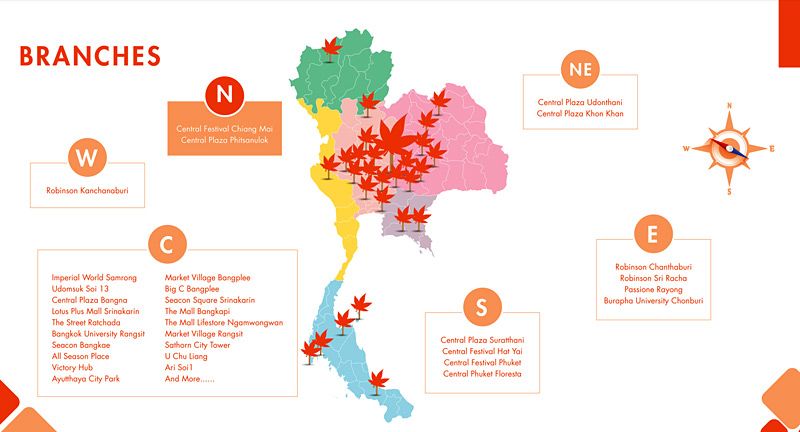 MOMIZU HOUSE Franchise Business Model

Requirements to acquire a momizu house franchise
Have rich experiences in operations and management, especially in catering industry.
Equipped with knowledge about franchise and acknowledge the concept and regime of franchise system.
Familiar with the brand, agree with the culture and concept of the company and willing to commit yourself to develop the brand with our team.
Equipped with entrepreneurship, willing to devote yourself to the management and follow the supervision and continual training of the headquarter.
Have good credit record and solid financial strength, no criminal record.
Aware of investment risk in franchise business.
Equipped with good communication skills.
MOMIZU HOUSE Franchise Advantages
For entrepreneurs who share the same passion and intention to run a beverage and bakery businesses we do, MOMIZU HOUSE is the answer.
MOMIZU HOUSE opens the gate of opportunity for those who are interested in partnering with us. With our franchise, partners will be readily equipped with a business thoroughly designed and planned with an international standard marketing strategy. Our company's experienced team will provide helpful advice and guidelines for us to success together.
Professional training through all processes both in class and at the actual store.
Useful advice and business support on managing and marketing.
Regular help in different aspects.
If you are ready for the proven success as we had received as beverage and bakery business of the year, MOMIZU HOUSE opens our arms widely to welcome you into our family MOMIZU HOUSE.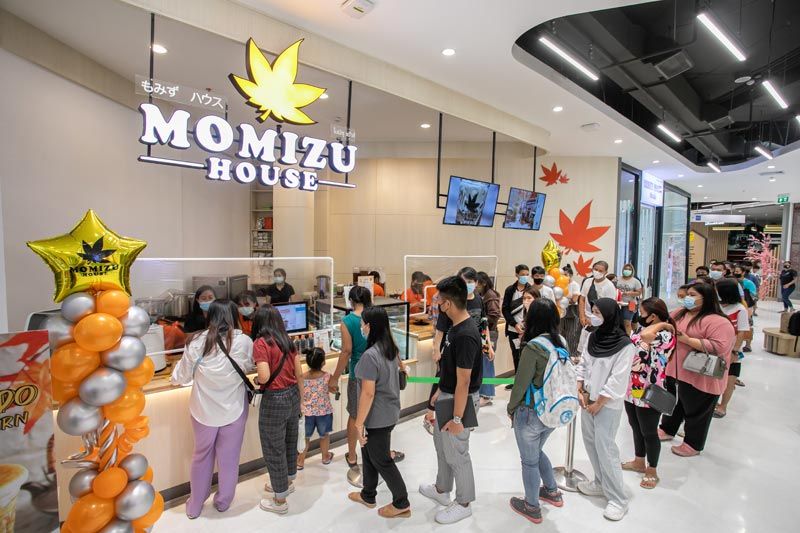 At the moment we can not connect you to the representative of this franchise.

Find other similar franchises in our catalog!
You need more information?
Send a request to get free consultation from the official representative of the company
Praowarin Phasiwasuthon
Complete your request
The information is provided from public sources on the Internet
Ask a question about the franchise