PANTIKA Franchise For Sale – Beauty and Health Laboratory
PANTIKA Franchise For Sale – Beauty and Health Laboratory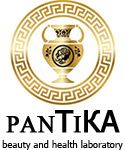 PANTIKA Franchise Opportunities
The beauty and health laboratory "PANTIKA" is a modern, highly scientific production, equipped with the latest production equipment for the development and creation of natural cosmetics in the Crimea. The company specializes in the production of cosmetics and health products based on natural ingredients from the depths of the sea - hydrobionts of the Black and Azov seas.
Company advantages:
23 years on the market.
More than 130 types of dietary supplements and cosmetic products from natural raw materials have been created in 23 years.
Company – producer.
Modern, high-tech own production in Kerch, Republic of Crimea.
Research work.
In the production laboratory of LLC LKZ "Pantika" specialists develop new technologies for obtaining concentrates from marine aquatic organisms of the Black Sea.
Science-intensive technologies.
Based scientific research following products are created:
New cosmetic formulas of a wide and narrow spectrum of action with unique properties from natural raw materials without the use of harmful chemicals.
Bioactive additives (BAA) of the new generation, which improve health and increase immunity.
Unique researches.
When creating products, unique researches of Soviet scientists from USSR times are used, as well as modern ideas of scientific employees of LLC LKZ "Pantika".
Crimean raw materials.
Products from marine raw materials of Crimean origin prevail.
Natural ingredients.
Cosmetics contain the best natural ingredients that can be offered by the nature: grape snail extract; algae extract; extracts of medicinal plants; liver oil of katran shark and stingray oil; blue clay and therapeutic mud of the Crimean lakes and others.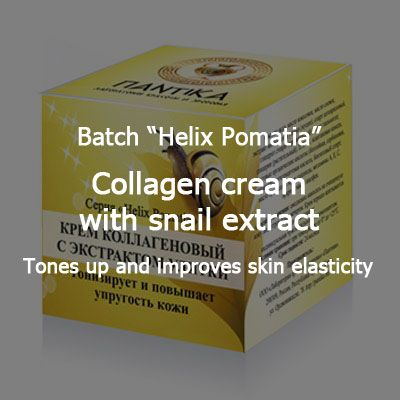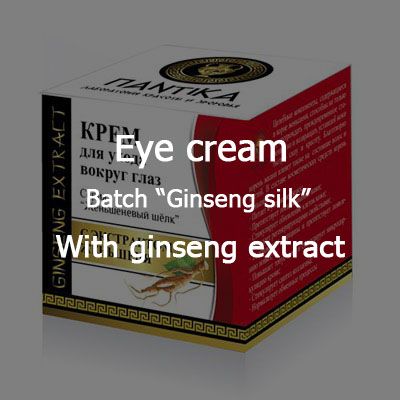 Assortment
Natural cosmetics of the PANTIKA trademark produced according to patented formulas from biologically active substances - hydrobionts from the Black and Azov Seas (molluscs, algae, sharks and stingrays), as well as from grape snail, therapeutic mud and clay, essential oils and other natural ingredients.
The assortment of natural cosmetics "PANTIKA" consists of 7 exclusive batches:
The batch "Energy of the Sea":
with extracts of sea molluscs (mussels, rapana);
with marine collagen;
with algae (kelp, fucus);
with shark oil;
with Emu ostrich fat;
with therapeutic mud and blue clay;
with herbal extract.
The batch «Squalus acanthias» - with katran shark liver oil.
The batch «Batoidea» - with stingray oil.
The batch «Helix pomatia» - with snail mucin.
The batch «Snail collagen» - with snail collagen.
he batch «Ginseng Silk» - with ginseng extract.
The batch «Pink sea salt»:
with sea pink salt;
with oyster oligocyanine;
with squalane.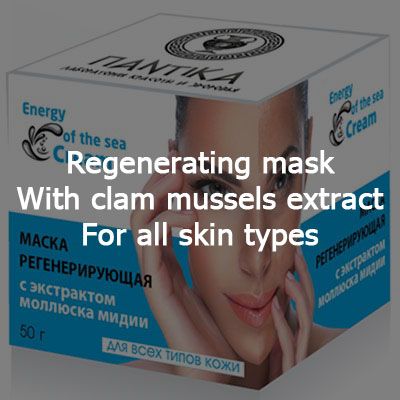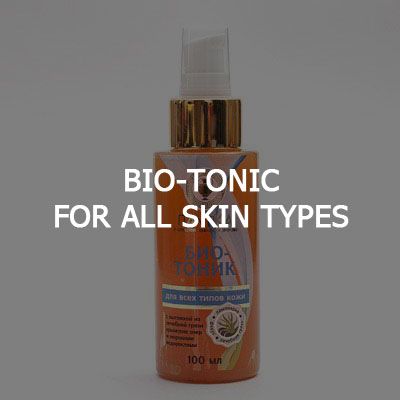 The company creates unique biologically active additives based healing components, such as: shark liver, stingray liver, shellfish rapana, clam mussels and other marine components.
The range of unique dietary supplements "PANTIKA":
Calcium Citrate Oyster, enriched with Vitamin D₃ in citrate form (natural marine, from oyster valves, which has no domestic analogues).
Calcium Citrate Oyster with magnesium, zinc, selenium and vitamin D₃ in a citrate form (natural marine, from oyster valves, which has no domestic analogues).
Crimean calcium citrate, enriched with vitamin D₃ in citrate form (natural citric acid calcium).
"Spiruleks" syrups with microalgae spirulina.
Omega-3 "Pantika" with katran shark oil.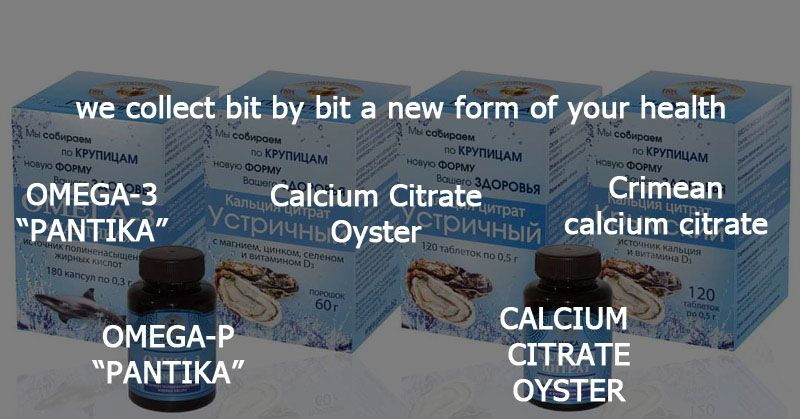 Franching offer PANTIKA
Beauty and Health Laboratory "PANTIKA" invites you to cooperate based franchise system. Open a profitable business, selling exclusive Crimean products in your region with the support of a manufacturing company!
Partner support. The beauty and health laboratory "PANTIKA" is interested in the growth and development of a partner!
Registered trade mark;
Corporate style "PANTIKA";
Ready assortment matrix of products;
Merchandising recommendations;
Announcement of a new partner on the federal website of the company and in social media;
Help with social media maintenance;
Practical advice, photo and video materials;
Branded packages, promotional materials in the PANTIKA corporate style; Advertising support:
POS materials;
Electronic base of photographic materials;
Access to layouts of advertising materials;
Corporate newspaper.
The company publishes the corporate newspaper "PANTIKA", which is an additional communication channel, that increases the loyalty of product consumers.
PANTIKA Franchise formats
Format: "PANTIKA" stand in the point of sales
Stand with cosmetics and health products "PANTIKA" - quick start of business, savings initial investments. Minimum purchase amount of goods starts $665.
The assortment of the stand consists of top positions, which allow you to make a profit from the first months of work.
This format allows you to effectively present products at a retail shop.
Format: branded store "PANTIKA"
A complete branded store under the PANTIKA trade mark with an optimal range of goods.
For each partner, we individually develop special terms of cooperation.
How much does the PANTIKA franchise cost?
PANTIKA has a total initial investment from $1,062.
Initial investments: from $1,062
Payback period: from 2 months
Average turnover per month: $2,125
Royalties: none
Franchise fees: none
Other current payments: none
Request Free Info

Success story of the PANTIKA franchise
The company's products have repeatedly become winners of various contests "100 best goods of the Crimea", and also have been included into the "100 best goods of Ukraine".
The heads of the "PANTIKA" beauty and health laboratory take part in regional, federal, international exhibitions and conferences on regularly bases.
Business model of the PANTIKA franchise
Average check: $14;
Purchase complexity coefficient: 2;
Initial purchase of goods: from $665;
Turnover per month: from $2,655.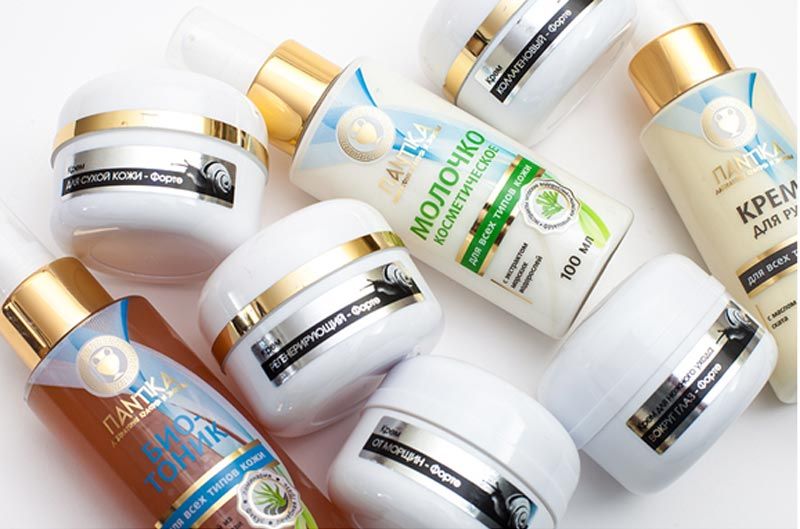 Requirements for buyers of the pantika franchise
Registered legal entity: LLC or individual entrepreneur;
Maintaining the company's image;
Sales of products at recommended prices.
Room requirements
Availability of free sales area (0.25 m²) to put a branded stand.
Advantages of the PANTIKA franchise
Franchise from the company - producer
Registered trade mark
Product patents
The largest assortment of marine aquatic products in Russia
Profitable purchase prices
No franchise fee or royalty
Small investments, fast payback
Minimum expanses for trade equipment
Stable price policy, our products are not affected by currency fluctuations
We provide the best prices using our own raw materials
Prompt delivery of products
Modern selling product packaging design
Product training materials
Partner advertising support
You can always count on consultations, valuable information about what is worth of your attention. We always do a little more than expected from us.

At the moment we can not connect you to the representative of this franchise.

Find other similar franchises in our catalog!
You need more information?
Send a request to get free consultation from the official representative of the company
Maxim Kabanov
Representative of the company
Complete your request
The information is provided from public sources on the Internet
Ask a question about the franchise