PLASTILINSTARS Franchise For Sale - the children's ballet dance studio
PLASTILINSTARS Franchise For Sale - the children's ballet dance studio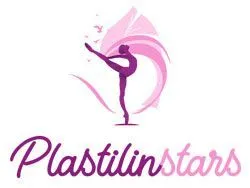 About the company
PLASTILINSTARS is a network for 8 children's ballet studios. We are the most recognizable and successful network of private ballet studios in St. Petersburg. We offer you a business model, that brings a stable income and allows you to develop creatively.
from $2,100
Monthly net profit of the owner's studios network
$55
Cost for the monthly subscription
from 25 students
Needed for the studio to fulfill planned indexes
$20,400
Prognosed profit of the owner in 1st year of the business
Ballet dance studio is a predictable result. You are selling subscriptions that come with a monthly renewal. Parents do not save on education and leisure for their children, that is why we see 85% renewal of subscriptions throughout the year
A few figures about the scale of our work:
>2,000
Active subscribes in social media
>100
Bright performance of students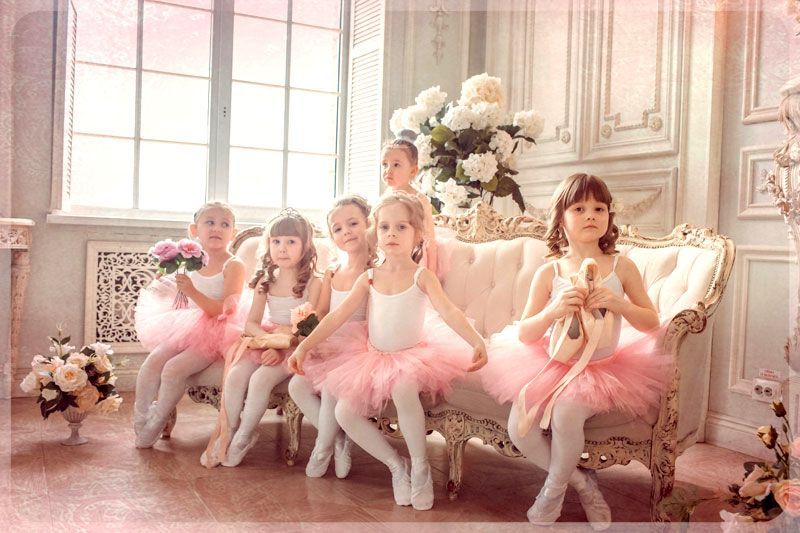 Description of the franchise for children's ballet dance studio PLASTILINSTARS
The basis of our strategy is fast start and fast payback of each new studio.
We find an existing studio hall, which meets all our requirements and rent it on an hourly basis. By this we insure ourselves against risks and can quickly change the location, if the particular area does not meet our expectations within filling out the studio. Such a flexible format for the opening of the halls allows to quickly grow in new promising areas and launch in the shortest possible time.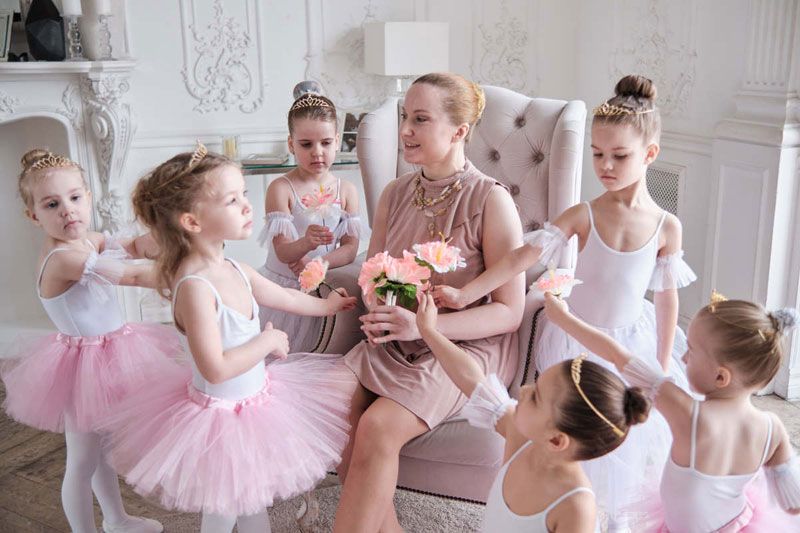 Franchise formats
The cost of the franchise depends on the number of studios to open and the region.
COACH package - from $3,200 to $6,200,
LIGHT package - from $4,500 to $11,600,
OPTIMA package - from $8,000 to $19,100.
The list of services, included in the PLASTILINSTARS franchise.
Access to the CRM system
Training program
Trial Lesson Scenario
Using a ready-made subsection of the website
Customized advertising campaign in Yandex.Direct and Google Adwords
Instructions and scripts for communication with the client
Franchising book
Ready financial business model
Instructions for the search and selection of halls
Guidelines for finding and hiring personnel
Legal documentation for doing business (ready-made templates)
Instructions for working with social media (Instagram)
Instructions for analyzing the competitive environment
Remote interview with a choreographer
Remote hall evaluation
Providing layouts and ready-made marketing materials
The right to use a registered trademark (upon registration of the mark)
Open your ballet studio and earn up to $20,400 in the first year!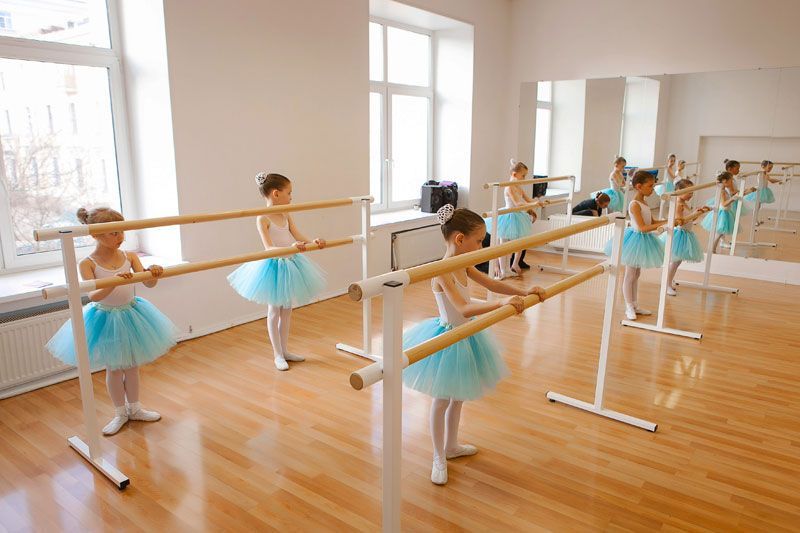 Franchisee support
After the studio is launched, the Partners receive comprehensive support, for which a monthly payment is made - royalties, in the amount of 5% based studio's turnover.
Updating and maintaining the methodological base
Comprehensive support for the franchisee on any issues
Updating layouts, marketing and promotional materials
General chat with the franchisee
Access to the CRM system
Non-exclusive right to distribute PLASTILINSTARS clothing
Assistance in organizing reporting concerts
We will help to bring the first students and systematize business processes. An advertising campaign for the first month is included in the starter package, so we create a stable stream of customers for you.
How much does the PLASTILINSTARS franchise cost?
PLASTILINSTARS has a franchise fee ranges from $4,500, with a total initial investment from $5,500.
Initial investments: from $5,500
Equipment
Marketing
Other expenses
Reserve for unforeseen expenses
Payback period: from 2 months
Average turnover per month: from $2,100
Royalties: 5%
Franchise fees: $4,500
Other current payments: none
Request Free Info

History of success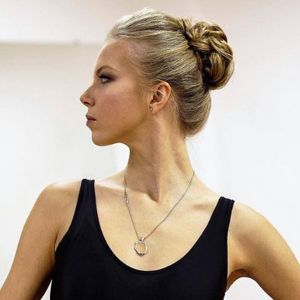 The founder of PLASTILINSTARS is Alina Kadisheva. Professional ballerina, graduate of the bachelor's degree at the Vaganova Academy of Russian Ballet, ballet dancer at the Boris Eifman State Academic Theater. A serious injury put an end to a professional career. Life without ballet is impossible for a ballerina, so Alina continued her beloved work in a new way, establishing a network of PLASTILINSTARS studios.
Today girls from 3 years old are engaged in the studio. They get an excellent basis for physical development: they work on posture, ballet plastics, strengthen muscles and stretch, learn to be light and flexible. Twice a year, young ballerinas come on a big stage, get unforgettable emotions and stage experience, as well as flowers, applause and public recognition. The studios create a special atmosphere of art, creativity, communication. At concerts and photo shoots, every girl can feel like a star!
Calculation of profit for the PLASTILINSTARS franchise
The calculation is made for the 1st hall of the franchisee (including 5% royalty)
You will have several sources of income:
Subscriptions for classical choreography classes – $55 for 8 lessons.
Sale of costumes - $35.
Organization of concerts - $30 per concert. There are 2 concerts per year.
The average monthly profit is $545.
The average monthly turnover is $1,500.
Payback period - depending on the package, from 2 to 5 months.
The advantages of the PLASTILINSTARS studio network
Business is resistant to any crises due to the demand, relevance and benefits that it gives students and parents!
1. Creative potential and social importance
The future owner will be able to realize his directorial and creative potential, creating unique productions and shows. Charity and city events will make it possible to take a worthy place in the social life of the city.
2. Founder - professional
Alina Kadysheva received her professional education at the Academy of Russian Ballet named after A.Ya. Vaganova. In addition to her basic education, Alina graduated from a magistracy in the specialty "Producing", which allows to build a business not from the position of a choreographer, but from the position of a promoter, a person who develops the business.
3. Gone all the way from zero
Personal entrepreneurial experience allowed Alina and her team to open a network of 8 studios without serious investments. The first studios were opened from scratch. Alina combined the role of a teacher with the tasks of an administrative director, a marketer and went through a full cycle of immersion in all the details of the business. This experience formed the basis of the franchise and made the business extremely flexible and affordable for entrepreneurs and choreographers.
4. Flexible system and breakeven business model
All halls are rented during prime time for classes. There are no rental costs on days when there are no classes and out of season. This model allows to manage the business easy and grow further.
5. Autonomy
The current owner's business processes take only 3 hours a day, there is an administrator, who covers the management and the operating system.
6. Demanded direction
Ballet is one of the leading and most demanded directions among parents, who choose healthy leisure activities for their daughters.

At the moment we can not connect you to the representative of this franchise.

Find other similar franchises in our catalog!
You need more information?
Send a request to get free consultation from the official representative of the company
Alina Kadisheva
Official representative of the franchise
Complete your request
The information is provided from public sources on the Internet
Ask a question about the franchise