Franchise of the International Modeling School «UMBIUS»
Franchise of the International Modeling School «UMBIUS»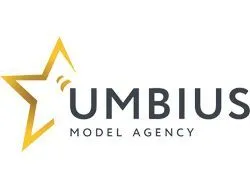 About the brand «Umbius»
International Modeling School "UMBIUS" is one of the activity areas for the production center of Angelica Skoda. The Producer Center has vast experience in organizing events: presentations, contests, forums, photography, castings for: photo and video advertising, feature and documentary films, serials, etc.
Angelica Skoda - since 2014 is the President of the Non-Profit Organization "Center for Family, Motherhood and Childhood", Head of the "Regional Committee for the Development of Women's Entrepreneurship", a certified psychologist with 15 years of experience, winner of several beauty contests. She completed the course "International Modeling" at the New York School of International Model Agency Lemle New York.
---
"In each available possibility to me, I'm trying to change the world for the better!"
---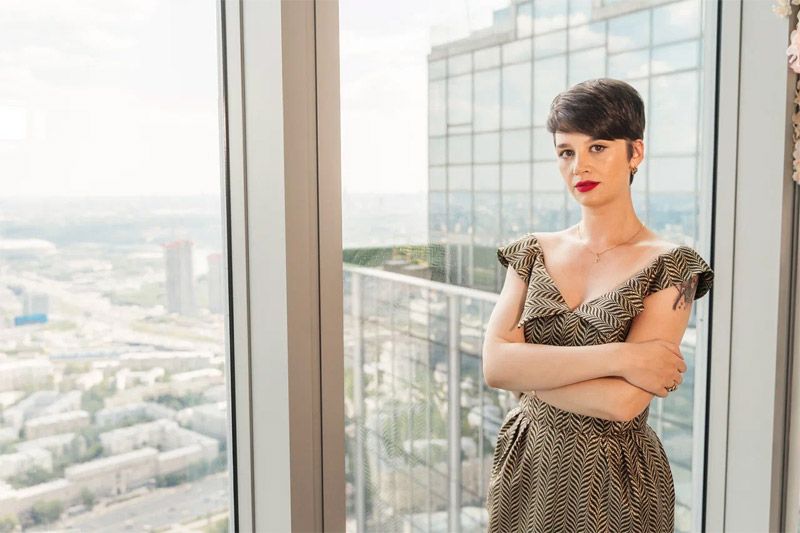 For the first time, the UMBIUS International Modeling School opened its doors to students in 2020. We are very popular - we have all the groups recruited before the start of the school year, there is a waiting list. People come to us to study from all over the region. We greatly appreciate the trust, given to us by both adults and children.
Services of the International Modeling School "UMBIUS"
Main Courses:
Catwalk basics
Photo posing
Acting skills
Oratory
Aesthetics - a new subject, which includes etiquette, the basis of style, self-care, business and social communication, self-makeup, healthy lifestyle, self-presentation, personal growth and self-acceptance trainings
Additionally:
Photography
Professional portfolio
Preparing for auditions
Agency support
The possibility of concluding paid contracts from the first month of training
Programs are available for the following age categories:
for children from 1.5 to 6 years
for children from 7 years
for adults
Monthly photo shoots are included in the cost of classes.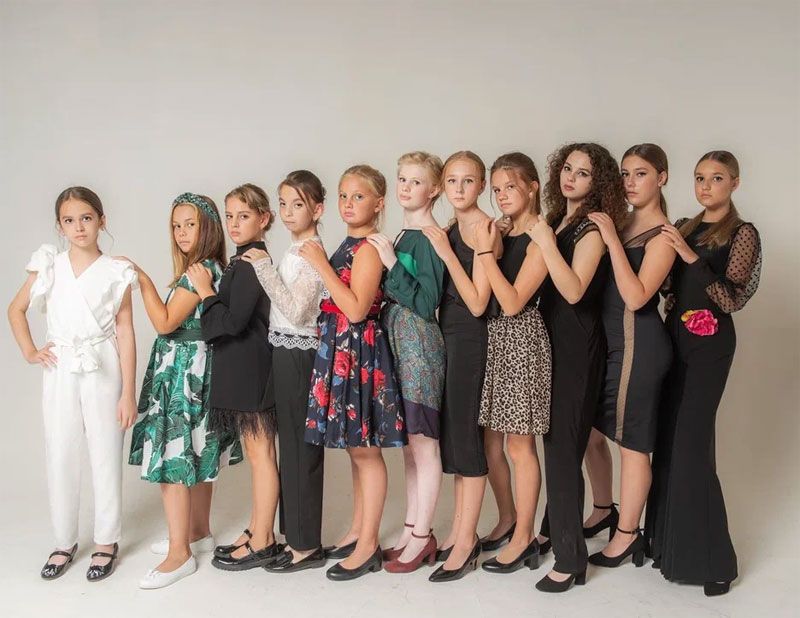 Achievements and main characteristics of the International Modeling School "UMBIUS"
Many years of experience allowed us to form the potential for further development and scaling of the business
Demanded quality product for the mass segment
An exceptionally professional approach to education
Current customer base
Opportunity to participate in various events
For more than 10 years of experience in the industry, we have developed immunity to sudden changes and crises - in any situation we will be able to maintain our prestige, reputation and popularity
We can proudly say that we help people become happier and enjoy life
The team of the International Modeling School "UMBIUS" has a huge experience in the modeling business.
Applying our experience in the field of psychology, the main emphasis in our work is on an individual approach to students and the absence of strict requirements for appearance, typical for the modeling business.
The main principles of our work:
Raising a harmonious personality: beautiful on the outside and smart and confident inside.
Gentle individual approach
Responsibility for the process and the result
Unleashing potential and building self-confidence
Discipline
Beauty and aesthetics in everything
Students of the International Modeling School "UMBIUS" participate in regional, federal and international fashion weeks, their photos are placed on the covers of famous magazines, they are filmed in advertising, movies, TV shows, they are photographed for catalogs of clothes, shoes, accessories on marketplaces, etc.
Each person is beautiful, and we help him to reveal this beauty and gain self-confidence. An open smile, a confident posture, understanding and acceptance of oneself are the keys to success.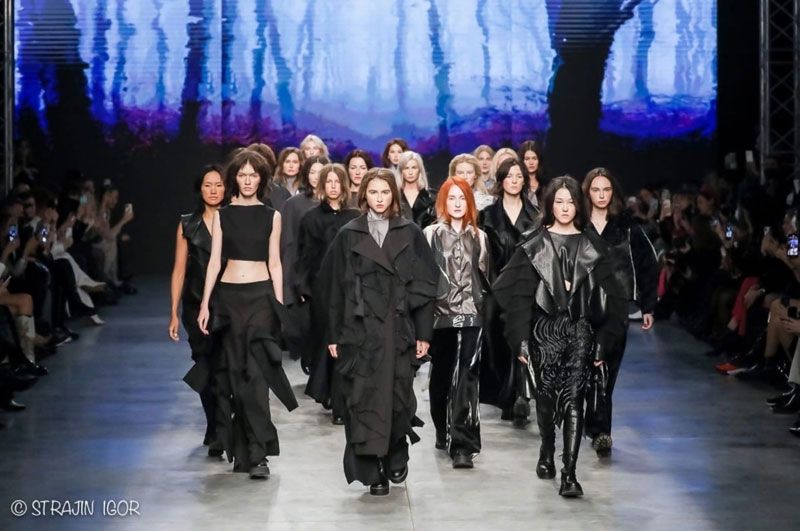 Our work experience, professionalism and high quality of services allow us to implement quite ambitious projects and one of our personal projects for the coming years is to expand throughout our country and beyond its borders.
We invite to our Team the same active people who want to work in a beautiful and profitable field based highest standards.
Advantages of the franchise of the International Modeling School "UMBIUS"
Opportunity to earn in a beautiful and prestigious field
Work under the wing of a company with an impeccable reputation
The management of the company - high-class professionals in the field of modeling business and organizing events with many years of experience
Business model suitable for smaller cities
A practical model for crisis management
Fairly calculated payback period – about 1 year
Quick start - opening a Modeling School in less than 1 month
Own methods of soft education for children and adolescents, developed by practicing psychologists
Centralized database of models and customers (TV channels, advertising agencies, photographers, magazines, event organizers, casting directors, etc.)
Regular teacher training
Techniques for attracting and retaining customers
Effective marketing policy
Access to CRM-system
Curatorship of the franchise point
What bases do franchisees earn on?
Provision of services for the education of children and adults (sale of subscriptions)
Agency fee for the presentation of models (% is discussed individually with each franchisee)
Conducting additional photo shoots with School equipment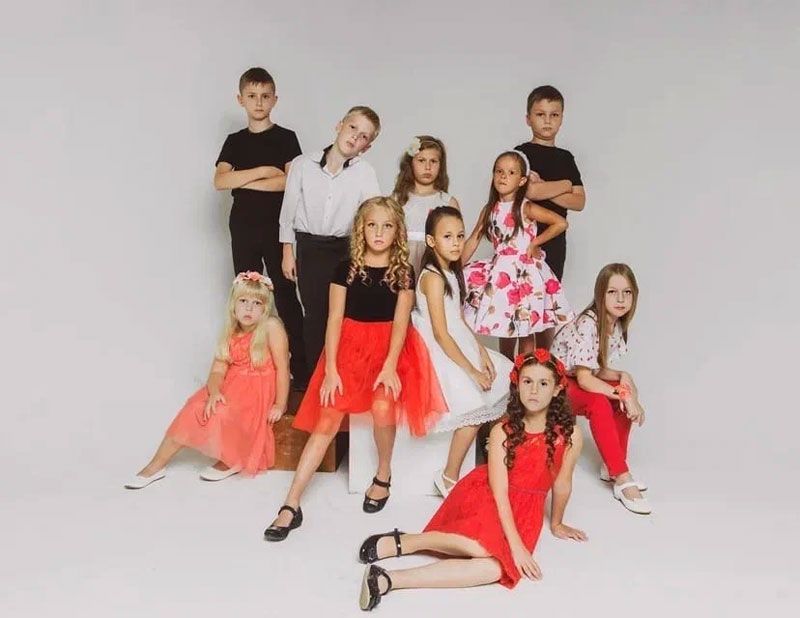 Franchise formats
| Format | International Modeling School "UMBIUS" |
| --- | --- |
| Services | Additional education |
| Premises area | From 50 m2 |
| Location | Sleeping areas, high-rise buildings, proximity to socially significant facilities, good transport accessibility. In shopping centers, in children's centers. |
| Staff | 1 Administrator, 2 Teachers |
How much does the «UMBIUS» franchise cost?
Investments required to open the International Modeling School "UMBIUS":
Based example of a city with a population of up to 500,000 people.
Franchise fee: from $6,000
Cosmetic repairs: from $2,500
Equipment the premises: $5,925
Signboard: from $1,000
Photo equipment and office equipment: from $3,190
Consumables: from $600
Advertising campaign before the opening (including the grand opening): from $2,500
Request Free Info

Total Investments - from $21,715 including franchise fee.
For the first month of work you will need from $5,500 :
Rent and utilities - from $3,500.
Wage Fund - from $1,300.
Advertising expenses – from $700.
TOTAL INVESTMENT, taking into account the work in the first month: from $27,215.
Payback period: from 11 months
Franchise fees:
| Population | Franchise Fee, $ |
| --- | --- |
| From 1 000 000 citizens | 10,000 |
| From 500 000 citizens | 7,000 |
| Up to 500 000 citizens | 6,000 |
What is included into the franchise fee:
Work under the registered trademark of the International Modeling School "UMBIUS"
Individual financial model with accurate payback period calculation
Assistance in setting up financial accounting, launching online accounting, online cash desk
Calendar plan for opening and launching your International Modeling School "UMBIUS"
Assistance in finding premises, assessing the location, recommendations for repair and design
A detailed list of photographic equipment and office equipment to get started
Connection to CRM-system
Assistance in the selection and evaluation of candidates for teachers
Training of the head, administrator and teachers of the School online and offline on the basis of the existing school
Providing a curriculum for all age groups
Access to customers through the database of the Management Company
Development of a marketing strategy - search, attraction, retention of customers.
Online and offline promotion technologies
Providing all marketing and social media content materials
The brand - the book of the International Modeling School "UMBIUS"
Legal documents templates
Advisory support to the company's management
Royalty Fee 5%, but not less than 250$ per month.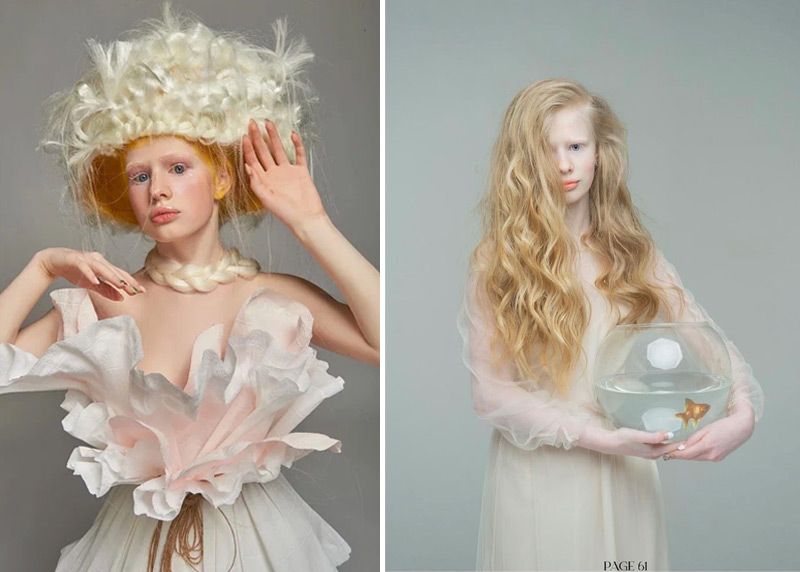 Support for franchisees after opening:
Access to CRM-system
Regular review of your school to identify weaknesses and improve performance
Updating teaching methods
Layouts of updated marketing materials
Participation in regional, federal, international events on behalf of the school "UMBIUS"
Regular trainings and professional development for the staff of your modeling school
Participation in the VIP program for directors
Support and supervision of your school's curator
Estimated monthly income calculation:
Calculation based example of the "UMBUIS" School operation with an area of 50 sq. m. in a city with a population of up to 500,000 people.
INCOME:
The cost of a subscription for 8 classes per month for preschoolers is from 5 000 $. 50 subscriptions per month
The cost of a subscription for 8 lessons per month for schoolchildren is from $6,000.
40 subscriptions per month .
The cost of a subscription for 8 lessons per month for adults is from $2,000.
10 subscriptions per month .
Planned turnover: from $13,000
Reaching the planned turnover in the first year of work: 8 months.
EXPENSES:
Royalty Fee: 5% of turnover (but not less than $250), $650
Current expenses:
Rent and utility bills - from $2,500.
Salary for the staff - from $1,300.
Advertising expenses – $350. ($700 for the first 3 months)
Photography – $300.
Household expenses – from $150.
Other expenses - from $770.
Taxes – depends on Tax Law
TOTAL profit = Income - Expenses = $13,000 - $6,020 = $6,980.
Request Free Info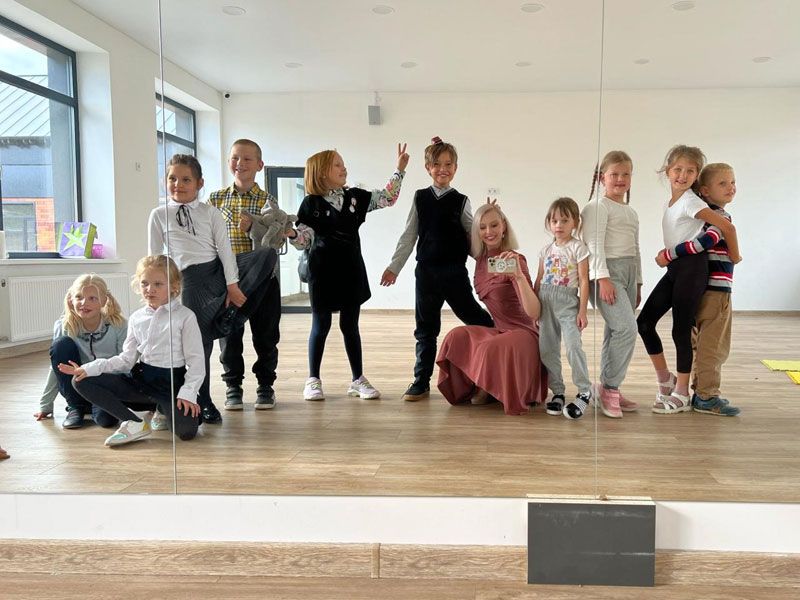 Franchise Buyer Requirements
If you are active, positive, want to plunge into the world of modeling business and earn money, we are waiting for you in our team. Together we can become world famous!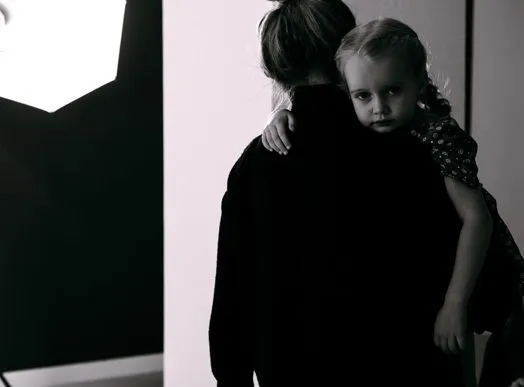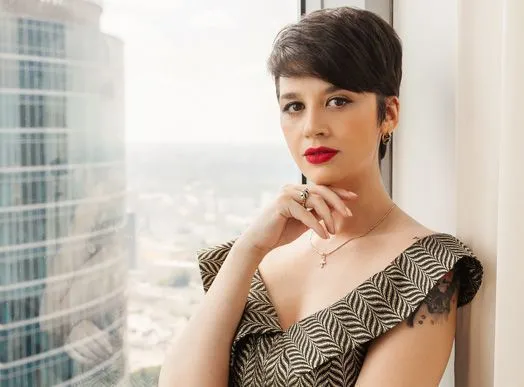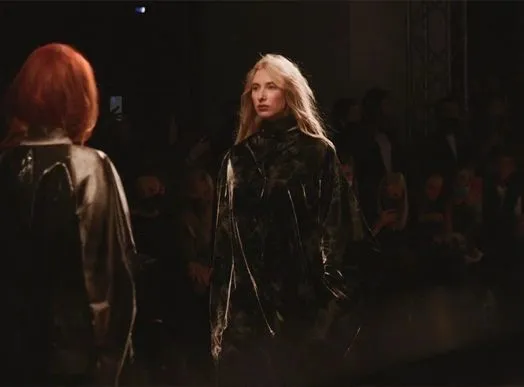 Starting investments from:

$27,215

Company type:

Education center

Year company was founded:

2011

Year of launching franchise:

2023

Owned companies:

5

Number of students:

More than 120 every year
You need more information?
Send a request to get free consultation from the official representative of the company
Angelika Shkoda
Complete your request
Information provided: Individual entrepreneur Shkoda Angelika Olegovna
Interested? ASK QUESTIONS ABOUT THE FRANCHISE
Feedback
Ask a question about the franchise