2018 National Franchise Exhibition in Birmingham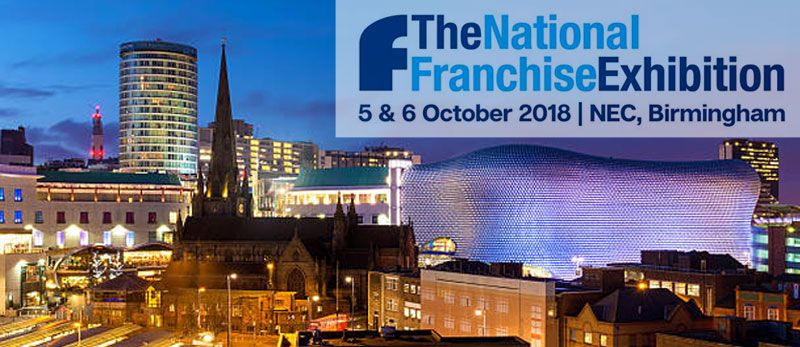 The national Franchise Exhibition will take place on the 5th and 6th of October 2018 in Birmingham. 150 participants are expected to represent their brands and franchise concepts for thousands of visitors. The exhibition is for people who are looking for either useful information about franchise market or a piece of advice on how to start and run own business. Franchise experts will also share their experience about how to transform a small successful business into a franchise offer.
View all franchises opportunities
DIDN'T FIND WHAT YOU WANT?
ASK THE EXPERTS