Entrepreneur Magazine included 9Round in a Top Franchise Brand list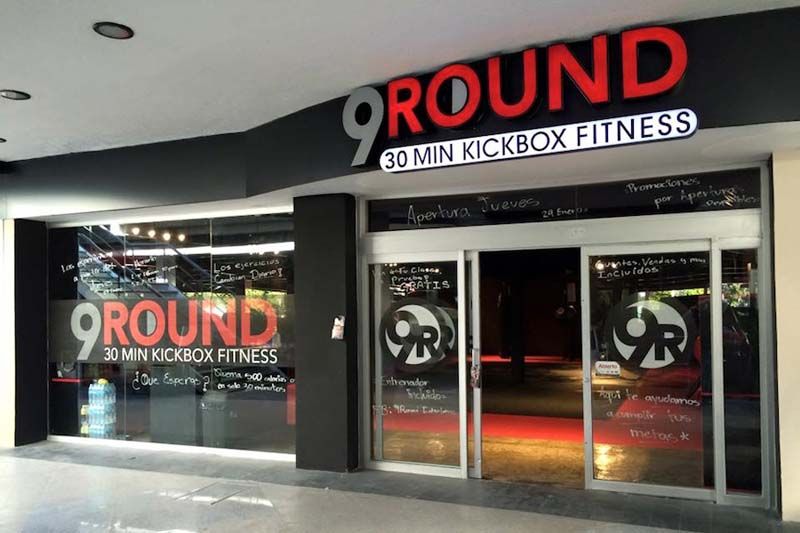 Entrepreneur magazine's Top Franchise Brands have included 9Round in their list this year. The list consists of 200 the strongest franchise brands. The ranking was made by analysing social media followers, the reputation, the number of years in business and franchising. 9Round was ranked 198 which means a great success. The brand which specializes in fitness centers was established 10 years ago and has greatly evolved so far. There are more than 720 locations operating in 12 countries all over the world.
DIDN'T FIND WHAT YOU WANT?
ASK THE EXPERTS