New franchise opportunities in the food and beverages sector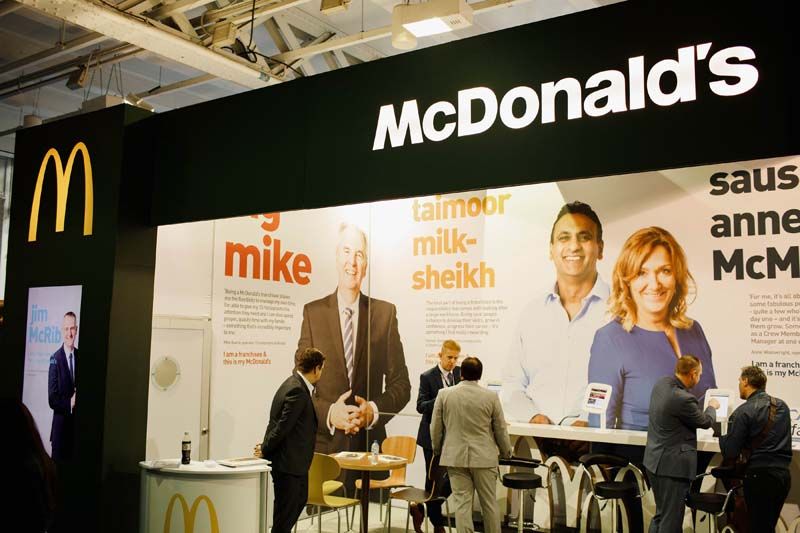 The National Franchise Exhibition showed the evolution of the food and drink sector as well as new franchise opportunities it gives. The success is due to the recent trend of the consumers to spend money for food rather than for material goods. Brits like quick service restaurants of well-known international brands like MCDonald`s. However, there are several new entrants to the market which are confidently filling free niches. For example, Creams Cafè which offers customers to try authentic Italian gelato. Thus, 82% of all restaurants in UK are licenced to franchise.
View all Food Franchises
DIDN'T FIND WHAT YOU WANT?
ASK THE EXPERTS