October Franchise Conference on Innovation and Technologies in Austin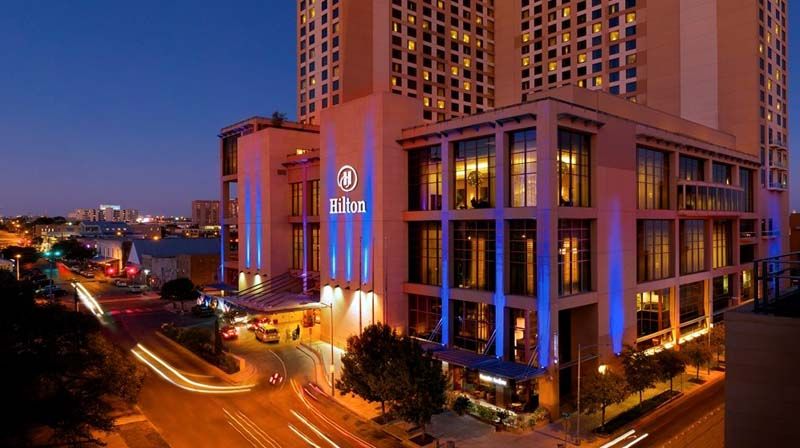 Marketing Innovation & Technology Conference is taking place in Austin in October 17-19. The motto of the event is "Innovate. Integrate. Collaborate." The conference is a great opportunity for franchisees who are looking for the best marketing approaches and technologies for growing their brand to get useful tips. The visitors will be able to learn how to increase customer demand and loyalty from the leading speakers and IT professionals. The event is only for franchisors, franchisees and sponsors!
View all franchise opportunities
DIDN'T FIND WHAT YOU WANT?
ASK THE EXPERTS