2019 Business Opportunities Show in India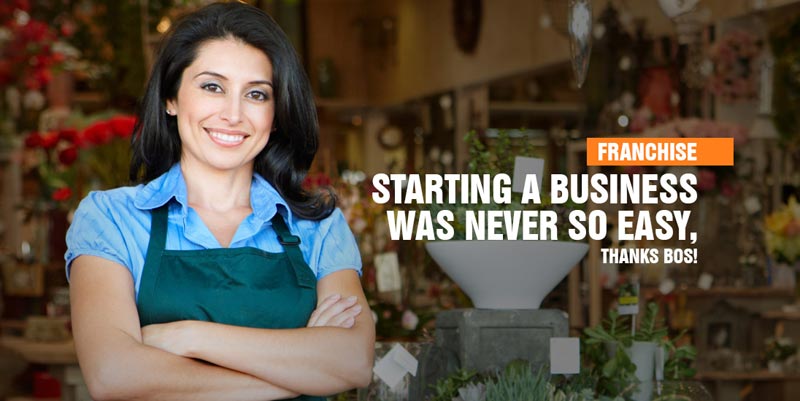 Attend Business Opportunities Show in India on November 15-24 to get to know about how potential and unlimited Indian markets for various franchise businesses. The event will include exhibitions, face-to-face meetings with the most successful franchisors willing to expand their business, discussions about the trends in franchising and the ways to grow franchises. The participants will also have a chance to create or improve brand awareness for the franchise company at local and regional levels.
Some of our past exhibitors include: Subway, Barista, Kindercare, MapleBear, New Horizons, Synergy, TVS Electonics, Suburban Diagnostics, Signarama, RE/MAX India.
Dates of the conference: 15th - 24th November, 2019
Participant cities:
Guwahati, Hotel Gateway Grandeur - 15th November
Kolkata, Hotel The Lalit Great Eastern - 17th November
Patna, Hotel The Panache - 20th November
Ranchi, Hotel Le Lac Sarovar Portico - 22nd November
Bhubaneswar, Hotel Swosti Premium - 24th November
View all franchise opportunities
DIDN'T FIND WHAT YOU WANT?
ASK THE EXPERTS