Franchise Expo and Conference in Pakistan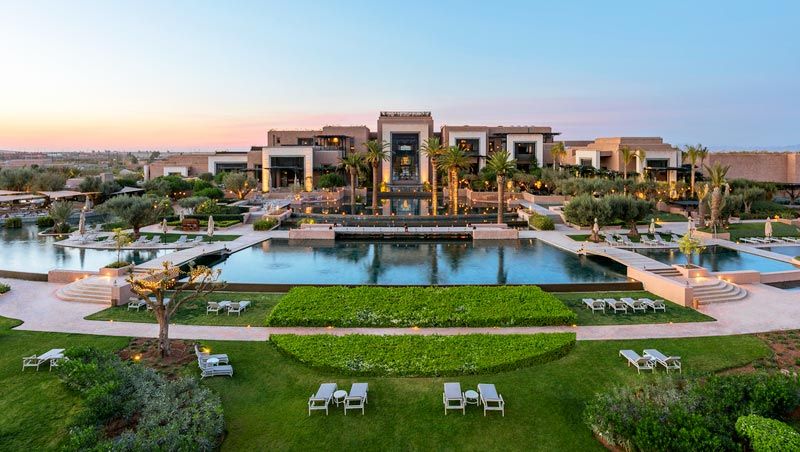 Come to Lahore, Pakistan on November 13-14, 2019 to attend the Franchise Expo and Conference. The event provides a common ground for international franchises and franchise professionals as well as start-ups and newbies in franchising. For the former the expo is an opportunity for expanding their business, for the latter, it is a nice chance to get different recommendations about what franchise business to choose, how to grow it and what to do to avoid the main risks in franchising. Up to 100 companies will introduce their successful brands.
Why Visit
Meet face-to-face with over 100 of the best franchises.
Find out how to be successful from the beginning using the free seminars offered
Meet with the leading experts on how to best fund your franchise, and how to budget for your future
Dates of the conference: 13 - 14 November, 2019
Location details:
Royal Palm Golf And Country Club
52 Canal Rd, Mughalpura, Lahore, Punjab 54840, Pakistan
Contact Details:
Tel: +92 300 8289809
E-mail: info@os.net.pk
View all franchise opportunities
DIDN'T FIND WHAT YOU WANT?
ASK THE EXPERTS