2019 Franchise Expo in Moncton is coming soon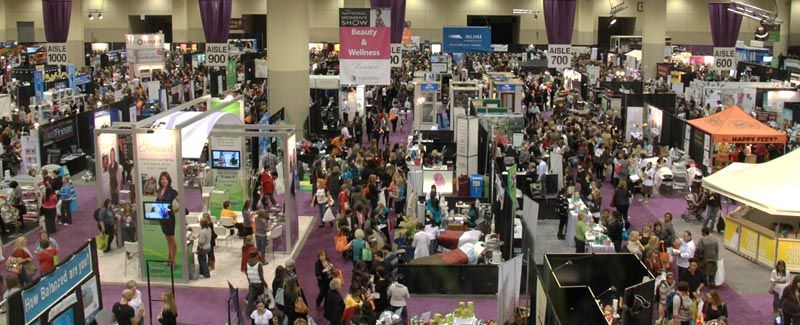 Don't miss the opportunity to visit one of the greatest franchise events in Moncton on January 26-27, 2019. Only the most successful franchise companies will be represented at the exhibition. Buying a part of such a business means to avoid risks many beginners encounter and take control of future life, grow income and get assistance at every stage of running the business. Visit the event to see and compare the franchise ownership options and apparently find the best one for you! Attend free seminars to pick up several hacks from experts in franchising.
Some of our exhibitors include:
Frannet, Kumon, Mr. Sub, Ultramar, Restoration 1, Steamatic, Instant Imprints, JUN PRO, Mary Brown's, Chaussures POP Shoes.
Location details:
Moncton Coliseum
377 Killam Dr.
Moncton, NB E1C 3T1
For more information about The Franchise Show contact
Danielle Markus
Tel: 1-800-891-4859 x231
Fax: 905-477-7872
Email: danielle@nationalevent.com
Nadine Thompson
Tel: 1-800-891-4859 x229
Fax: 905-477-7872
Email: nadine@nationalevent.com
En français
Yasemin Piyale-Sheard
Tél : 1-800-891-4859 x275
Télécopieur : 905-477-7872
Courriel : yasemin@nationalevent.com
View all franchise opportunities
DIDN'T FIND WHAT YOU WANT?
ASK THE EXPERTS