New Jersey Hosts The Franchise Expo in February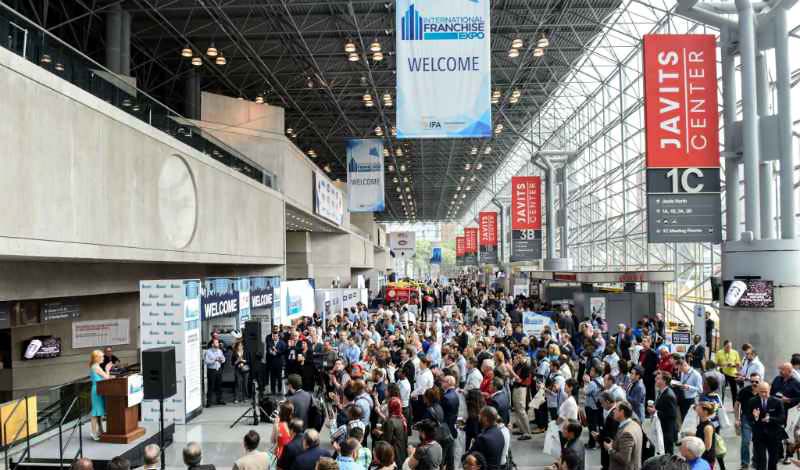 Only the best proven franchise businesses will get together in one place in New Jersy in February to introduce their franchise concepts to the people who are searching for opportunities to own a business. During meetings and free seminars experts with great experience will communicate a whole range of useful information regarding franchising to their promising franchisee. They will share their tips on how to run the business and educate you in all aspects including legal advice, financing options and many others.
Some of our exhibitors include:
Roy Rogers, Allstate, Circle K, SoBol, uBreakiFix, Lightbridge Academy, Minuteman Press, Little Caesars, PuroClean, HomeVestors of America.
Location details:
Meadowlands Expo Center
355 Plaza Drive
Secaucus, New Jersey 07094
For more information about The Franchise Show contact
Michael Hyam
Tel: 1-800-891-4859 x270
Fax: 905-477-7872
Email: michael@nationalevent.com
Kelly Semeniuk
Tel: 1-800-891-4859 x271
Fax: 905-477-7872
Email: kelly@nationalevent.com
Dennis Colivas
Tel: 1-800-891-4859 x235 Fax: 905-477-7872 Email: dennis@nationalevent.com
View all franchise opportunities
DIDN'T FIND WHAT YOU WANT?
ASK THE EXPERTS