2019 FROEXPO in Mumbai, India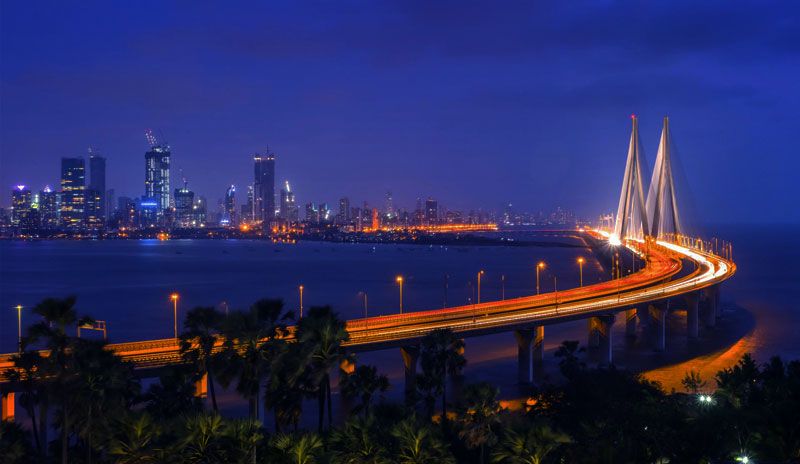 Why is it important to take part in FROEXPO 2019 in Mumbai? Due to several significant reasons. Firstly, you will get to know a lot of tricks related to franchising. Secondly, you will get the possibility to become a franchisee or grow your business sales. Thirdly, you will be able to find promising franchise partnership. Fourthly, you will receive the chance to hear about the best budget solutions as well as the hacks for running successful business. And lastly, you will have the opportunity to meet face-to-face with experienced franchisors and get some advice.
Why is FROEXPO 2019 important?
Learns the tricks of the trade from industry tycoons
Increase the sales opportunities
Gets prospective franchise partner
Gets an opportunity to become entrepreneur
Scope to associate with well known brands
Date of the conference: 25 - 26 May, 2019
Location details:
Bombay Convention & Exhibition Centre (BCEC)
Western Express Hwy, NESCO, Goregaon, Mumbai, Maharashtra 400063, India
Contact details:
For Conference Delegation
Afreen:
+91 7017073594
Mail at kafreen@franchiseindia.net
Gitika:
+91 9310089109
Mail at bgitika@franchiseindia.net
Neha:
+91 7906838245
Mail at sneha@franchiseindia.net
For Exhibition
Shalini:
+91 8588804788
Mail at corpcom@franchiseindia.net
Sanjay:
+91 8467916517
Mail at advertising@franchiseindia.com
Susheela:
+91 9891150510
Mail at member@franchiseindia.com
Piyush:
+91 7769978887
Mail at Spiyus@franchiseindia.net
For Visitor Registration
Akshay:
+91 8410139431
Mail at sakshay@franchiseindia.net
View all franchise opportunities
DIDN'T FIND WHAT YOU WANT?
ASK THE EXPERTS