The 52nd International Franchise Expo in South Korea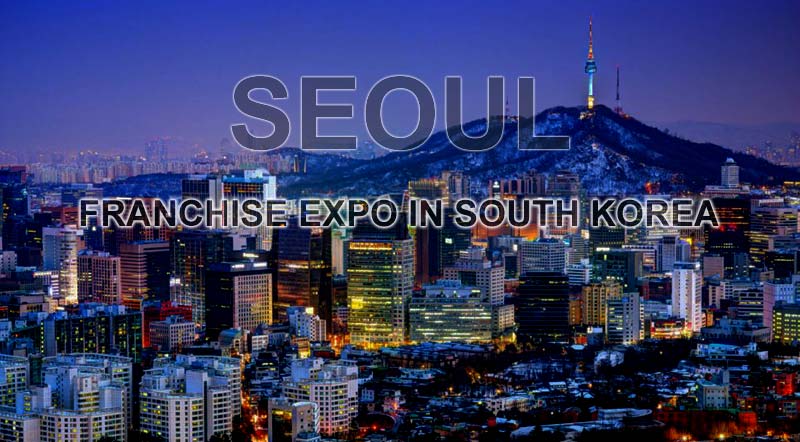 World Franchise Expo in Seoul is apparently the most important event for Korean franchise market. It aims to provide a common ground for mature franchise owners willing to promote their franchises and fresh entrepreneurs looking for the opportunity to start a franchise company. The show which is planned for 1-3 August, 2019 will touch upon food and beverage, health care and security based products and services. Don't miss the opportunity to get valuable knowledge from lectures, workshops given by franchise experts and face-to-face meetings with successful franchise owners.
Some of our exhibitors include:
Alpha Box, Study center CNT, Queensbrown, Mom Corp., Mini Pub, Maxx Chicken, CleanUp24, CoffeeBay, UIK, Academylounge.
Date of the conference: 1 - 3 August, 2019
Location details:
COEX
COEX, 513, Yeongdong-daero Gangnam-gu, Seoul, Korea
Contact details:
View all franchise opportunities
DIDN'T FIND WHAT YOU WANT?
ASK THE EXPERTS