2019 Franchise Show in Atlanta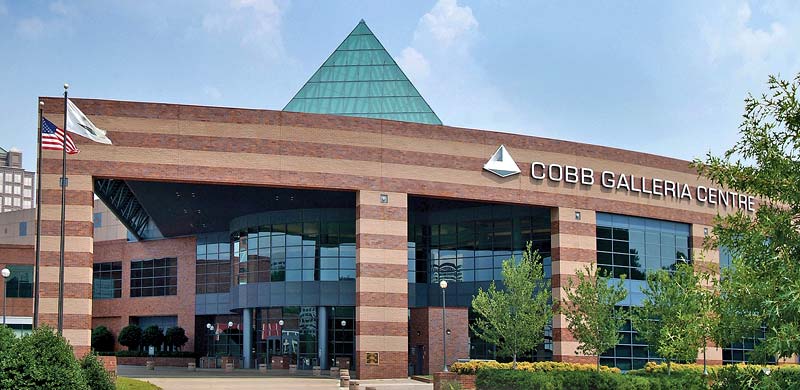 2019 Franchise Show in Atlanta is the opportunity to see and compare thousands of franchise brands under one roof. The most reliable businesses, the leading brands, the experienced franchise owners, the savviest investors and the smartest franchise experts will get together to share their valuable tips and recommendations. If you are looking for useful info about the ins and outs of franchise ownership or thinking about growing your business, don't miss the chance to attend seminars on Financing Options, Legal Advice, How To Choose The Business For You, and many other topics.
Some of our exhibitors include:
Hot Head Burritos, Benjamin Moore, Mooyah, SOBOL, Allstate, Cinnaholic, Eat The Frog Fitness, Curb-Ease, Flip Cheap Houses, Hungry Howies.
Date of the conference: 6 - 7 September, 2019
Location details:
Cobb Galleria (Hall C)
2 Galleria Parkway
Atlanta, Georgia 30339
Contact details:
For more information about The Franchise Show contact:
Michael Hyam
Tel: 1-800-891-4859 x270
Fax: 905-477-7872
Email: michael@nationalevent.com
Kelly Semeniuk
Tel: 1-800-891-4859 x271
Fax: 905-477-7872
Email: kelly@nationalevent.com
Dennis Colivas
Tel: 1-800-891-4859 x235
Fax: 905-477-7872
Email: dennis@nationalevent.com
View all franchise opportunities
DIDN'T FIND WHAT YOU WANT?
ASK THE EXPERTS