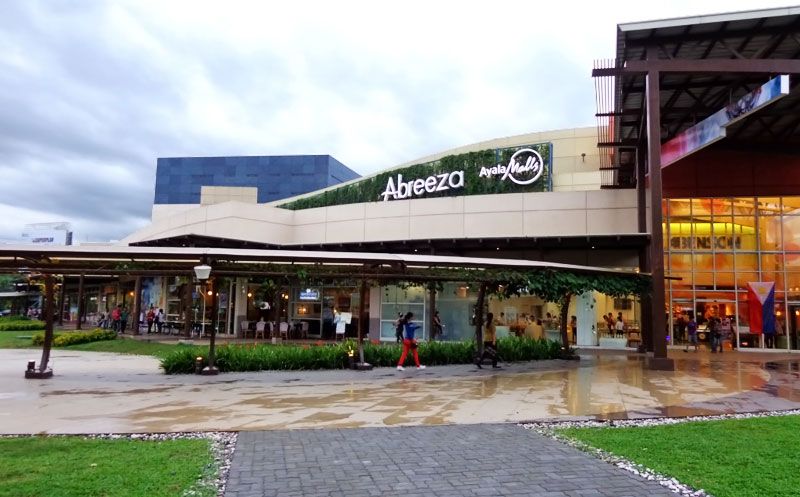 The goal of The 14th Mindanao Franchise Expo is to bring new successful franchise concepts to the region. The event is organized to connect franchise owners with their promising partners. Another reason the exhibition makes sense is to show the most innovative franchise trends, networking opportunities as well as to share useful tips and recommendations on running the business. The visitors will be able to attend many seminars regarding franchise legislation, mistakes in franchising, the importance of Trademark Registration and others.
Some of our exhibitors include:
Barista, Subway, Citizen Solar, I Robokid, Snap Fitness 24-7, ITSource, Career Launcher, Radiance, RE/MAX India, Millie's Cookies.
The show will feature food and non-food industries:
Fast Food Restaurants
Restaurants
Food Carts
Coffee Shops
Beverages
Confectionary
Business Opportunities
Business Services
Bakery and Desserts
Vending Businesses
Health and Beauty
Spas
Nail Salons
Grooming
Fitness
Mailing and Shipping
Moving and Storage
Healthcare and Senior Care
Cleaning and Laundry
Fashion
Fragrances
Groceries
Advertising and Marketing Services
Children's Product and Service
Education
Pet Businesses
Professional Services
Security
Office Furniture
Malls
Real Estate
Hotel and Resorts
Courier Services
Technology
Transportation
Employment and Staffing
Home Based Business Opportunities
Home Services
Entertainment
Photography and Videography
Handicrafts
Food Processing
Industrial Manufacturing
Machinery & Equipment
Plastic, Paper and Packaging
Garments & Textile
Petroleum
Telecommunications
E-Commerce
Computer and Internet
Printing, Copying and Signs
Travel and Tourism
Agriculture
Legal & Accounting
Tax Consultants
Training Services
Banking and Financing
ATM Businesses
Venture Capital
Investments & Insurances
Chamber of Commerce & Industry
Trade Centers and Offices
Date of the show: June 28 - 30, 2019
Location details:
J.P. Laurel Ave
Poblacion District, Davao City
Davao del Sur
Philippines
Contact Details:
For Reservation and Inquiries
Tel.: (02) 437.8358 | (02) 995.0734
Mob.: 0917.860.9329 | 0933.864.2553
E-mail: fifaexpos@gmail.com
View all franchise opportunities