2019 Shanghai Franchise Expo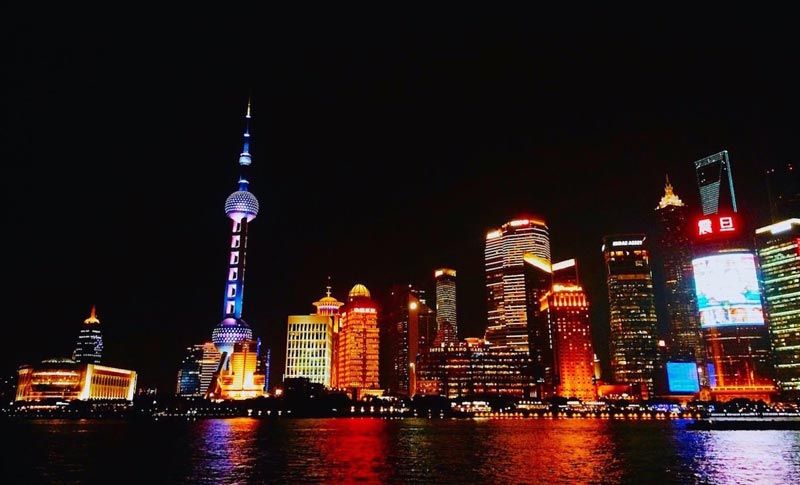 2019 China Franchise Expo in Shanghai is the event with an immersive experience and dozens of success stories. Can you just imagine that the total exhibition area is planned to be 140000 square meters in 2019? Previous year the exhibition attracted nearly 25,000 visitors and over 400 franchising brands from the United States, Singapore, Spain, Japan, Korea and other places. The event creates vast favorable opportunities for both franchisors who can share their valuable experience with prospective franchisees and for visitors who may pick up some ideas and tips on running a franchise business.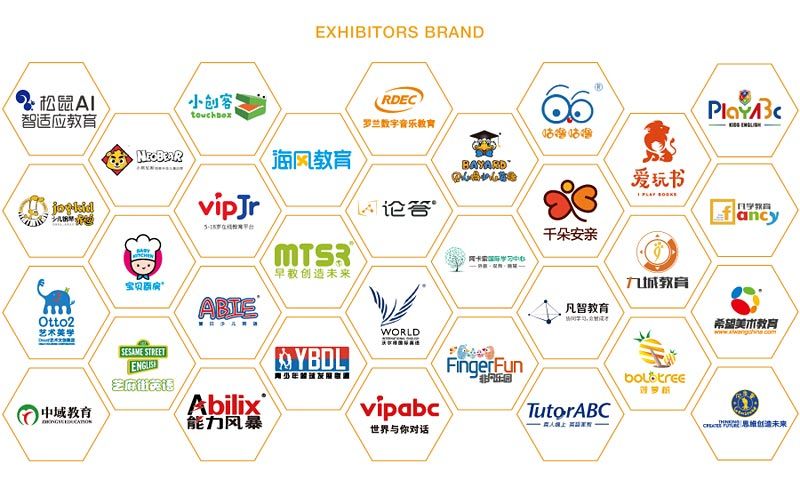 Category:
Food, Education, Retail & Hospitality.
Dates of the conference:
1 - 3 July, 2019
28 - 30 August, 2019
12 - 14 November,2019
Location details:
Shanghai New International Expo Centre(SNIEC)
Century Park, Pudong, China, 200086
Contact Details:
Tel: 021-63122116
Tel: 021-63152628
E-mail: xuxiaoqing@sh-ybxhz.com
View all franchise opportunities
DIDN'T FIND WHAT YOU WANT?
ASK THE EXPERTS