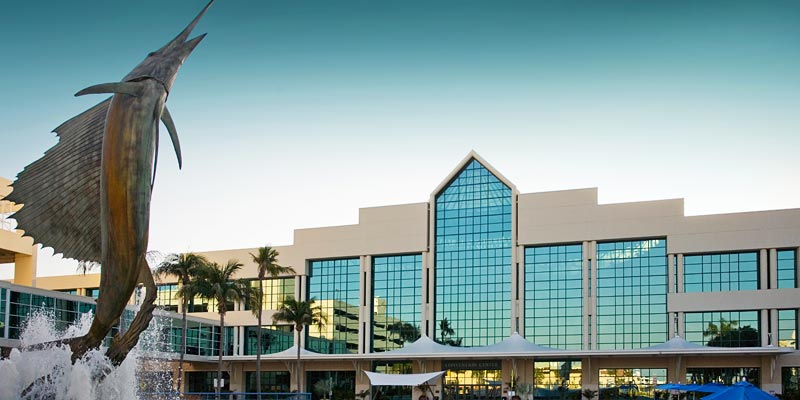 Welcome to South Florida to attend one of the most engaging franchise events in September, 2019. The Franchise Show incorporates a lot of opportunities for both successful franchises ready to expand, and newbies in the industry willing to have a new business or grow the current one. During only two days the visitors will be able to meet in person with the hottest franchisors who will tell them about trends in the industry, the advantages of working in franchising and share their experiences on how to overcome the pitfalls.
Some of the past exhibitors include:
TaxCare, Boost Mobile, 7-Eleven, Bikes 2 You, Allstate, PuroClean, GradePower Learning, Benjamin Moore, Express Employment Professionals, Circle K.
Dates of the conference: 20 - 21 September, 2019
Location details:
Broward County Convention Center
1950 Eisenhower Blvd, Fort Lauderdale, FL 33316, USA
Contact Details:
Michael Hyam
Tel: 1-800-891-4859 x270
Fax: 905-477-7872
Email: michael@nationalevent.com
Kelly Semeniuk
Tel: 1-800-891-4859 x271
Fax: 905-477-7872
Email: kelly@nationalevent.com
Dennis Colivas
Tel: 1-800-891-4859 x235
Fax: 905-477-7872
Email: dennis@nationalevent.com
View all franchise opportunities