Canadian Franchise Expo 2019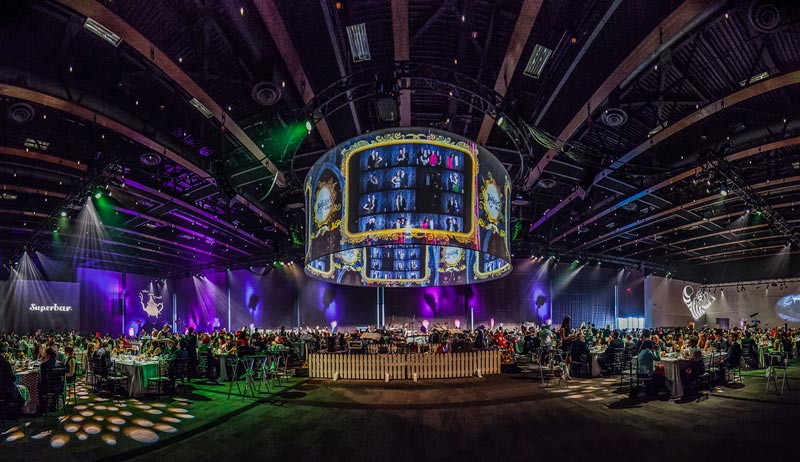 Each savvy entrepreneur will never miss the opportunity to visit Franchise Expo in Canada on September 21-22, 2019. As they know that plenty of successful brands from Canada and other countries will exhibit their franchise models there. Hundreds of visitors who are interested in franchising will be able to get the information they require about how to start their own franchise, what sector to choose as well as to compare all part time and full time options available for them. The guests will be given an opportunity to attend several seminars related to financing options, legal advice and other useful topics.
Some of the past exhibitors include:
Mr. Lube, The UPS Store, Liberty Tax Service, Kumon, Evergreen College, Second Cup Coffee Co., Fitness 1440, Signarama, Mr. Sub, Montana's Cookhouse.
Dates of the conference: 21 - 22 September, 2019
Location details:
Edmonton Convention Centre
Vassos David M Dr, 213 Le Marchand Mansion, Edmonton, AB T5K 0J8, Canada
Contact Details:
Michael Hyam
Tel: 1-800-891-4859 x270
Fax: 905-477-7872
Email: michael@nationalevent.com
Kelly Semeniuk
Tel: 1-800-891-4859 x271
Fax: 905-477-7872
Email: kelly@nationalevent.com
Dennis Colivas
Tel: 1-800-891-4859 x235
Fax: 905-477-7872
Email: dennis@nationalevent.com
View all franchise opportunities
DIDN'T FIND WHAT YOU WANT?
ASK THE EXPERTS