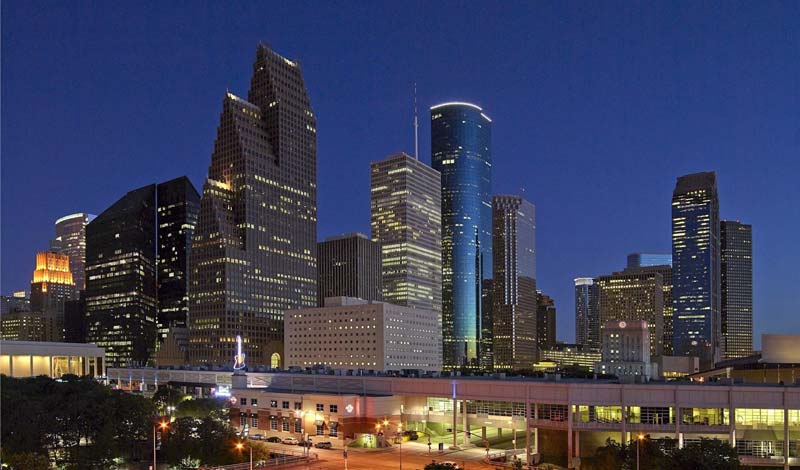 Successful franchise brand owners who are willing to grow their franchise chains are looking forward to Great American Franchise Expo which is coming soon. It will take place at the end of February in Houston, the USA. The event is a common ground for franchisors who are looking for potential franchisees and people who either willing to invest into or start their own franchise business. The event is expected to be useful as well as spectacular and interesting. The exhibitors who will pre-register for all the shows will get complimentary PV packages.
Why visit?
Choose from hundreds of concepts in dozens of industries;
Meet franchise law experts to guide you through the legal process;
Learn about financing options available to fund your new business;
Interact with franchisors with decades of experience.
Date of the conference: 23 - 24 February, 2019
Location details:
Houston Stafford Centre
10505 Cash Rd, Stafford, TX 77477, USA
Enquiries:
To reserve your booth today please contact
Abel Beyene 800-304-4271
Abel@FranExpoUSA.com
View all franchise opportunities