2022 World Franchise Expo in Seoul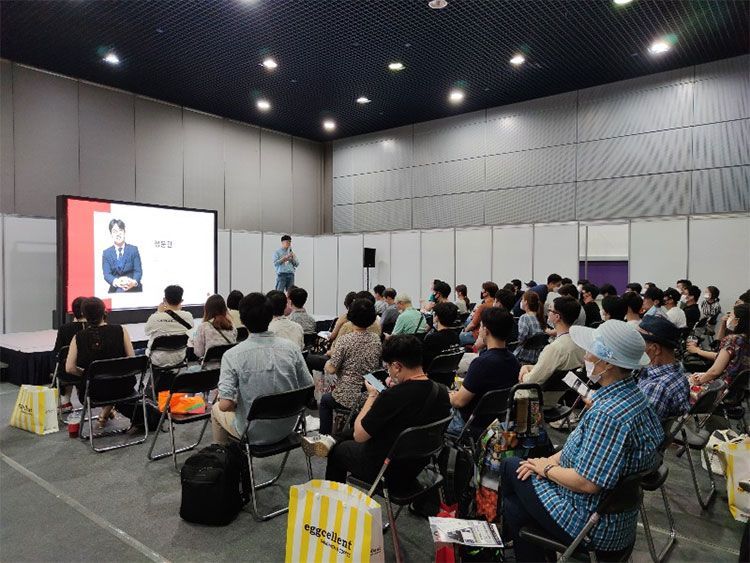 Franchise owners, investors, distributors, and those who are looking for business opportunities are waiting for the World Franchise Expo event. It will take place at the beginning of 2022 in South Korea. In order to give you a clear understanding of what the event offers, we have prepared a short overview of WFE 2021. Last year the exhibitors showcased more than hundreds of businesses. But mainly there were representatives from the food industry. The visitors had a vast opportunity to meet face-to-face with franchisors and advisors to get to know more about franchising.
Some of the exhibitors include:
CleanUp24, Nine Fingers, CoffeeBay, UIK, Academylounge, Maxx Chicken, Jumpnori, Penguinhouse, Hoolala Hongchuncheon Cheese Spicy Stir-fried Chicken, Queensbrown.
Why Attend
20,000 - 50,000 Visitors
500+ Exhibitors
Date of the conference: January 20-22, 2022
Venue:
COEX Mall
513 Yeongdong-daero, Samseong-dong,
Gangnam-gu, Seoul, South Korea
Contact Details:
World-Expo Co., Ltd.
Representative: David Yoo
Tel : +82 2 557 0648
Fax : +82 2 557 0870

View all franchise opportunities
DIDN'T FIND WHAT YOU WANT?
ASK THE EXPERTS