52nd IFA Conference in Washington, DC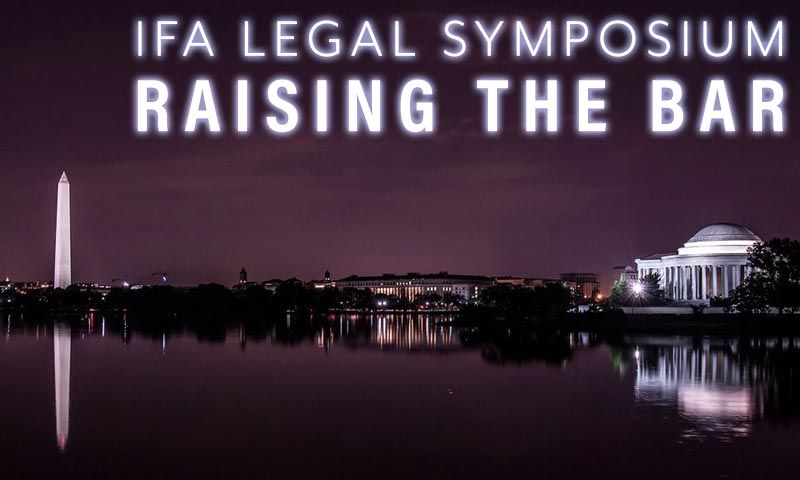 52nd IFA Legal Symposium is intended to get business executives, their franchisees and other related people together to elaborate on franchising. Namely, the event is expected to be focused on practical use of the law, trends of franchise sector and the business hacks. The attendees will have a good opportunity to get to know about practical solutions from franchise exerts and engage with peers during workshops and breaks. They will receive CLE (Continuing Legal Education) and CFE (Certified Franchise Executives) credits by attending.
Why attend?
Compelling programming that will allow you to engage, discuss and learn with your peers
Valuable real-world solutions from expert speakers
Multiple networking events including receptions, luncheons and breaks
Date of the conference: 5 - 7 May, 2019
Location details:
JW Marriott
1331 Pennsylvania Avenue NW
Washington, DC 20004
Contact us:
To contact the IFA Conferences Department please email events@franchise.org or call 202-662-0763
View all franchise opportunities
DIDN'T FIND WHAT YOU WANT?
ASK THE EXPERTS