Vancouver Franchise Event in 2019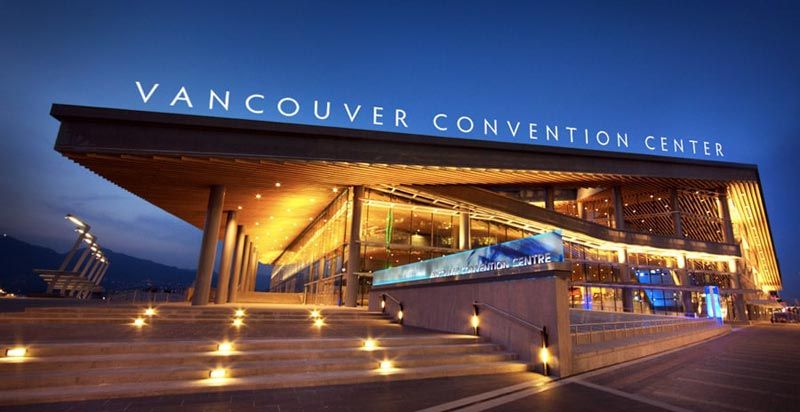 Visit Western Canada's Largest "Own Your Own Business" occasion on April 27-28th 2019. It will be held in the Vancouver Convention Centre. You'll have a unique opportunity to acquaint yourself with the most prosperous franchises and recent possibilities from every industry. Everybody who's interested in a proven business potential will definitely find here the invaluable experience of starting a lucrative company with minimal risks. Don't miss your chance to discover the biz that is certainly yours!
Some of our exhibitors include: Money Mart, Cora, The UPS Store, Trade Secrets, Senior Homecare by Angels, Benjamin Moore, Cumon, Nhance, Rogers, TacoTime.
Date of the conference: 27 - 28 April, 2019
Location details:
Vancouver Convention Centre ~ Hall A
999 Canada Place
Vancouver, British Columbia V6C 3C1
Contact us:
For more information about The Franchise Expo contact:
Danielle Markus
Tel: 1-800-891-4859 x231
Fax: 905-477-7872
Email: danielle@nationalevent.com
Nadine Thompson
Tel: 1-800-891-4859 x229
Fax: 905-477-7872
Email: nadine@nationalevent.com
En français
Yasemin Piyale-Sheard
Tél : 1-800-891-4859 x275
Télécopieur : 905-477-7872
Courriel : yasemin@nationalevent.com
View all franchise opportunities
DIDN'T FIND WHAT YOU WANT?
ASK THE EXPERTS