Algorithmics franchise has attracted 10 million in investments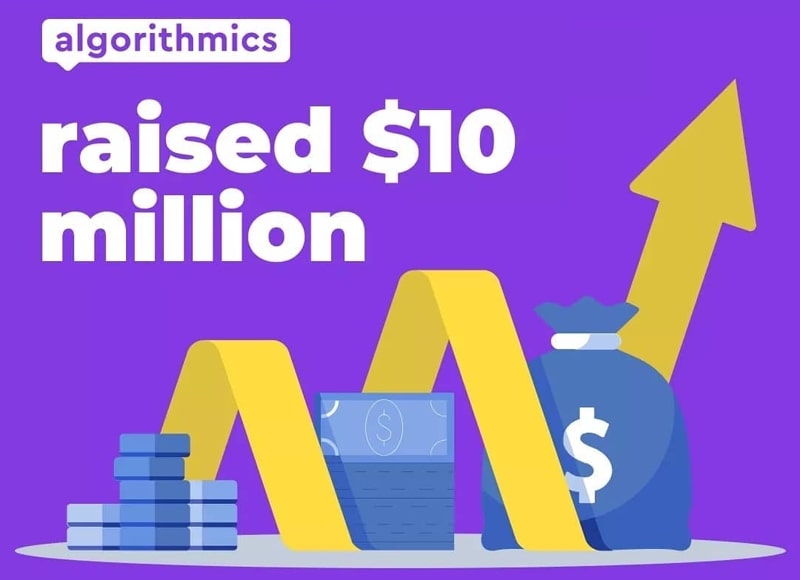 The franchise of additional education Algorithmiks has raised $ 10 million in investment from Winter Capital Partners and the Russian-Chinese Investment Fund!
Over the four years of its existence, Algorithmika has opened its courses in 37 countries; more than 200,000 children are annually trained using their methods and materials. The company promises to invest received funds in its global programs to increase the number of children on Earth who will have access to additional education, launch new courses and educational programs on its platform and improve the quality of distance learning.
Learn more about Algorithmics franchise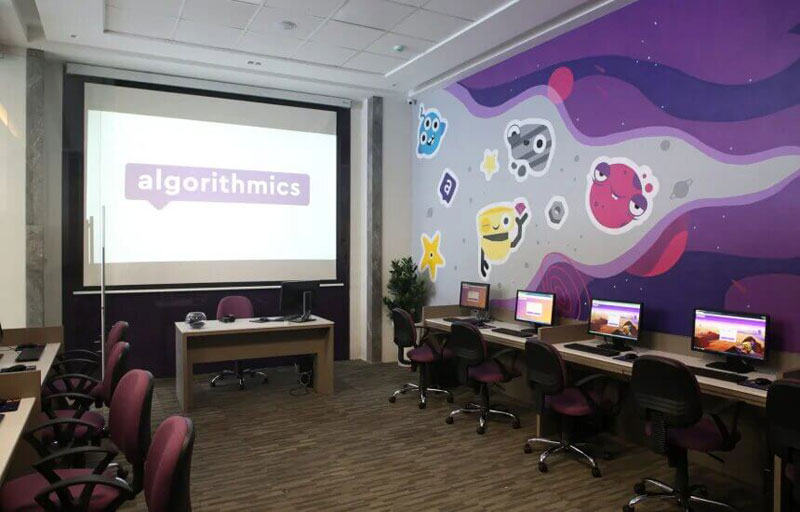 DIDN'T FIND WHAT YOU WANT?
ASK THE EXPERTS