Management insights from an international real estate franchise: the Etagi experience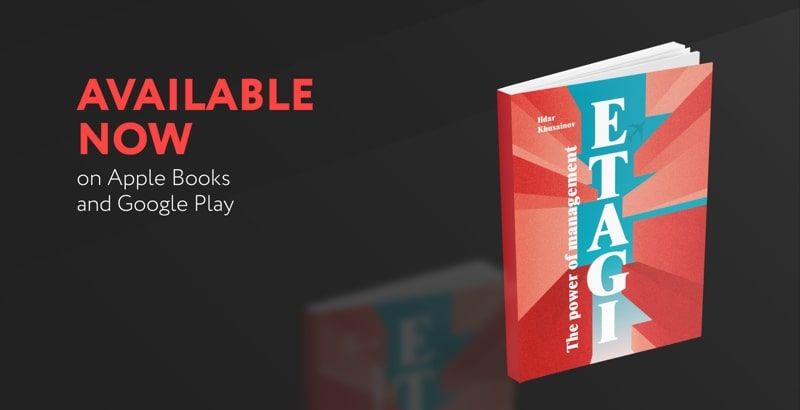 «Etagi. The Power of Management» by Ildar Khusainov, the CEO and Founder of Etagi, is now available on Google Play and Apple Books!
This book is a story of building a business system. Founded in 2000 in Tyumen, Russia, today Etagi has an international status and is the leader of the Russian real estate market. Readers will find a detailed and honest story about the gradual growth of the company and all the stages of its path.
The unique experience shared by the author will not only allow you to go all this way with him, but also discover something new for yourself, perhaps inspiring changes in your own life.
Shop now!
Google Play
Apple Books
*Please note that some countries do not have access to the service, and you won't be able to download it.
Learn more about Etagi Franchise
DIDN'T FIND WHAT YOU WANT?
ASK THE EXPERTS