Don't Miss Out: 'Bayim Olur musun' Franchising Exhibition Returns for its 21st Edition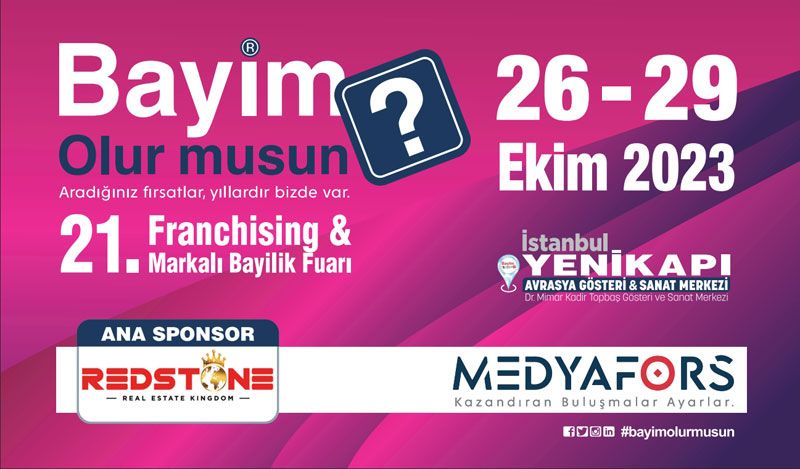 Excitement is Increasing as There Are Only a Few Weeks Left Before Official Opening of the 21st 'Bayim Olur musun' Franchising and Branded Dealership Exhibition
ISTANBUL, [September 29] — Celebrated for over 20 years as not only the largest in Turkey but also recognized as the third-largest franchise exhibition globally, Medyafors Fuarcılık A.Ş., the proud organizer of the 'Bayim Olur musun' Exhibition, is delighted to announce the upcoming 21st edition scheduled in Istanbul Yenikapı Exhibition Center between 26th – 29th of October. Participants annually conclude this exhibition with measurable successes, benefiting from Medyafors' exclusive investors matchmaking and robust web portal, continuing service to brands with its 50,000 investor and entrepreneur candidate members throughout the year.
Turkey is garnering attention with its young and dynamic population coupled with a growing entrepreneurial spirit. According to the Turkish Statistical Institute, individuals aged 15-24 cover the 15.8% of the country's population, which is counted around 13 million young people. Additionally, those aged 24-55 make up around 50% of the population, signifying a vast working-age demographic with entrepreneurial potential.
Turkish Brands Focus on Global Expansion
The 'Bayim Olur musun' Exhibition showcases the keen interest of participating Turkish brands in expanding into international markets through franchising and master franchising. Many of these brands hold competitive advantages in international markets, and we strongly encourage international investors and entrepreneurs to seize this opportunity by attending the exhibition.
On the other hand, as Turkish brands concentrate on global expansion, international brands aspire to leverage Turkey's unique entrepreneurial potential by offering franchises and master franchises. Turkey stands out as a strategic and valuable market for international brands aiming to benefit from a young and energetic workforce and entrepreneurial community.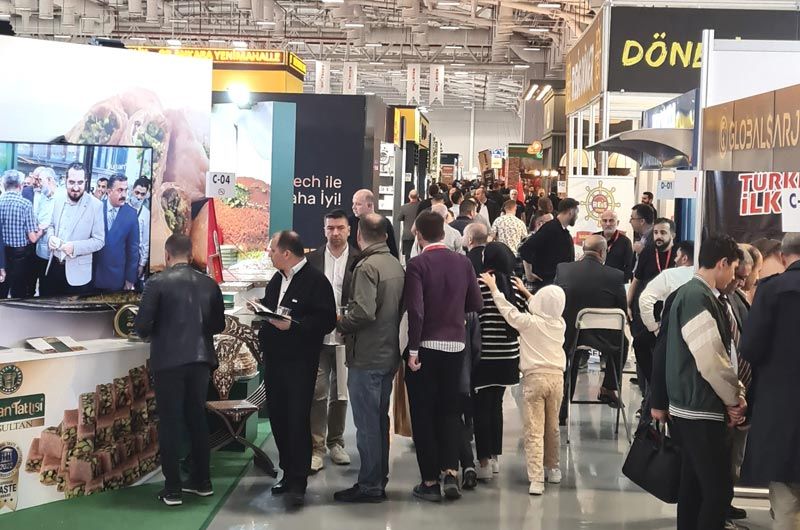 The 21st 'Bayim Olur musun' Franchising and Branded Dealership Exhibition provides a platform for both local and international brands to access this robust entrepreneurial community. The exhibition will present detailed information and opportunities about the international franchising strategies and global expansion plans of Turkish brands, along with the chance to establish valuable collaborations and partnerships between investors and brands.
To be held at the Yenikapı Exhibition Area from October 26-29, the 21st 'Bayim Olur musun' Franchising and Branded Dealership Exhibition will feature a range of franchise opportunities from 180 participating brands, opening the doors to a promising business journey for investors.
Medyafors Fuarcılık A.Ş. invites international investors and entrepreneurs to visit the event on the path to elevating their businesses.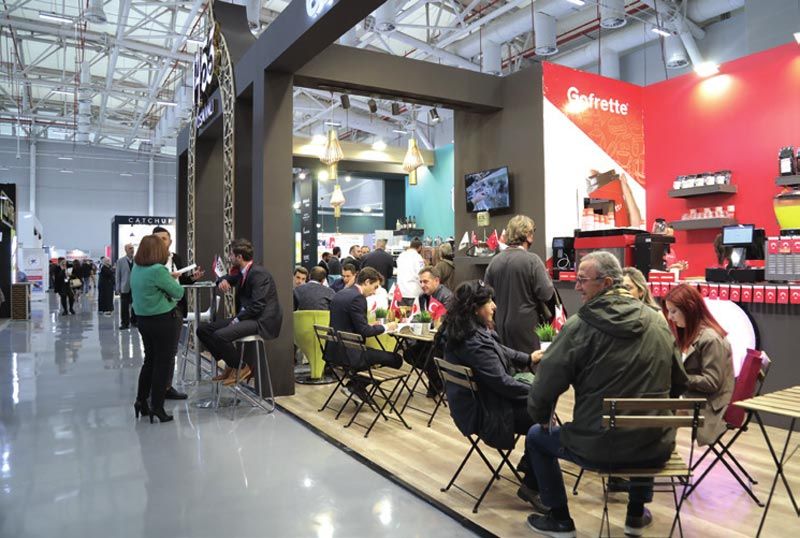 Contact us for more info:
manager@topfranchise.com
for a call: +1 484 414 51 97
for WhatsApp: +1 618 995 66 19
DIDN'T FIND WHAT YOU WANT?
ASK THE EXPERTS