Be My Franchise Event in Turkey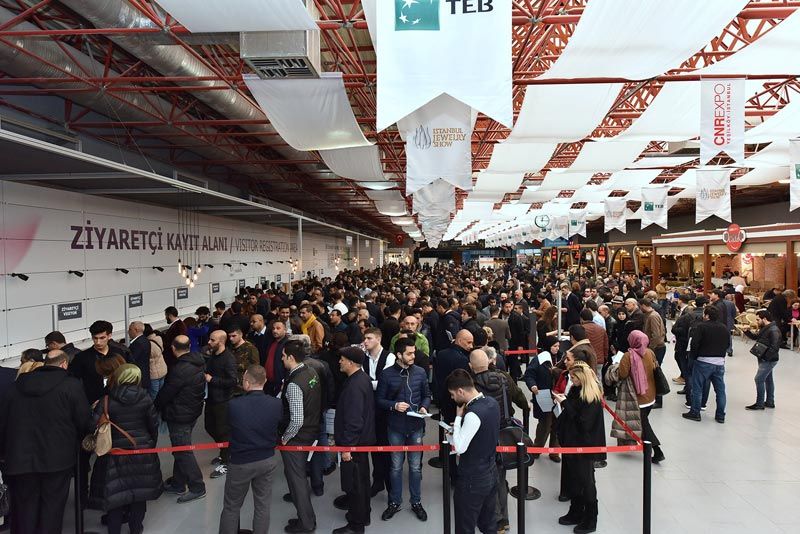 The Be My Franchise Expo which is scheduled for October 10 - 13 will take place in Istanbul, Turkey. Potential franchisees, manufacturers, distributors, investors, business developers and franchisors will take part to get to know about the latest trends in the industry. The expo will cover a wide range of franchise segments. More than 250 local and international brands will be represented. The visitors will get an opportunity not only to attend a lot of free workshops but also meet with industry leaders. Be My Franchise Expo is considered to be one of the most popular annual franchise events in Eurasia and the Middle East.
Why visit
Choose from a wide range of industries
Over 250 local and international brands
Participate in free seminars from franchise professionals
Chance to meet with industry leaders
Well established show with 17 years of experience
Sign deals on the spot
Biggest annual franchise expo in Eurasia and the Middle East
Hallmark of the franchise industry
Dates of the conference: 10 - 13 October, 2019
Location details:
Istanbul Expo Center
Yeşilköy Mahallesi, Atatürk Cd. 5/5, 34149 Bakırköy/İstanbul, Turkey
Contact Details:
Phone: (+90) 0212 346 2626 (External 116 or 117)
Mail: info@bemyfranchise.com.tr
View all franchise opportunities
DIDN'T FIND WHAT YOU WANT?
ASK THE EXPERTS